The Artist and The Astronaut website describes the film as follows:
"...tells the unlikely love story between the artist Pat Musick, a civil rights activist, and the Apollo astronaut Jerry Carr as they participate in some of the most historic events in human history. The film is filled with never-before-seen footage of the early space pioneers and features interviews with key figures from that era. It chronicles Pat and Jerry's vastly different paths as they traverse uncertain times, eventually coming together to render some of America's most enduring art..."
"Bill Muench, a full-time teacher, and basketball coach, at the urging of his wife, decides to make a documentary on a local Vermont couple. He embarked on this journey with no plan or budget. In the next six years, he traveled to nine states and two continents to interview numerous Apollo Astronauts, their wives, award-winning authors, artists, art historians, and even NASA directors of mission control. Eventually teaming with music legend, Todd Hobin, they produce a story that otherwise would have never been told."
Read more about the film on THE ARTIST & THE ASTRONAUT WEBSITE
Spokesperson Description of the 12th Annual Greenpoint Film Festival:
"...The festival is inspired by the stories yet untold and focuses on giving voices to the voiceless in the filmmaking industry while simultaneously bringing together the dazzling neighborhood of Greenpoint located in North Brooklyn. The themes of renewal and reclamation continue to play a major role in the social and creative fabric of the Greenpoint Film Festival as it constantly expands into a platform for thought-provoking and critically acclaimed stories..."
For more information about the Greenpoint Film Festival, and to receive updates on the film festival, please visit the Greenpoint Film Festival website.
HIGHLY RECOMMENDED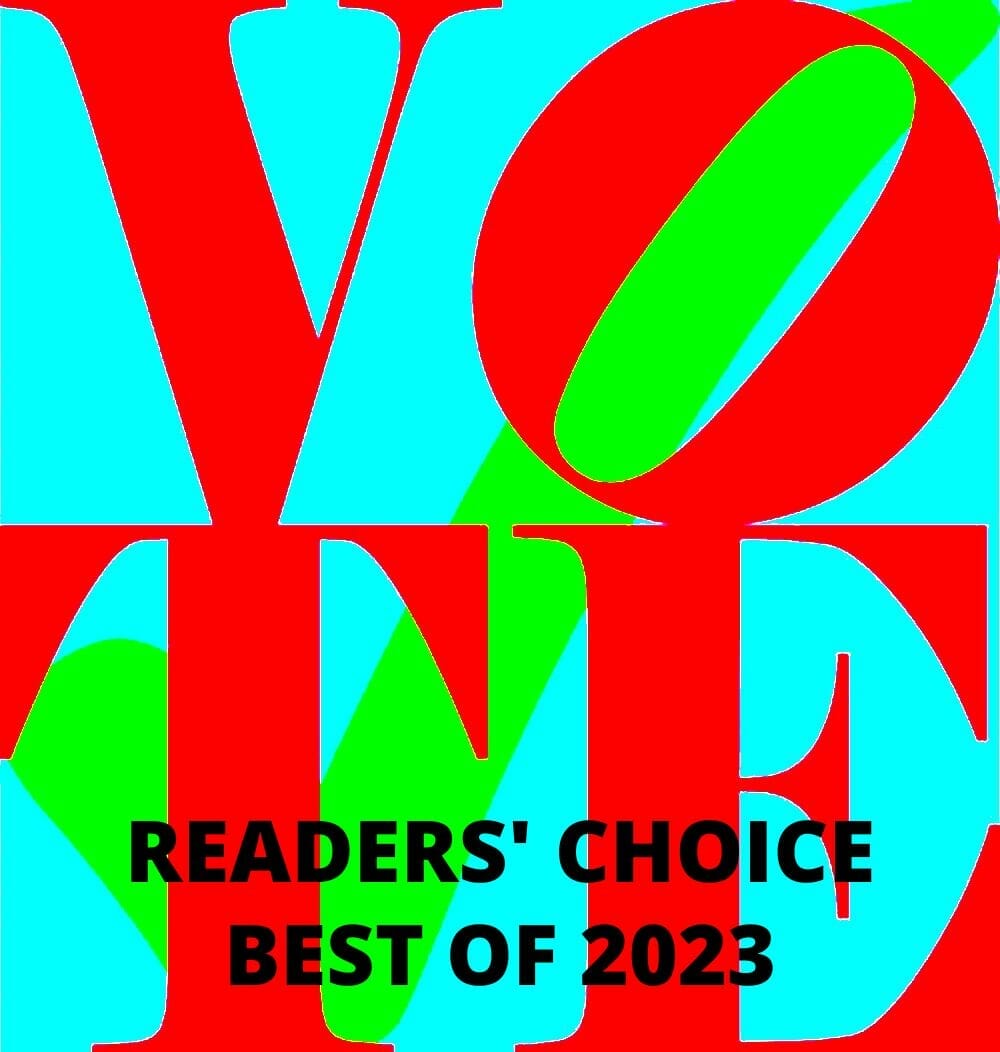 Photos: Mariama Regaignon
Click here to read more Picture This Post Review of Top Pick Documentaries and watch this video --
Picture This Post Documentary Reviews RoundUp --Our Top Picks
About the Author: Cinema Content Curator
The 
Cinema
 Editorial Team highlights the work of creative filmmakers and under-recognized films, including shorts and documentaries. Our work aims to celebrate independent films and filmmakers.  Along with other Picture This Post editorial teams, the Picture This Post Editorial Team takes a stand against censorship in all its forms.