WHEN:
January 6-8 and 13-15, 2022
WHERE:
(January 6-8)
Théâtre Raymond Kabbaz
10361 West Pico Boulevard
Los Angeles, CA
(January 13-15)
2220 Arts & Archives
2220 Beverly Boulevard
Los Angeles, CA
The 20th Anniversary of the Dance Camera West Dance Film Festival showcases 75 dance films— including experimental shorts, animation, and feature documentaries— selected from 400 submissions from around the world.  The first weekend has three evenings of international films followed by artist question and answer sessions with wine and cheese receptions at intermission. The second weekend has installations and pop-up performances by festival participants and includes a DJ after party in the lounge bar.
This year's festival focuses on United States and California based artists. Many of them will appear in person including Kitty McNamee, Nathan Hirshcaut, Gabriel Diamond, Stu Paul, Inksap, Linda Lack, and Whim W'him (Madison Olandt /Mike Tyrus). Other artists appearing include the Dance Center West Finishing Fund for Underrepresented Artists awardees, Letxia Cordova, Marquisa Gardner, Irishia Hubbard, Alyssa Junious, Austyn Rich, and RouRou Ye.
Dance Camera West Film Festival is curated by Artist/Executive Director Kelly Hargraves and a 30-member selection committee led by Cati Jean.
For more information, visit the Dance Camera West website.
Nominate this for The Picture This Post BEST OF 2021???
Click Readers' Choice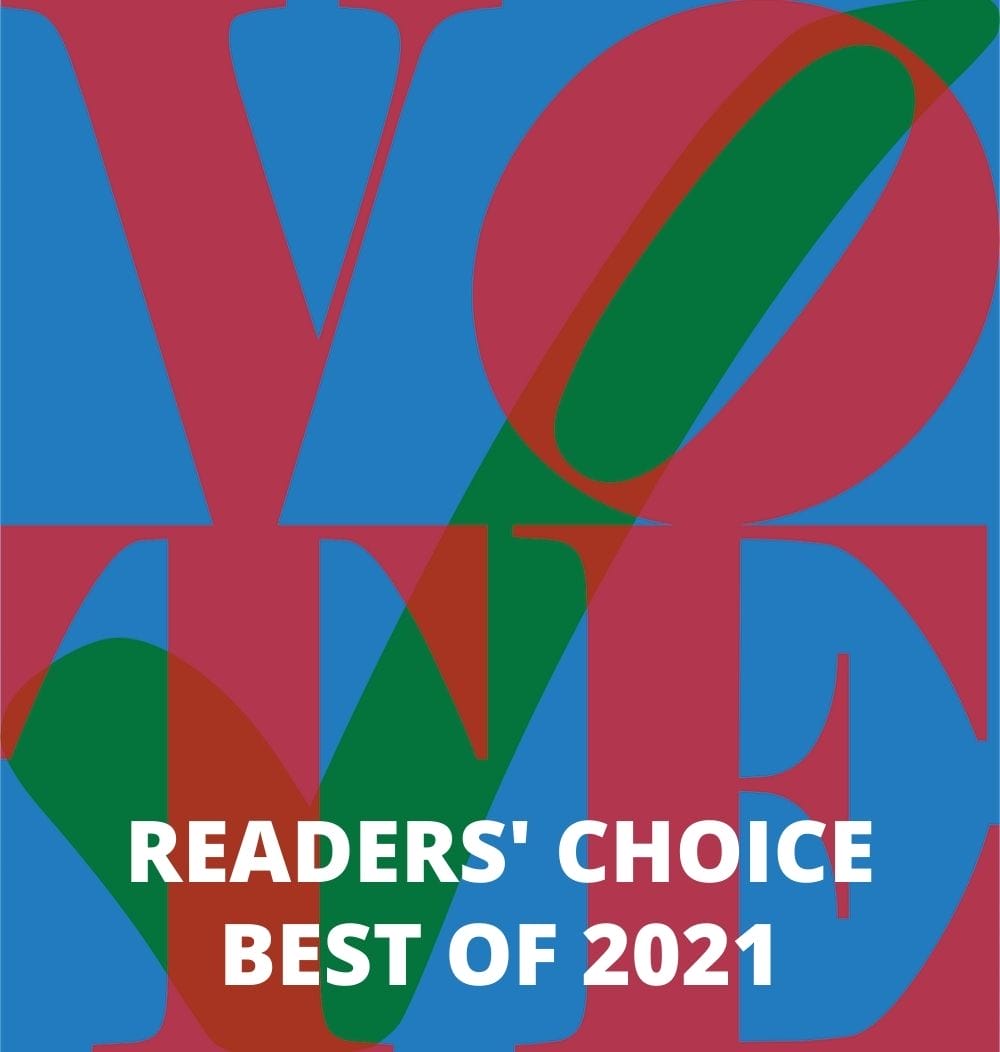 Want to see who won the Picture This Post READERS' CHOICE competition last year?
WATCH THIS SHORT VIDEO—
Images courtesy of Dance Camera West