What DO the buskers think while waiting for our coins to bring them alive?
We seem to be peeking in on the street scene of Barcelona's Las Ramblas after hours…
An ensemble has joined the first soloist, bringing their number to a dozen. They are all in baggy monk-like robes until an outlier here or there strips to torso, which, in the darkened stage, makes them shiny bright. In the beginning, there is an occasional gesture of fingers rubbing together from an outstretched arm reminding us to drop our coins in the collection box.
The music from composers inhabiting different planets emerges from their time capsules to bring the ensemble to life in different ways (Composers: V. de Moraes, August Söderman, Ljova, Moondog, Daniel Belanger, Camille Saint-Saëns, and David Wikander). We move from a jazzy     campfire to a soloist doing a hustling dance to a soundtrack that sounds like tap dancing and beyond. A cappella choral harmonies give us the feeling of being in an echoing cathedral, and the buskers in turn are transformed into  monks in a huddle. We laugh when their faces stare up into lights, transforming them into cartoons peeking out from under their hoods.
Like this writer, you may realize you never understood before how an ensemble can rope us in just by rolling their necks to the music. Was that music from the Soviet Army Chorus exhorting the dancers to the front lines? They are then a rapidly moving Aztec pattern one might encounter being part of when climbing an ancient ruin.
The audience, including  this writer, was transfixed, charmed, and smiling — just the way you want to be at the finale of a great performance. Let's hope that Busk, choreographed by Aszure Barton, will remain a staple in the repertoire so we can enjoy it again and again.
Hubbard Street Dance Chicago ELEMENTS Program Includes Four Dances
Three dances were the lead-up to this high-energy finale. Coltrane's Favorite Things, choreographed by Lar Lubovitch, was the lets-go-skipping light-hearted opener. They dance before a Jackson Pollock backdrop, which the program notes quote the choreographer as explaining, "…was done to draw a parallel between Coltrane's sheets of sound and Pollock's Field of Action."
Then came Abdiel Figueroa Reyes in a dazzling gold lame unitard (costume design Fritz Masten) that seemed to barely contain this tour de force solo of what this writer thinks of as android grace. His torso and energy ripple to loud percussive hip-hop rhythms. When the whistle blows, choreographer Kyle Abraham's namesake Show Pony takes over Reyes's fluid robot feel, seeming to circle his hoof and twitch his head to attention. Mainly though, we are enthralled by this chance to see Reyes's athleticism and grace bring the choreography to life.
Choreographer Thang Dao's Nevermore was the world premiere event of the evening. The famous poem with this refrain is both read and signed as the troupe acts create a somewhat literal dance interpretation of Edgar Allan Poe's work, also fused with an Asian classic folktale The Cowherd and the Weavegirl. 
You will likely agree that time flies at Hubbard Street Dance performances — helped especially by the varied programming of an evening. This was the last performance of Elements, but you can find information on the next Hubbard Street Dance performance, Facets — this one at the Harris Theater for Music and Dance, on May 18- 21 — by visiting the Hubbard Street Dance Chicago website.
HIGHLY RECOMMENDED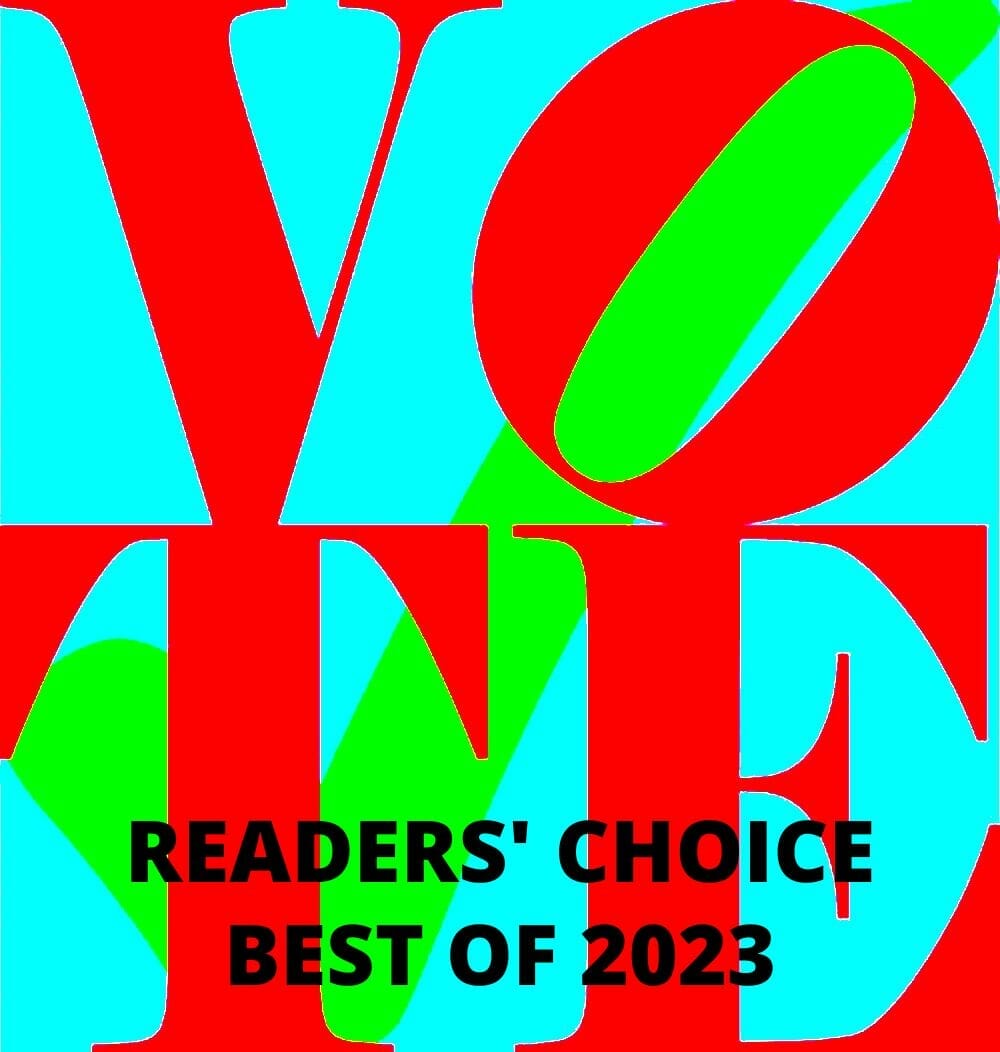 About the Author: Amy Munice
Amy Munice is Editor-in-Chief and Co-Publisher of Picture This Post. She covers books, dance, film, theater, music, museums and travel. Prior to founding Picture This Post, Amy was a freelance writer and global PR specialist for decades—writing and ghostwriting thousands of articles and promotional communications on a wide range of technical and not-so-technical topics.
Amy hopes the magazine's click-a-picture-to-read-a-vivid-account format will nourish those ever hunting for under-discovered cultural treasures. She especially loves writing articles about travel finds, showcasing works by cultural warriors of a progressive bent, and shining a light on bold, creative strokes by fledgling artists in all genres.