WHEN:
Every Monday, Thru September 13, 2021
Every Thursday, September 2 – 16, 2021
6 PM – 8:30 PM
WHERE:
Jay Pritzker Pavilion
Millennium Park
201 E. Randolph St.
Chicago, IL 60602
Millennium Park Summer Music Series features a wide variety of music from established and emerging artists. This year's series aims to align with Chicago's artist relief efforts and features a nearly all-Chicago lineup filled with debuts, new works, commissions, and special collaborations. The series is also co-curated with a diverse group of Chicago venues, organizations and artists.
A Millennium Park Foundation spokesperson describes the performances in the Millennium Park Summer Music Series as follows:
Preservation of Fire
August 23, 2021
For the past eleven years, Joshua Abrams has composed, recorded and toured as Natural Information Society (NIS) with a shifting ensemble of musicians. Grounded in Abrams' interwoven & multi-layered compositions, the group's long-form psychedelic environments have been described as ecstatic minimalism. Natural Information Society navigates forms that emphasize collective listening and simultaneous differences while building a space that is both meditative and propulsive. Harmoniumist Lisa Alvarado's free-hanging paintings create a visual analog to the group's music and recontextualize performance space.
Afrodjia Social Club + Proximity
August 30, 2021
Afrodjia Social Club: Underground art cool meets nightlife in an experiential multidisciplinary performance by DJ Sadie Woods and friends, exploring traditions of space making through diasporic music and culture. This evening affair features a blend of jazz fusion, tropical disco, deep house, and musical accompaniment featuring a roster of musicians and special guest performances.
Proximity: This performance presents a sonic study of time and space and its relationship to influence. Bassist Micah Collier & Electec explore the genres of House, footwork, bebop, and soul to show how their proximity helped influence and innovate new sounds and the approach to composition.
Zulema
September 2, 2021
On a musical journey of many thousands of miles, from her Chiapas home in Mexico to Chicago, young Zulema zigzags through the culturally diverse landscapes of her homeland and our fair city along the way. Regional music and dance from the Sones de México Ensemble combine for this family-friendly event.
Contemporary Indigenous Voices featuring Leonard Sumner, Lyla June and Tall Paul
September 6, 2021
Representing different nations from the US and Canada, these contemporary Indigenous performers re-imagine what is possible for Indigenous music with a performance rooted in cultures and artistry that are older than America. This performance is co-curated with artist Frank Waln.
CIVL Summer Concert featuring Neal Francis
September 9, 2021
The CIVL Summer Concert aims to showcase diverse local talent at the various stages around Chicago on any given night. Two nights of special guest collaborations will combine local acts, rarely on stage together, to create multi-sensory, original works. A special guest headliner joining Neal Francis is to be announced.
Angel Meléndez & the 911 Mambo Orchestra — Homenaje a la Salsa Boricua de Chicago + ESSO
Afrojam Funkbeat
September 13, 2021
Angel Melendez is a Chicago composer, arranger, instructor, and trombonist. Inspired by Chicago record label Numero Group's 2011 release of Cult Cargo: La Salsa Boricua de Chicago, this special DCASE commission pays homage to the golden era of Chicago's emerging Salsa scene of the late 60's and 70's centered around the period's Puerto Rican Congress of Mutual Aid and Carlos Ruiz's Ebirac records from which young bands like Orquesta La Justicia, La Solución, La Típica, and others emerged. ESSO Afrojam Funkbeat will open the show.
Grammy Legacies — Eighth Blackbird
September 16, 2021
The Chicago Chapter of the Recording Academy celebrates 60 years of supporting Chicago musicians. The show stars Eighth Blackbird with special guests to be announced.
For more information, visit the DCASE Millennium Park Summer Music Series website.

Nominate this for The Picture This Post BEST OF 2021???
Click Readers' Choice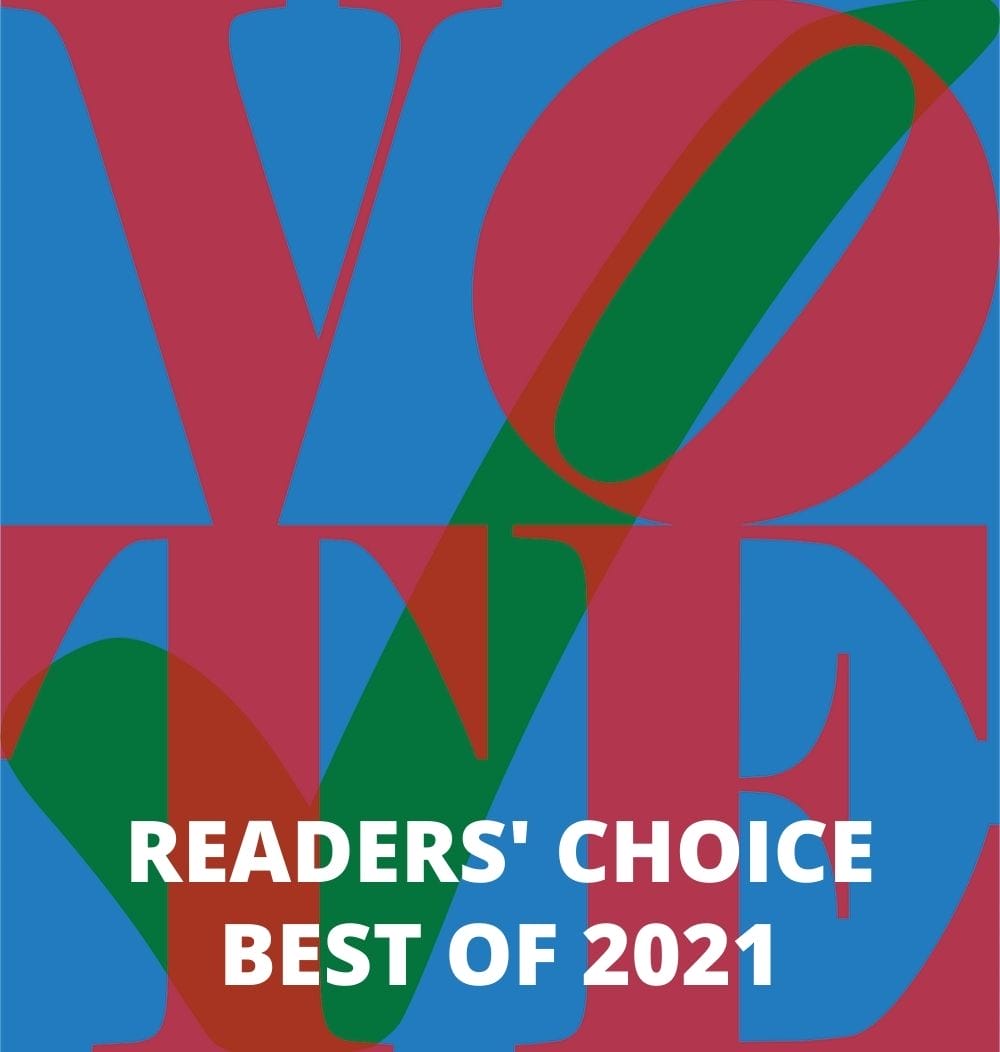 Want to see who won the Picture This Post READERS' CHOICE competition last year?
WATCH THIS SHORT VIDEO—
Images courtesy of Chicago Department of Cultural Affairs and Special Events