A minister from the Korean Ministry of Foreign Affairs meets with Lee Yong-soo, a former comfort woman, or, as many would say, sex slave. Suited cameramen produce a surrounding barrage of flashes and clicks. They capture what was intended as a reconciliation, yet begins and ends effusive with scolding.
"Who the hell are you?" Lee exhorts.
Why are you trying to kill us twice?"
The minister's inviting gesture to the couch fails to quell. The Japanese Prime Minister did not, as the media rumored, pay reparations or apologize for the forcible rape of Japanese, Korean, Chinese, Taiwanese, and other Southeast Asian women between 1932 and 1945.
Heaping us right into a stormy post-war skirmish, this documentary hardly steadies our initial embark. Besides the alluded to avoidance of the overdue scandal, we immediately witness efforts at outright denial. A tacky YouTube video, featuring Tony Marano, aka Texas Daddy, brings the conflict straight to Glendale, California. His efforts are to remove a comfort woman statue, which, he believes, was installed there in a Chinese plot to undermine the Japanese economy. Our mild-mannered and pithy narrator, Miki Dezaki, however, is impartial in his offering of evidence; he continually expands the conflict, citing the shortcomings of both sides and confounding just perceivable conclusions after each showcased opinion.
In SHUSENJO: COMFORT WOMEN AND JAPAN'S WAR ON HISTORY Miki Dezaki Sears through Lies
Flipping between interviews, polarized courtroom speeches, old newspapers, tentative statistics, testimonies, apologies, and even politically charged comic books, Dezaki deals data that never fails to entice, shock, and overwhelm, all of which recommends a second viewing to the more pedantic viewer. His compilation increasingly unveils the horrifying fact: the Japanese military indeed subjected women to an unlawful lubricious binge in World War II. Complexity never ceases, however. He just as clearly advises how exaggerating such details as the number of victimized comfort women can further corrode the already sparse recognition of this horror.
The fight for acknowledgement manifests in more than speech. Bronze statues honor comfort women in cities as far-ranging as Seoul and Glendale. Girls dance in yellow to a cheery pop song in commemoration. Cathartic protests ensue in the streets, in one of which prejudicial jibes abound to this viewer's distaste. But shockingly still we hear half-truths and wholesome lies, set flatly against the testimonies of former comfort women and descriptions of the laws that ought to avenge them.
Anyone with a crave for historical justice or intrigue should watch this dense yet cogent study of a relevant issue. Shusenjo: Comfort Women and Japan's War on History entices as well as informs.
HIGHLY RECOMMENDED
Nominate this for The Picture This Post BEST OF 2021???
Click Readers' Choice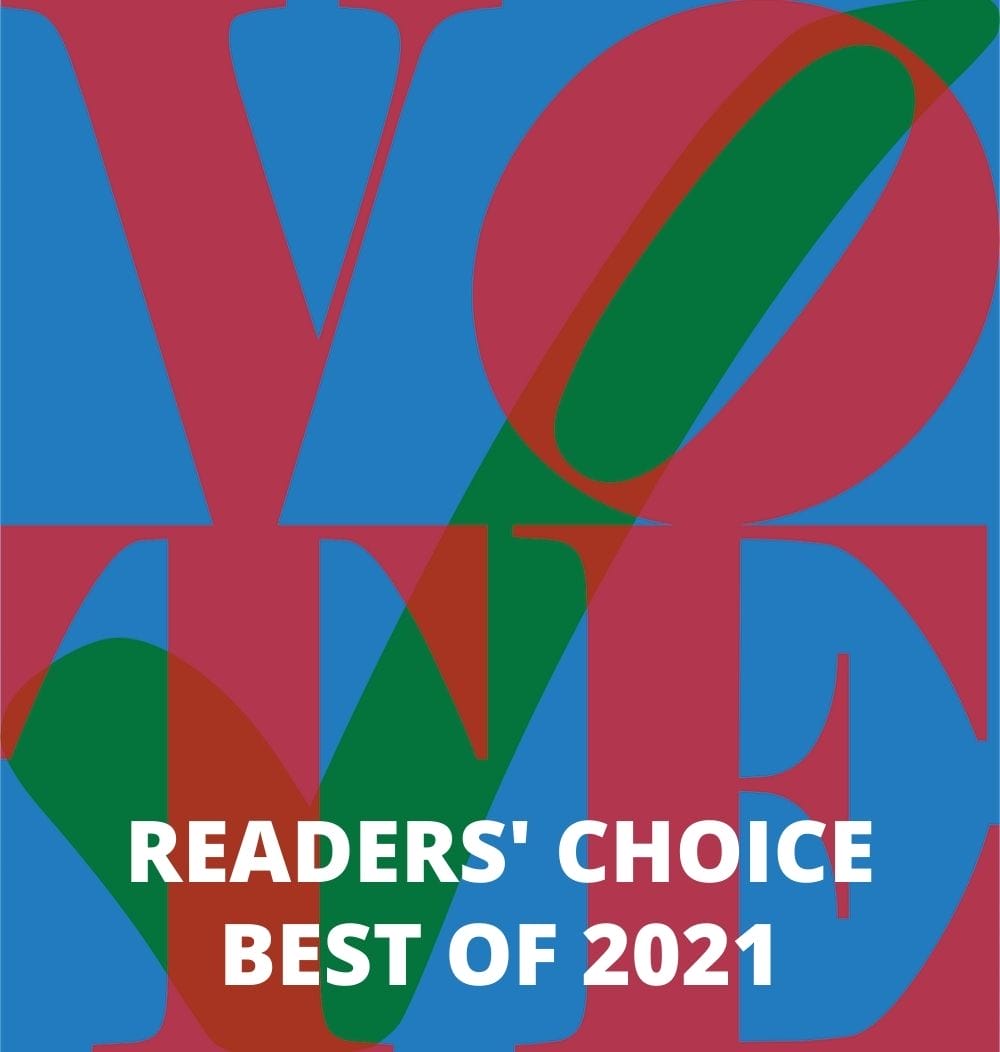 Want to see who won the Picture This Post READERS' CHOICE competition last year?
WATCH THIS SHORT VIDEO—
For more information or to watch the film, visit the Vimeo.com page for Shusenjo: Comfort Women and Japan's War on History.
Images courtesy of Shusenjo: Comfort Women and Japan's War on History
CREATIVE TEAM:
Writer/Director/Editor: Miki Dezaki
Producers: Miki Dezak, Momoko Hata
Associate Producer: Myung Seok Kang
Assistant Producer: Jeon Hyeonjeong
Music Composer: Masataka Odaka
Taiko Music: Kaoly Asano with Gocoo
Animations: 1K Films
Director of Photography: Miki Dezaki
Click here to read more Picture This Post Review of Top Pick Documentaries and watch this video --
Picture This Post Documentary Reviews RoundUp --Our Top Picks
About the Author: Anthony Neri
An avid philosophizer and Dostoevsky fanboy, Anthony spends his time ruminating on very deep moral questions. Is he a genuine old soul or does he feign as much for the mystique?--perhaps a bit of both. When he isn't tormenting himself existentially, he reads fiction and translates ancient Greek and Latin texts, all the while developing his own literary flourishes with the hope of producing his very own dazzling prose. Cliche? Maybe. But he figures everyone starts out as a cliche.