A wistful dreamer, a willful pragmatist, and a musical retelling of the myth that brought them together and tore them apart...
Working on a Song: The Lyrics of Hadestown explores the creative process behind the songs of Hadestown, the hit musical from Anaїs Mitchell that sung of the love and loss of Orpheus and Eurydice.
In this steampunk-esque version of the classic Greek story, Orpheus and Eurydice struggle in a world of coldness and hunger as Orpheus composes his song, Hades' domain grows in power, and Persephone cares for the souls of the underworld.
WORKING ON A SONG: THE LYRICS OF HADESTOWN Details the Process of Creating Hadestown
Mitchell takes us through the inspirations, various iterations, and final versions of each song. Through her explanations, we see the changes in the lyrics as well as the evolution of the characters and plot.
For instance, the characterization of Orpheus himself caused a bit of trouble; "But the line Come home with me—for years the first statement we heard from Orpheus—did not endear him to people. It went beyond hopeful, and painted him as cocky, with a machismo incompatible with his 'sensitive' soul." 
Eventually, Mitchell and her team were able to convey the right flavor of Orpheus—a thoughtful dreamer—by altering his lines to suit the tone. However, knowing where elements of the show began and the paths they took to become the polished versions that they are today is, in this writer's opinion, intriguing. 
Working on a Song: The Lyrics of Hadestown is recommended for anyone who has seen Hadestown or heard the music and wishes to know the history behind it.  It's appeal beyond that is likely less limited, in this writer's opinion.
SOMEWHAT RECOMMENDED
Nominate this for The Picture This Post BEST OF 2021???
Click Readers' Choice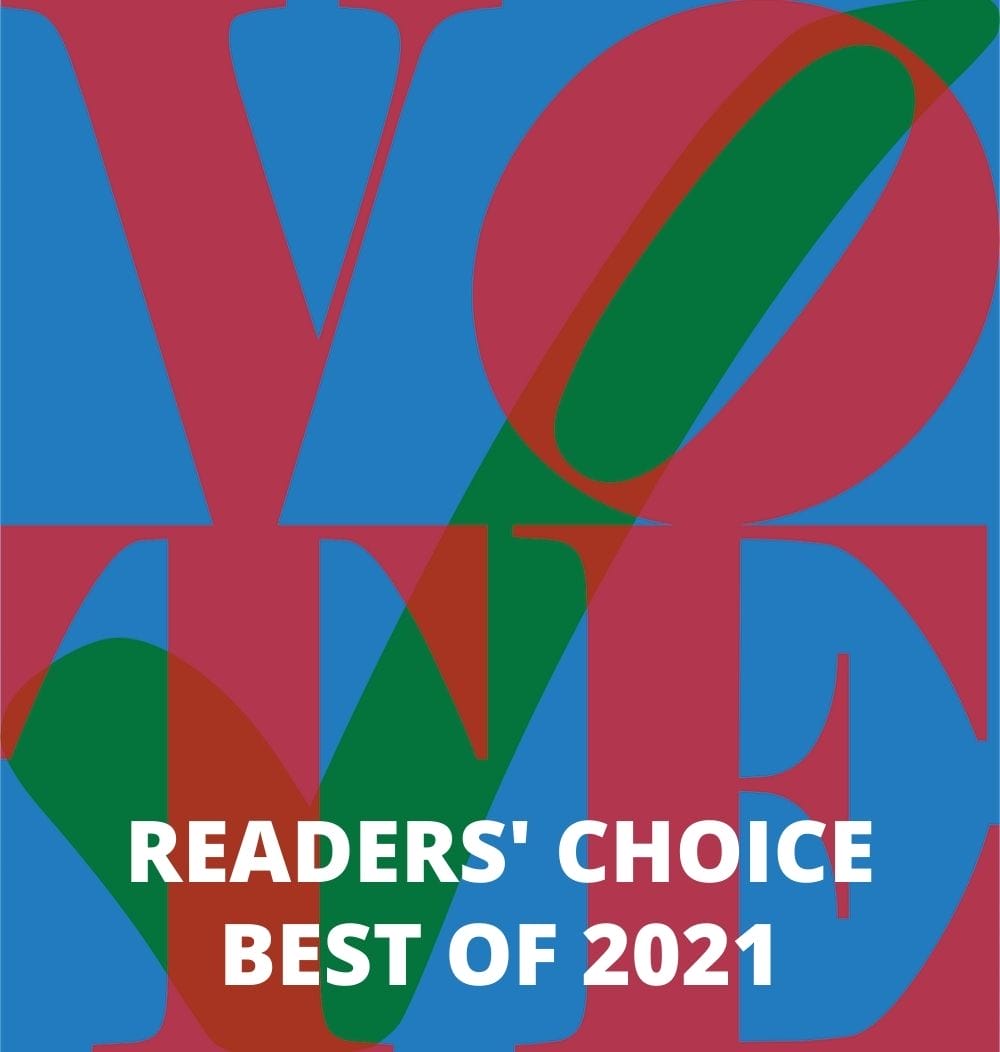 Want to see who won the Picture This Post READERS' CHOICE competition last year?
WATCH THIS SHORT VIDEO—
Price: $17.00
Visit Penguin Random House Publishing to order WORKING ON A SONG: THE LYRICS OF HADESTOWN.
Image courtesy of Penguin Random House Publishing
Looking for more good reads? Watch this short video of our picks of BEST BOOKS — and visit our roundup of
Highly Recommended Books from Picture This Post--
About the Author: Elly Murray
Elly Murray decided she liked writing best at the ripe old age of six and has stubbornly refused to change her mind since. To this date, she has only published a few short stories and articles, but she hopes to someday publish a book or twelve.
When not writing, she can be found harassing her cat, attempting to keep her bookshelf from toppling over, or staring at an empty Google doc, hoping desperately that some words will show up.
For more info, visit Elly Murray