A group of children splash around a pond in the sunshine. It is, at first, idyllic. The children appear to have an innate understanding of the natural world, showing an energy full of independence and self-sufficiency.
However, in just a few more minutes, the camera follows them back to their ramshackle shelter. Trash is everywhere. A small child chews then discards a piece of plastic. Pigeons and other animals wander in and out of the home.
Perhaps life isn't the idyll first presented?
ACASA, MY HOME Follows a Romanian Family's Eviction from Countryside to City
This juxtaposition is at the heart of Acasa, My Home, a documentary from Romania directed by Radu Ciorniciuc. It tells the story of a family of nine children who are forced to abruptly change their lifestyle when the natural area they lived in for twenty years, the Bucharest Delta, is turned into a park. Told without narration, the documentary instead relies on images that let the audience try to make sense of the situation.
Despite the film's synopsis, which describes the family as living "in perfect harmony with nature," the reality appears to be very different. We see the family burning trash and nearly igniting a forest fire. We also see that the patriarch is in ill-health, and not taking proper health precautions, among other familial issues.
However, a move into the big city of Bucharest may not be the answer. After being evicted from the park lands, the family is set up in an apartment where they face regular battles with Romanian social services. We see a family living in cramped conditions, needing to be taught how to separate garbage and do laundry.
Many other symbolic shots follow: the family bathing in a city fountain. The children fishing in an urban irrigation canal. But we also see the face of a grinning child as he is sheared of his long, dirty hair and given a trim new look.
There is much to take in, and much to discuss in Acasa, My Home, in this writer's view. There are no easy answers, but a lot of compassion in this portrayal of a Romanian family's odyssey. You, like this writer, will likely agree that the humanity and empathy that seems to drive the making of this film makes it a standout. But also it has a powerful impact for the very reason that it does not tell viewers what to think, but rather provides access and imagery that forms a complex portrait of a family in a time of change. Acasa, My Home will likely be enjoyed by any viewer prepared to have no easy answers, but ready to accept that life is complex, contradictory, but sometimes full of beauty.
HIGHLY RECOMMENDED
Nominate this for The Picture This Post BEST OF 2021???
Click Readers' Choice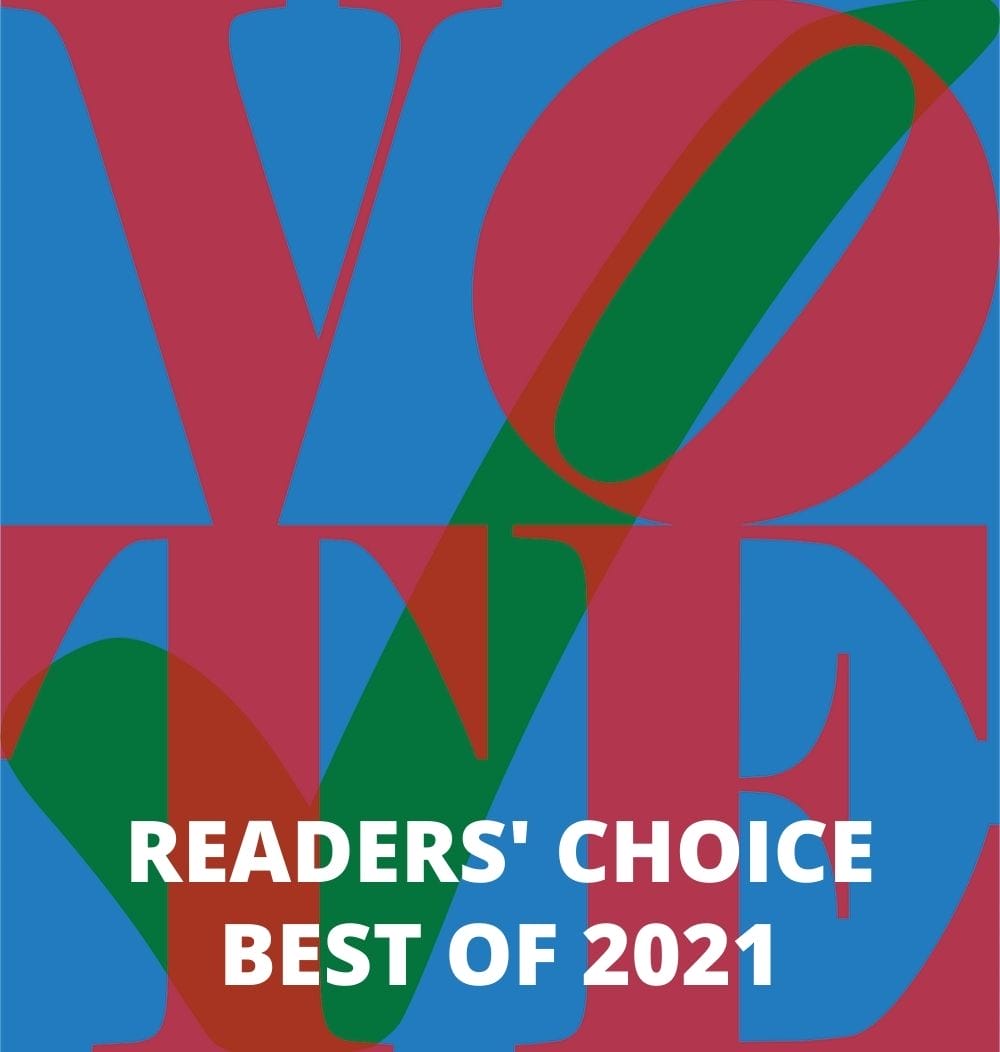 Want to see who won the Picture This Post READERS' CHOICE competition last year?
WATCH THIS SHORT VIDEO—
Director: Radu Ciorniciuc
For more information or to view the film please visit the Amazon web page for ACASA, MY HOME.
Click here to read more Picture This Post Review of Top Pick Documentaries and watch this video --
Picture This Post Documentary Reviews RoundUp --Our Top Picks
Poster image courtesy of Gene Siskel Film Center
About the Author: Ryan Davis
Ryan Davis (@indieartsvoice) is a film publicist and communications professional with over ten years experience in the film industry and arts marketing. She is co-founder and Principal at Smarthouse Creative. Named by Media Inc. as one of Washington State's most influential women in film, TV, and media, Ryan has worked with outlets ranging from CNN and The New York Times, to community newspapers and local radio. She has worked in almost every aspect of the film business--from production and festivals to distribution, exhibition and sales.
Ryan worked for Arab Film Distribution/Typecast Films where she was part of the production and release of the Academy Award-nominated Iraq in Fragments. She has worked for a variety of nonprofit arts groups and organizations, including heading the marketing departments for Northwest Film Forum and Northwest Folklife, and was the assistant director of Couch Fest Films from 2010-2014. Ryan was on the jury for the International Documentary Challenge for 2012-3, and a juror for the 2015 Seattle Shorts Festival. Ryan currently sits on the board of The Grand Cinema in Tacoma, WA.