He's the real Red, White and Blue—or at least we imagine that's what this flag waving and shouting fellow adorning the cover of American/True Colors thinks he is.  Why else would he also be wearing red, white and blue shades and with a dangling star necklace too?  Jaw dropped wide, he could in fact be starting to shout AMERICA!! 
Yet perhaps the real giveaway of his national pedigree is not so much the patriotic flag trappings, but rather that he emerges from the sun roof of a car.   Indeed, so too does Frederick Douglas, waving from a car sun roof in another parade.  Even Rumsfeld and Cheney and the entire Bush II team smile from a car's flank mural.  We're Americans, after all, who --with the possible exception of those inhabiting insular islands like Manhattan—know a lot about how cars help you get around.
Indeed, street photographer Stephen Marc, whose 250 works comprise this collection, shares in the book's interview that road trips (and train rides) were a part of his coming up in the world--- and it shows, especially in the emotive photo collages that ricochet in your brain like the many scenes you might spy from the passenger seat of window gazing on a long, long ride through varied town and country American terrain.
AMERICAN/TRUE COLORS Paints a Picture of America Circa Now
Marc seems to be following not so much in the footsteps but rather in the covering-a-lot-of-ground tire treads of both foreign born Cartier- Bresson's outsider snapshots of America, and Walker Evans insider lens.  Straddling this insider-outsider point-of-view may be Marc's birthright, as a man of color old enough to carry a Medicare card.  Like Cartier-Bresson and De Tocqueville's pen of another time, Marc's keen eye for detail zooms in on our so American tattoos, city murals, penchant for dogs, historical re-enactments of Revolutionary and Civil Wars, enduring love for bright-colored fashions, and other Americana circa now that you can find foreign tourists marveling at. Like Walker Evans, his lens guides us into other Americas in our midst.  But Marc's other Americas of today are places where gender, orientation, and complexions multiply. We're not on one dance floor, but on several different ones, though everybody is grooving for sure.  We're not at one wedding, but rather see what it means to put on our Sunday best for nuptials of many ethnic flavors.
It's not only that Marc's camera has his unique imprimatur quite distinct from these aforementioned photography forebears – and he does--but more poignantly, the America he is capturing in this time capsule collection has changed, and his lens is keen to capture our zeitgeist moving through the political eras of Bush to Obama to Trump, peeking into the post-publication of our now.
We are at a Klan-inspired rally on one page, a fiery labor protest on another.  Signs say Black Lives Matter on one page; a man carrying a swastika sign is on another.
Americans/True Colors presents us with high-density images, where every centimeter on the page rushes to the microphone to tell its story.
HIGHLY RECOMMENDED
Nominate this for The Picture This Post BEST OF 2021???
Click Readers' Choice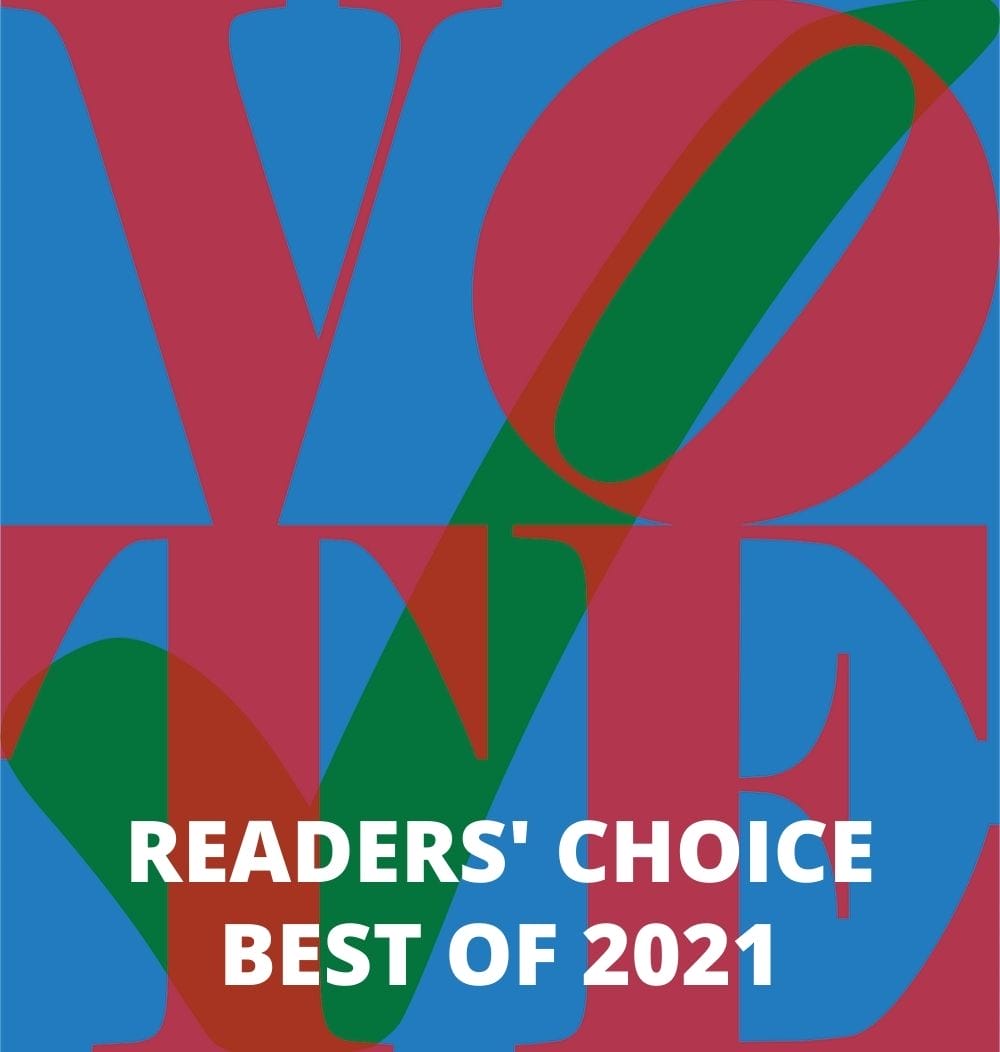 Want to see who won the Picture This Post READERS' CHOICE competition last year?
WATCH THIS SHORT VIDEO—
$31.26 via Amazon
For more information or to purchase visit the Amazon Books page for American/True Colors
Images courtesy of Stephen Marc and Casemate Publishers
About the Author: Amy Munice
Amy Munice is Editor-in-Chief and Co-Publisher of Picture This Post. She covers books, dance, film, theater, music, museums and travel. Prior to founding Picture This Post, Amy was a freelance writer and global PR specialist for decades—writing and ghostwriting thousands of articles and promotional communications on a wide range of technical and not-so-technical topics.
Amy hopes the magazine's click-a-picture-to-read-a-vivid-account format will nourish those ever hunting for under-discovered cultural treasures. She especially loves writing articles about travel finds, showcasing works by cultural warriors of a progressive bent, and shining a light on bold, creative strokes by fledgling artists in all genres.