A group of teenage girls are forced to wear tight, revealing clothes that oversexualize them for their age. They sleep on derelict mattresses on the floor that have turned yellow from years of overuse and dilapidation. Angie, a sixteen-year-old girl, and the newest victim of a local human trafficking ring, enters the room, sobbing, screaming, and looking for solace in the other girls who are all being sex trafficked by the same gang. Bruises and burn marks cover their bodies, and every time they return to the room of mattresses, they exhibit even more afflictions. Director and Producer Julia Verdin conveys the trauma these victims face before, during, and after they are trafficked.
Nearly all the men who paid the trafficking gang found listings of the victims on the dark web, approaching the gang leaders exclaiming, "Hey, I didn't ask for this one. I requested the redhead specifically." Some of the girls have lived this way for most of their lives, like Zoe, a girl who has been in and out of the trafficking ring and trauma rehabilitation. She is Angie's support system and holds her when she returns to the room in languish. Zoe understands Angie, and she is willing to sacrifice her own safety to help Angie escape.
Once the police find Angie, we realize the importance of rehabilitation into society after the police and antitrafficking organizations rescue a survivor. The rescue doesn't end with the physical liberation from the ring—the psychological stress requires just as much attention. Angie returns home, unable to play music, talk to her family, even sleep in her bed. She looks at herself in the mirror and screams because she doesn't recognize who she is anymore. Angie feels that her experience has stolen something critical to her – her identity, and she needs to continue rehabilitation to cope with the trauma.
ANGIE: LOST GIRLS Refutes Myths of Human Trafficking
Angie: Lost Girls dispels the common misconceptions regarding human trafficking. Gang leaders don't only kidnap young girls from careless and neglectful families. In Angie's case, her parents and sister love her, and she was a good student. She devoted time to playing the ukulele and singing, yet it was her new boyfriend, Mario, who manipulated her into visiting an abandoned warehouse for an audition with a music producer.
Additionally, there are women involved in the act of trafficking girls—it's not just men. Trafficking rings often utilize older women in the manipulation of young girls who are more likely to trust older women than men. When Angie arrives, a blonde woman in her fifties, the coordinator of the ring, applies dark eyeshadow and red lipstick to Angie's face, in an attempt to age her appearance for the client. The clients also look like successful businessmen, those who wear exorbitant suits and have families at home. While the misconception is that traffickers are suspicious and uncomfortable to be around, most traffickers are well-spoken and often go unnoticed – anyone could be involved in human trafficking.
In this writer's opinion, as someone who dedicates attention to raising awareness and combatting human trafficking across the world, Angie: Lost Girls, writes a compelling story about the victims and the lives they lead. While the images are graphic and disturbing, the message is significant for people of the world who want to prevent the daily exacerbation of human trafficking.
HIGHLY RECOMMENDED
Nominate this for The Picture This Post BEST OF 2021???
Click Readers' Choice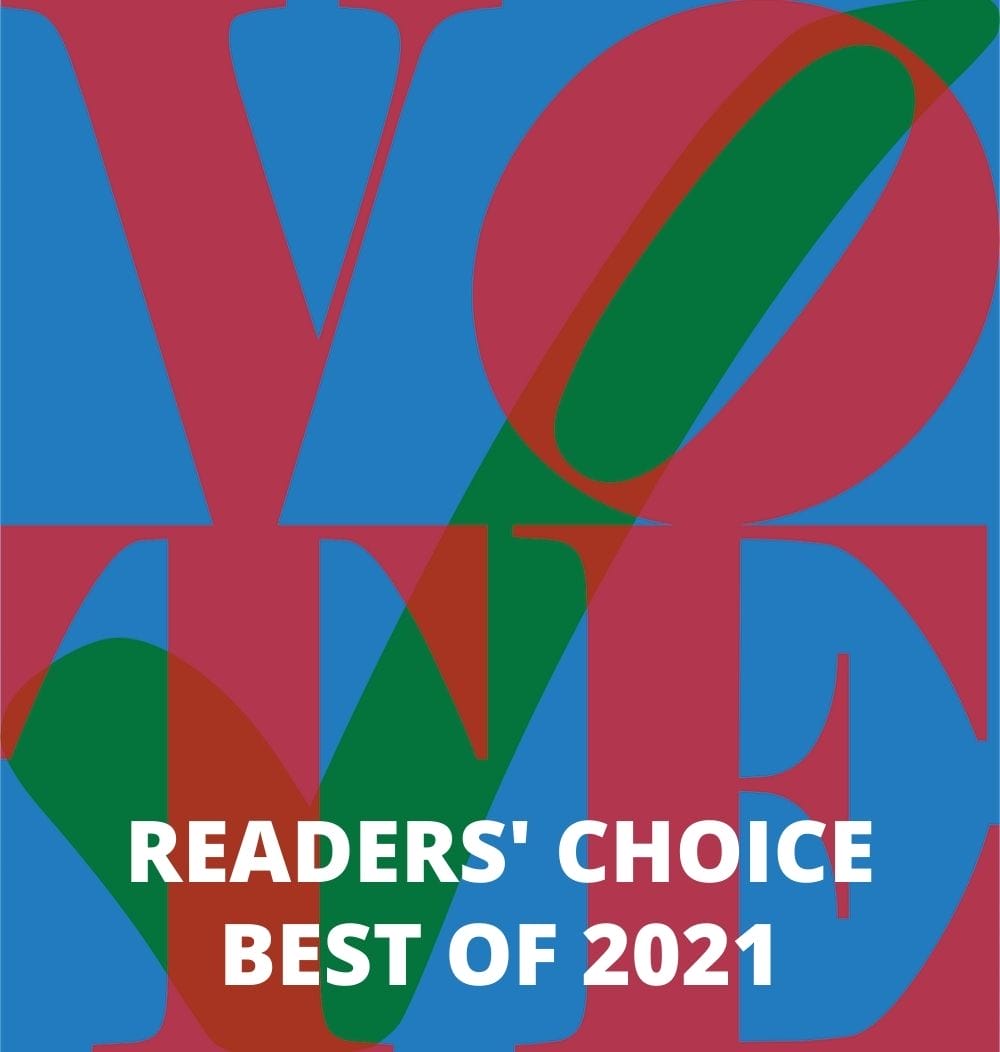 Want to see who won the Picture This Post READERS' CHOICE competition last year?
WATCH THIS SHORT VIDEO—
CAST
Randall Batinkoff
Jane Widdop
Lindsey Da Sylveira
Dylan Sprayberry
CREATIVE TEAM
Directed and Produced by Julia Verdin
HUMAN TRAFFICKING HOTLINE: 1 (888) 373-7888
Call this number to report cases of human trafficking.
For more information on this film, please visit the Artists for Change webpage for ANGIE: LOST GIRLS.
Images courtesy of Artists for Change
Find more top pick Indie Fiction Films— given HIGHLY RECOMMENDED ratings by Picture This Post writers here.
About the Author: Alexis Leonard
Alexis Leonard's passion for reading and writing began in the Hundred Acre Wood when she accompanied Christopher Robin and Winnie the Pooh on their friendly, imaginative adventures. At the age of seven, Alexis was inspired by this honey-loving bear and began writing her own short stories filled with magical kingdoms, eerie forests, and furry monsters. She is interested in international relations and foreign languages, practicing her language skills by reading short stories from around the globe and learning about literature from different cultures. In her spare time, you will find Alexis reading psychological thrillers, watching anime, or focusing on her own creative writing.