Santa Muerte was guarding her drug money at the bottom of the ocean. But her guard was no match for four curious, money-hungry young people. After Rosie encounters the Black Lady at the bottom of the ocean, she frantically tells the others; Jaq, Sebastian, and Dash. Sebastian and Dash are the first to volunteer to see what the lady is hiding. After taking an unexpected scuba dive, they come up with packages of money. $50 million in total.
They hit the jackpot. This is the type of money that changes people's lives. Here's a ticket to a better life for them all. They're stinkin' rich! Dash embraces Rosie, excited for the new life they're about to have. Bas goes up to embrace Jaq but she cuts him short, the look of realization shadowing her face. After living on a boat for months with her friends, this was a great bag of luck. But there's one problem.
This is drug money. And drug money is dirty money. And dirty money lands you in jail.
Jaq makes it clear that now that the money is in their hands, they have to break some rules. Hopping from boat to a truck to a busted hoopty, the four young adults were on the run to clean the illegal money. Meanwhile, the DEA and one of the biggest crime lords inside of the border are hunting them down to retrieve their precious capital. And only Jaq is aware of what's really going on because she knows exactly who's chasing after them.
Her parents.
BREAK EVEN Puts Money Over Everything
Jaq hasn't been connected to her parents in years, and the one time she's able to see them again, it's under these circumstances. Shane Stanley immediately immerses us into the chase, almost no build-up. This film is a drug money heist full of confusion, theft, and betrayal. The squad goes through disguises and running through car dealerships in order to go undetected. In an unexpected twist of events and a very ominous scene during the rolling credits, we are left with a cliffhanger, leaving us to wonder what's next for this toxic family that is Jaq,  with a twisted situation that is Jaq's family life. Who do we root for? Will they ever make up? Or are making deals more important than relationships?
BREAK EVEN is full of action and car chases. It's great for those who love to watch deceit unfold and lies reveal what people really care about; cash over kin.
RECOMMENDED
Nominate this for The Picture This Post BEST OF 2021???
Click Readers' Choice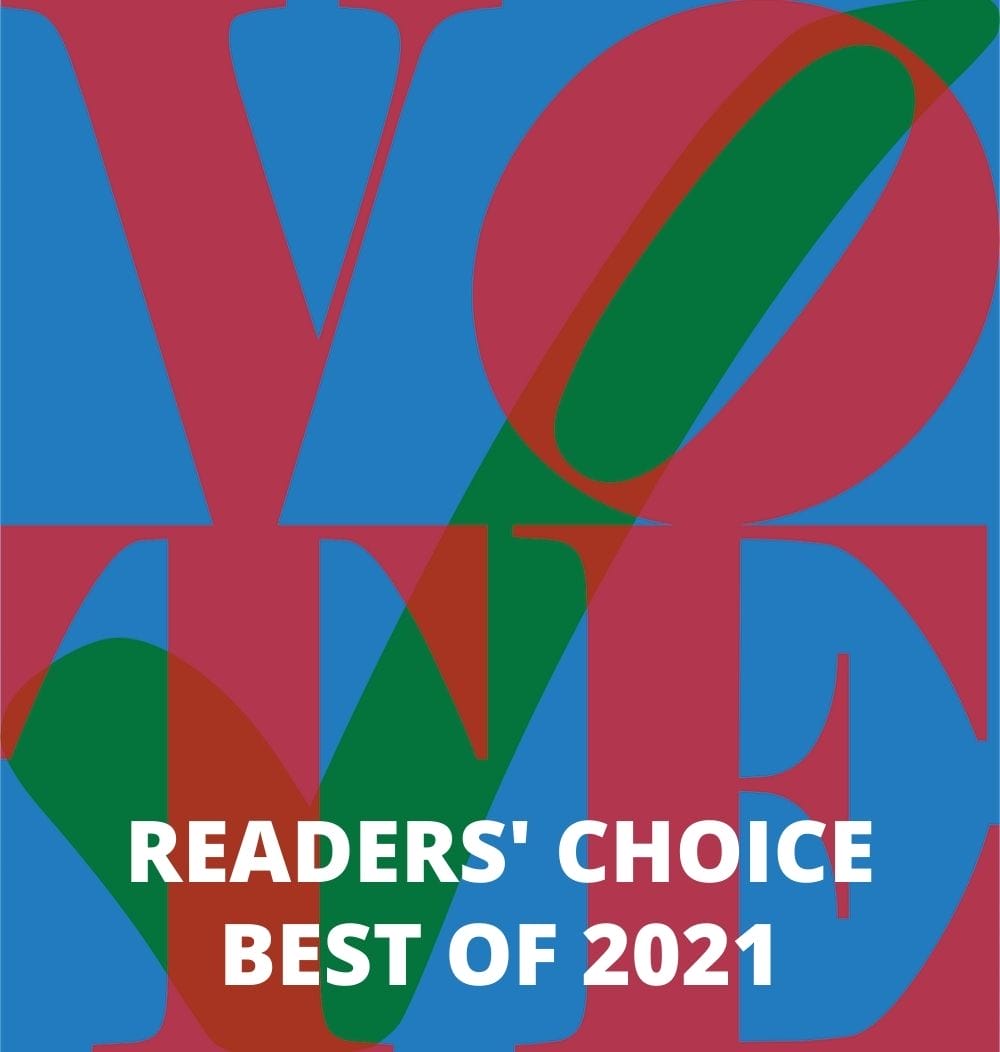 Want to see who won the Picture This Post READERS' CHOICE competition last year?
WATCH THIS SHORT VIDEO—
CAST:
Alisa Reyes as Rosie
Tasya Teles as Jaq
Brent Bailey as Sebastian
Erik Fellows as Dash
Joanna Pacula as Agent Crowe, Jaq's mom
Ivan Sergei as Agent Leaman, Crowe's partner in crime
James Callis as Zalman, Jaq's dad
CREATIVE TEAM:
Director/Film editing: Shane Stanley
Producer: Val Barri
Music: Tommy Fields
Cinematography: Joel Layogan
Visual effects: Michael Blue
Find out more about the film BREAK EVEN on Vimeo.
Images courtesy of Vision Films, Inc.
About the Author: Breanna Henry
Almost 10 years ago Breanna sat in her tiny room she shared with her younger sister in Houston, Texas writing songs, stories, and poems on the rough carpet. She mimicked songs she heard on the radio and imitated books she's read from the Scholastic Book Fair. By fifth grade, she knew creative writing would soon be her passion. Now a sophomore at Loyola University New Orleans, she has published works on her university's newspaper, literary journal, and on her own blog. When she's not writing and working towards her Mass Communication and English Writing degree, she's watching Criminal Minds re-runs, doing photoshoots with friends, and dancing wildly in her dorm room while music blasts through her speakers.