WHEN:
January 26th - June 5th
WHERE:
Center for Italian Modern Art
421 Broome Street, 4th floor
New York City, 10013
Or Virtually, more information on the CIMA website
TICKETS:
Guided Tours: $15
Open Hours: $10
Virtual Tours: $10
Soho's Center for Italian Modern Art (CIMA) brings the first US institutional of exhibition of Mario Schifano. Schifano aided in the transition from postwar abstraction to contemporary art in the 1960's. The exhibition is curated by Francesco Guzzetti and will also feature the works of Robert Rauschenberg, Jim Dine, Jasper Johns, and others.
Nominate this for The Picture This Post BEST OF 2021???
Click Readers' Choice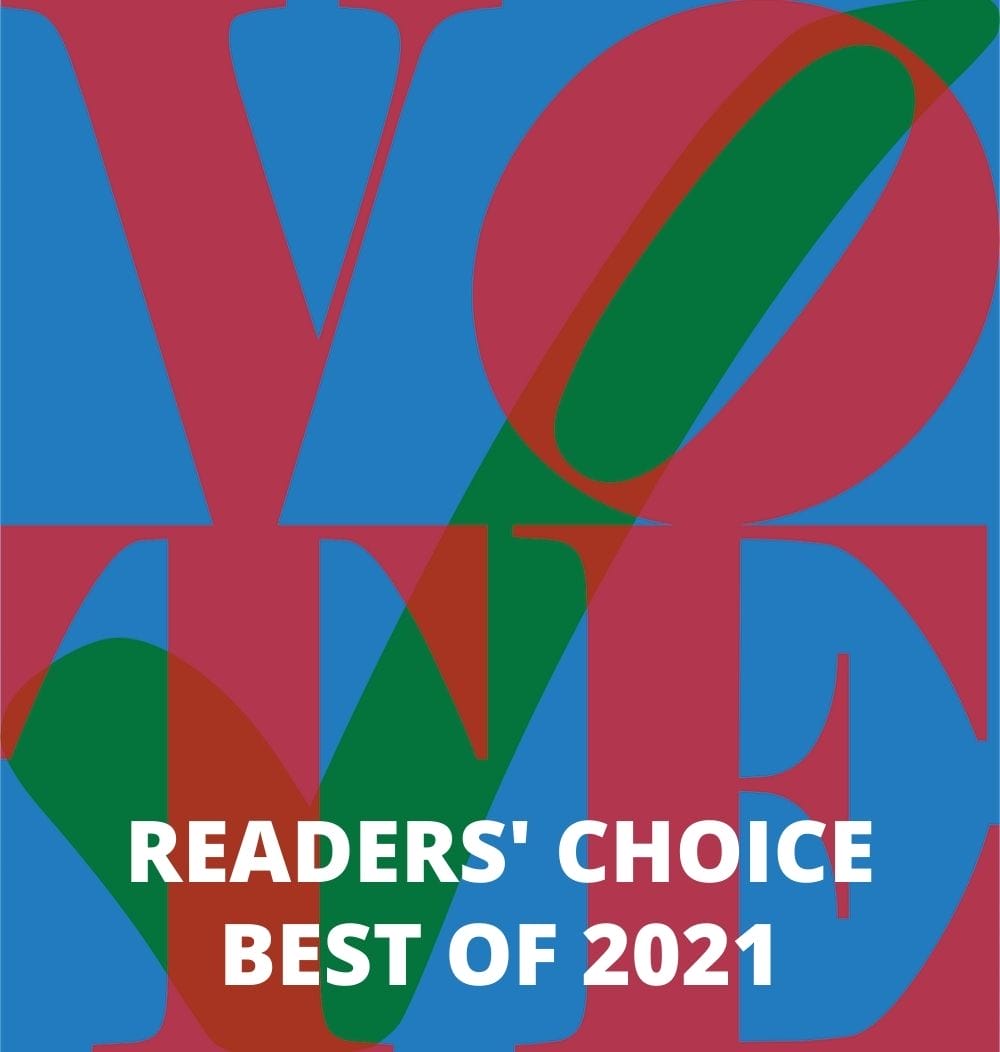 Want to see who won the Picture This Post READERS' CHOICE competition last year?
WATCH THIS SHORT VIDEO—
Images courtesy of Center for Italian Modern Art