Bright flowers cut through the green of leaves and grass as Mr. Stephenson leads Bella Brown through his overflowing garden. A stark contrast to the bare dirt and shriveled branches in her own backyard, Bella observes Mr. Stephenson's garden with awe and amazement in her eyes. Pride and joy radiate from Mr. Stephenson as he points to dozens of flowers and calls out their names. Bella walks further into her neighbor's garden and is enveloped in the light pink, deep red, butter yellow, and royal purple of the flowers.
Bella is shocked at the stark contrast between Mr. Stephenson's usual rude and grouchy behavior and this new joy in his garden. With only a month to beautify her garden before facing eviction, Bella enlists his help, as he possesses the horticultural know-how. With time, though, Mr. Stephenson's grouchy appearance fades and his true kindness is revealed when he invites Bella to his garden. With simple yet detailed sets and intriguing characters, this film holds us close and brings us into a fairytale-esque story of magic, friendship, and nature.
THIS BEAUTIFUL FANTASTIC Pulls Us into Bella's Life
The camera work in this film tells much of Bella's story. In rapid succession of each other, the opening scenes introduce us to Bella. With each short scene, Bella is portrayed as an odd girl. Bella, as a young girl, waits until exactly 1:00pm to eat her lunch. On her plate, each piece of food is placed around the rim to make an elaborate design. As an adult, Bella chooses a clear, plastic toothbrush out of the 7 toothbrushes she owns, one for each day of the week. In yet another scene, she locks her front door, but before leaving for work, she pulls on the door handle and pushes on the door. Then again pulls on the door handle and pushes on the door, to make sure the door is locked.
When Bella, with a fear of nature, first enters the tangled weeds and vines of her garden, she wears head-to-toe black and a mosquito net over her head. Not an inch of skin is uncovered. In black rubber boots, she takes slow steps and the camera hesitates with her, as if aware of her discomfort. When Bella first digs into the earth with her shovel, the camera twists and turns at her side, exhibiting the chaos of Bella's garden. You, too, might find yourself sympathizing with her.
The sets are simple yet filled with intentionally placed detail to show us Bella's deep involvement in her garden plans and artistic interests. In Bella's simple kitchen, which consists of a table and a chair, packets of flower seeds lean against gardening books. Pencil sketches cover the table. Over her shoulder, the camera pans down and we see Bella plan out her garden with clean, intricate lines in black ink. As she curves her pen in a circle, we begin to see her plans to put a small pond in her garden. We wonder about what this pond will look like.
Later in the film, the camera pans across this same table. Books and drawings are stacked to one side of the table, a small jar filled with used paintbrushes stands in front of the books, and Bella's typewriter sits in front of her. A half-finished page falls out of the typewriter. We don't know what she's working on just yet, but these small details pull us further into Bella's life.
Throughout the film, we are introduced to captivating and intriguing characters who shake Bella's small, friendless world. Billy, a young, scattered-brained man enters the library Bella works at, drowning in papers, scrolls, and strange research equipment. We are left wondering what he does for a living. Soon after, we meet Vernon, Mr. Stephenson's cook, who reprimands the rude Mr. Stephenson with a raised finger in defense of Bella. With his comedic timing and respect for Bella we hope to see Vernon again.
This Beautiful Fantastic is perfect for anyone interested in watching a film with bright cinematography and vibrant characters that transport you immediately to a new time and place.
HIGHLY RECOMMENDED
Nominate this for The Picture This Post BEST OF 2021???
Click Readers' Choice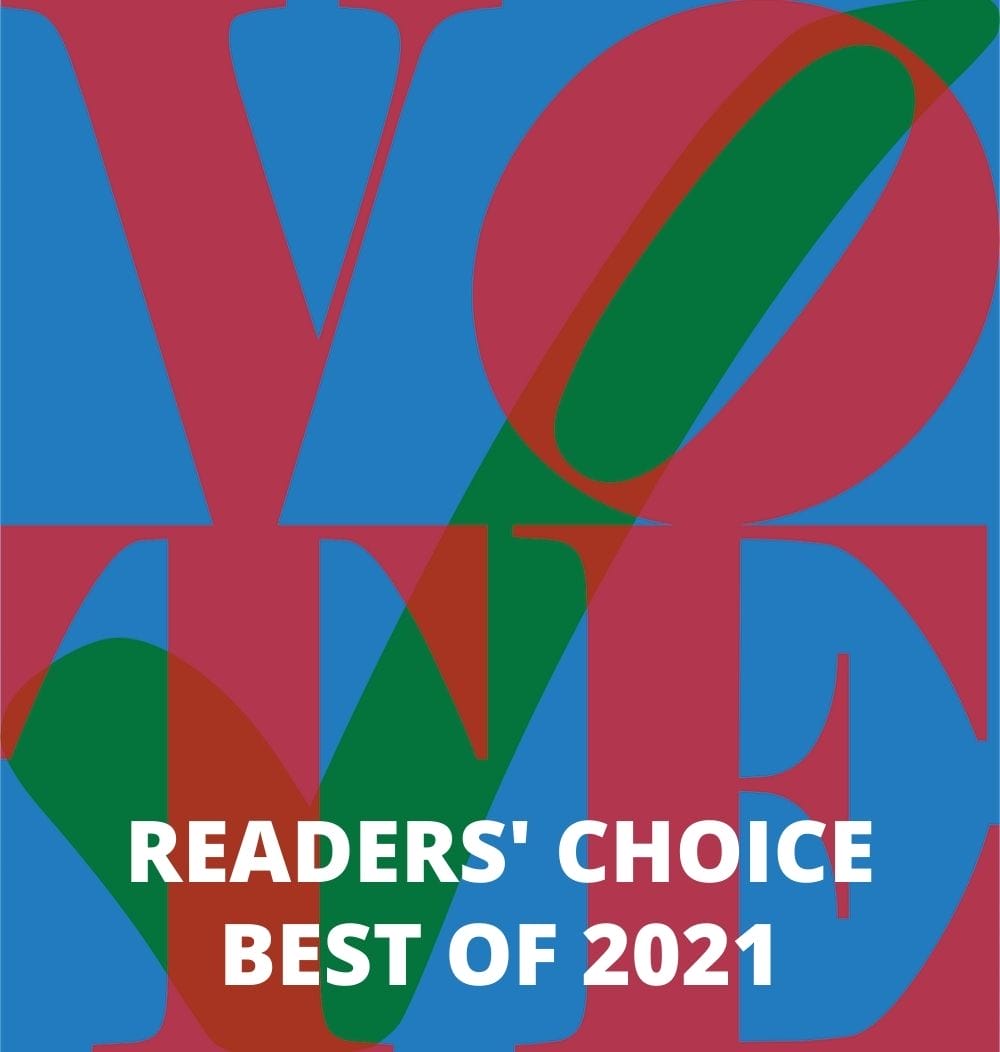 Want to see who won the Picture This Post READERS' CHOICE competition last year?
WATCH THIS SHORT VIDEO—
Find more top pick Indie Fiction Films— given HIGHLY RECOMMENDED ratings by Picture This Post writers here.
Cast:
Jessica Brown Findlay, Tom Wilkinson, Andrew Scott, Jeremy Irvine, Anna Chancellor, Eileen Davies
Director:
Simon Aboud
To watch the film, visit the Amazon page for THIS BEAUTIFUL FANTASTIC.
Images courtesy of Chesapeake Film Festival
About the Author: Annabelle Harsch
Annabelle has perpetual graphite smears on her hands from stories she wrote. She's written about secrets and regret, but her favorite things to write about are love and dragons, good or bad. When Annabelle isn't reading and writing, she's usually hiking or buying plants and books.