He's a struggling artist.
His dad bullied him and called him a failure.
His girlfriend stormed out on him.
The final nail in the coffin: he's lost his dog.
Daniel Crossan is standing outside of his home holding an axe, rubbing the edge of it with his thumb, and the first words we hear from him set the mood for the short film: "I think the secret to a long life is… wanting to die?"
An electronic jingle cuts in and the screen jumps to the Bleeding Art logo. Throughout the 18-minute short, the dichotomy of cheery editing and Daniel's brooding is persistent. Amid lessons on painting, Daniel recounts the disappearance of his dog Casper, his girlfriend Helen walking out on him, and the supposedly encouraging words his dad told him growing up.
We not only pity Daniel, we're also amused by the absurdity within his story. From a parodying rock song to unrealistic violence, Bleeding Art isn't afraid to make a laugh at its protagonist's expense.
This viewer most enjoyed the camerawork of the film. Using a vlog format, Daniel begins each Bleeding Art episode seated in front of a camera and summarizing a topic. Once he enters his studio, the recording style changes, and we feel like we're watching an actual YouTube video.
As the trauma of losing Casper continually weighs on Daniel, the short becomes darker. Viewers who enjoy sardonic humor and a descent into madness would enjoy Bleeding Art, especially those who like innovative filming.
HIGHLY RECOMMENDED
Nominate this for The Picture This Post BEST OF 2021???
Click Readers' Choice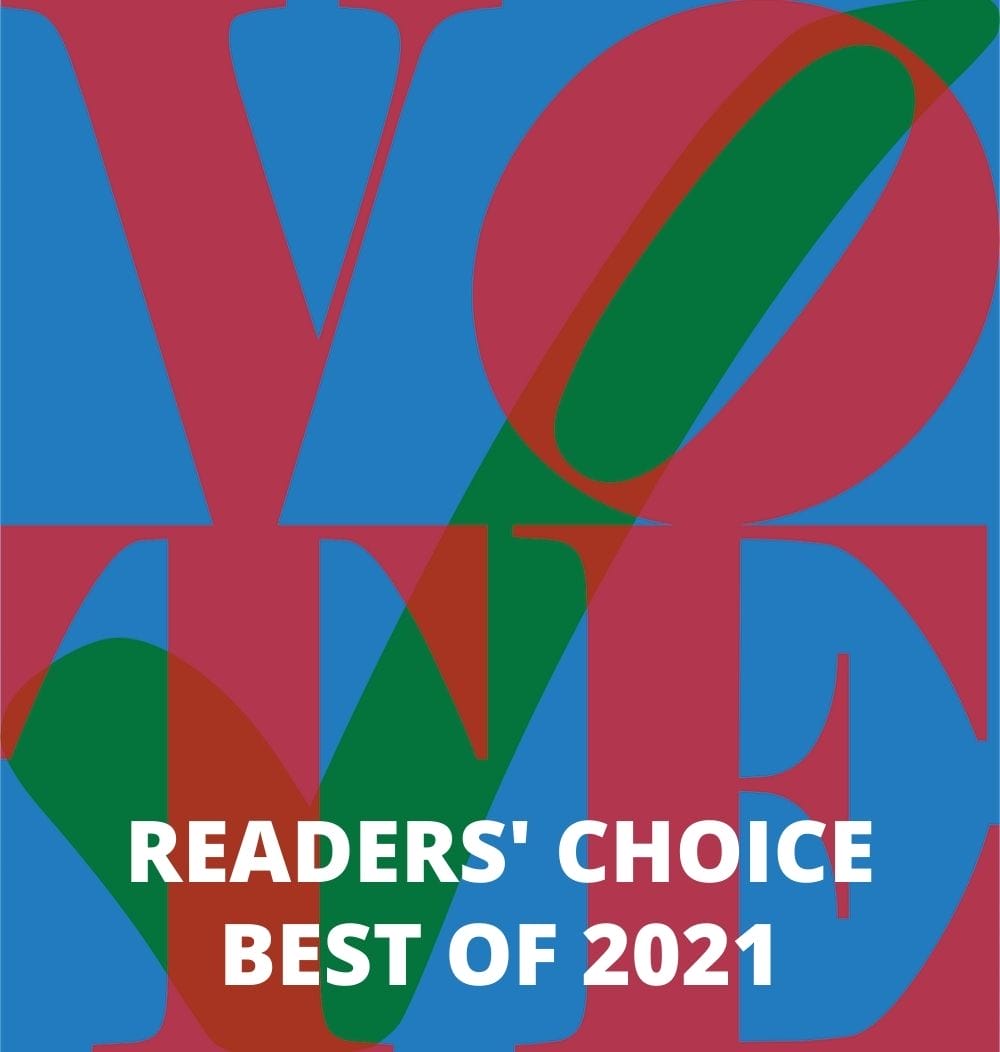 Want to see who won the Picture This Post READERS' CHOICE competition last year?
WATCH THIS SHORT VIDEO—
Find more top pick Indie Fiction Films— given HIGHLY RECOMMENDED ratings by Picture This Post writers here.
Run time: 18 Minutes
CAST:
Daniel Crossan
Mike Sumpter
Mark Matthews
CREATIVE TEAM:
Director/Writer: Pardeep Sahota
Producers: Daniel Crossan and Pardeep Sahota
Music: Maya Bell & Edwin Matthew
Film Editing: Amanda v. Reines
Watch Bleeding Art on the Film Maudit 2.0 website.
Images Courtesy of Film Maudit 2.0
About the Author: Jamal H. Goodwin Jr.
Jamal received his Bachelor's in English from Temple University. When he's not writing fiction, he can be found taking walks in nature, listening to indie rock or science podcasts, or reading comic books. Find more of his work at thefictionwriter.blog website.