An anthropomorphic animated bird named Little Miss Fate faces a paused screen of a man tripping in front of an oncoming bus, and to her left is a series of individual buttons with printed images of a skull and crossbones for death, a poop swirl for bad luck, a four-leaf clover for good luck, and several hearts for love. When her boss, the giant yellow hand who luxuriously rides a white tiger, is carried away on lunch break, Little Miss Fate can play with her boss's toys. By experimenting with the different buttons, Little Miss Fate accidentally creates a monster with an insatiable craving for something we can't get enough of – love.
Little Miss Fate can save the life of the soon-to-be dead man on the screen, but will saving his life endanger the rest of the world?
Director Joder von Rotz and Producer Ramon Schoch present us with Little Miss Fate, a short, animated film with colorful bursts of red, pink, and white clouds and bizarre images of whizzing fiery meteors and fighter planes. A chaotic apocalypse erupts as a result of Little Miss Fate's monstruous creation, and Little Miss Fate shows us the destruction of a world taken over by a beast who digests all of the remaining love in the world.
This short film is perfect for anyone interested in courageous and lively animation that explores mature themes of love, sex, luck, and destiny.
HIGHLY RECOMMENDED
Nominate this for The Picture This Post BEST OF 2021???
Click Readers' Choice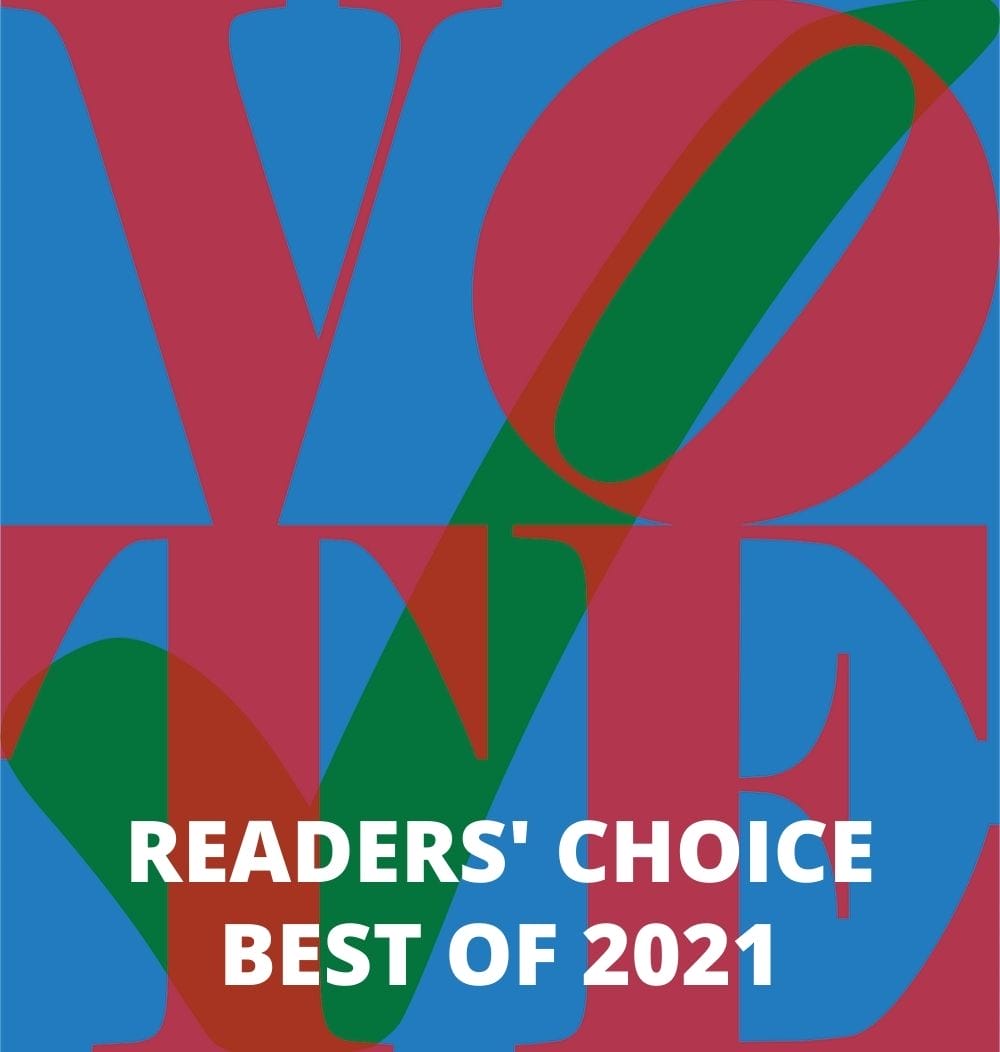 Want to see who won the Picture This Post READERS' CHOICE competition last year?
WATCH THIS SHORT VIDEO—
Find more top pick Indie Fiction Films— given HIGHLY RECOMMENDED ratings by Picture This Post writers here.
Director: Joder von Rotz
Producer: Ramon Schoch
Watch Little Miss Fate on the Film Maudit 2.0 website
Images Courtesy of Film Maudit 2.0; Top Photo of Little Miss Fate
About the Author: Alexis Leonard
Alexis Leonard's passion for reading and writing began in the Hundred Acre Wood when she accompanied Christopher Robin and Winnie the Pooh on their friendly, imaginative adventures. At the age of seven, Alexis was inspired by this honey-loving bear and began writing her own short stories filled with magical kingdoms, eerie forests, and furry monsters. She is interested in international relations and foreign languages, practicing her language skills by reading short stories from around the globe and learning about literature from different cultures. In her spare time, you will find Alexis reading psychological thrillers, watching anime, or focusing on her own creative writing.