A man sits alone at his kitchen table staring hazily at the circular scabs along his forearm while smoking a cigarette in his right hand and holding a glass of water in his left. Raindrops splatter against the apartment windows and thunder blasts into the eerie background music as the Vietnam War veteran suffers from anxiety, post-traumatic stress, and memories from his experience in the war. On the wall behind him is a photo of Richard Nixon with a painted on clown face and a black Kit Cat Clock with eyes that move left, right, left, right, left, right as the seconds pass. Anxiety and paranoia swathe this man's brain, and we witness his hallucinatory bouts in which he sees eyes and intricate round designs.
Director Peter Harstock's Optic Nerve displays a Vietnam War veteran's wounded mental state through fluorescent red and green lights, close-ups of eyes, morphing images, and complex drawings. In this writer's opinion, the dark and rainy atmosphere paired with the veteran's unease creates a thrilling, intriguing story.
Those who are interested in psychedelic imagery and the mental and emotional struggles war veterans face as they reintegrate into society will enjoy Optic Nerve.
HIGHLY RECOMMENDED
Nominate this for The Picture This Post BEST OF 2021???
Click Readers' Choice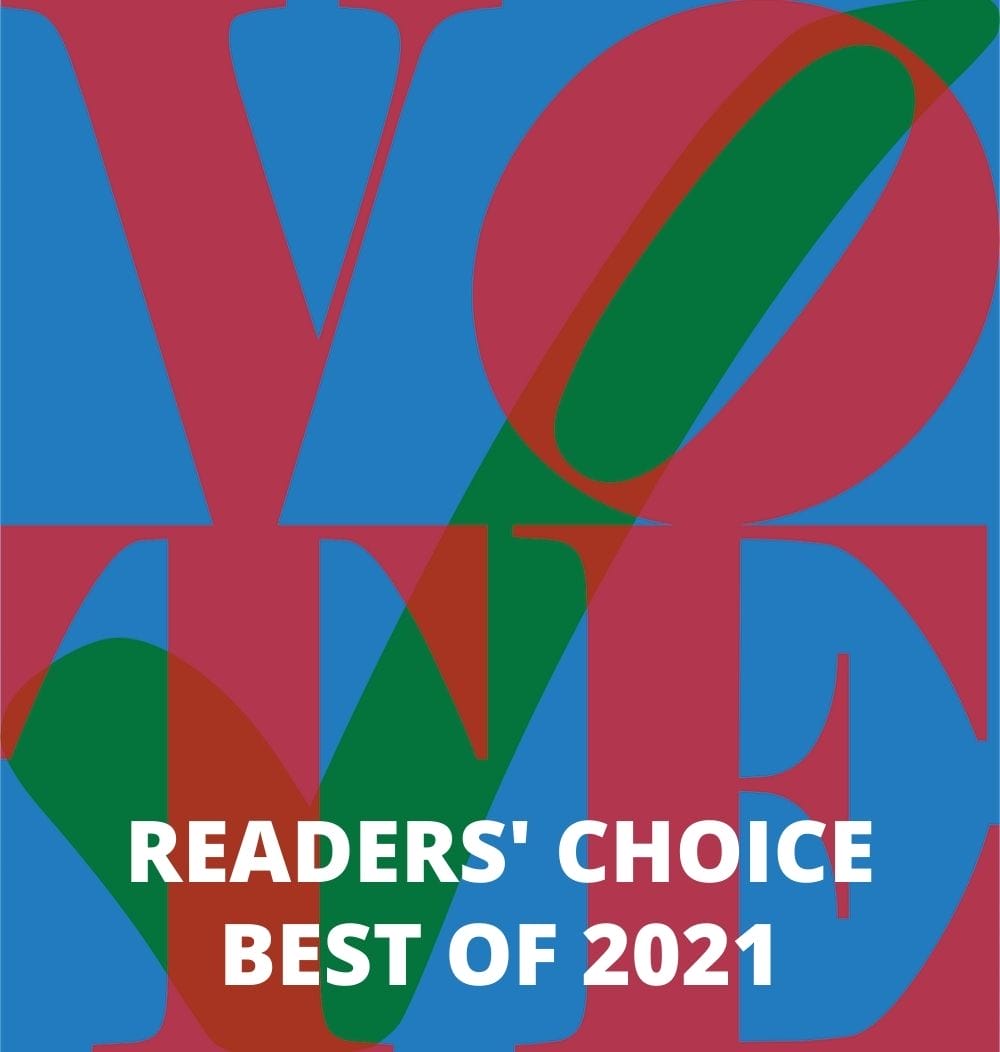 Want to see who won the Picture This Post READERS' CHOICE competition last year?
WATCH THIS SHORT VIDEO—
Find more top pick Indie Fiction Films— given HIGHLY RECOMMENDED ratings by Picture This Post writers here.
Directed by Peter Harstock
Written by Peter Harstock
Produced by Peter Harstock, Daniel Simoni, Gabriel Acosta
Starring Theodore Copeland
Original Music by Aaron Rizzo
Watch Optic Nerve on the Film Maudit 2.0 website
Images Courtesy of Film Maudit 2.0; Top Photo of Optic Nerve
About the Author: Alexis Leonard
Alexis Leonard's passion for reading and writing began in the Hundred Acre Wood when she accompanied Christopher Robin and Winnie the Pooh on their friendly, imaginative adventures. At the age of seven, Alexis was inspired by this honey-loving bear and began writing her own short stories filled with magical kingdoms, eerie forests, and furry monsters. She is interested in international relations and foreign languages, practicing her language skills by reading short stories from around the globe and learning about literature from different cultures. In her spare time, you will find Alexis reading psychological thrillers, watching anime, or focusing on her own creative writing.