Old footage from a mid-century handheld camera shows two blond sisters full of young child joy. They eat birthday cake with gusto and look into the camera with icing smudges atop their smiles. They do somersaults on picnic blankets. Their loving mother is often in camera view, tending to them, and especially the older sister and title character Yvonne. If one wanted to find poster children for the word adorable, these two sisters would be top contenders for the moniker.
These earlier scenes lace throughout this color film introducing us to the title character today. She is in a theater group. We follow her in and out of her dressing room and get nervous with her as she readies for her stage entrance. We feel her rejoice in dressing as a regal queen. We meet her mother and now fellow adult sister after the performance.
Subtitle readers who don't understand her Scandinavian tongue might have an advantage in grasping Yvonne's message. As the film zooms in on the Yvonne of today our tongue-deaf ears only slowly tune in that she is differently abled. We see it more than hear it. Or do we see her? She's the same, yet she's not. We actually don't know how different she is, or isn't—which is exactly the lesson she hopes to deliver.
You too might feel an almost unbearable sadness envelop as you watch this film. Take your loneliest moment ever, and imagine that feeling multiplied many times over. For Americans still in shock over a once Presidential candidate mocking a disabled person in his midst, Yvonne comes across like tympani thunder to counter that ugly memory.
Film goers looking for lite entertainment should steer clear. Admirers of the documentary genre will find much to admire in the skill with which these filmmakers create a profound biographical portrait, in this reviewer's opinion.
HIGHLY RECOMMENDED
Nominate this for The Picture This Post BEST OF 2021???
Click Readers' Choice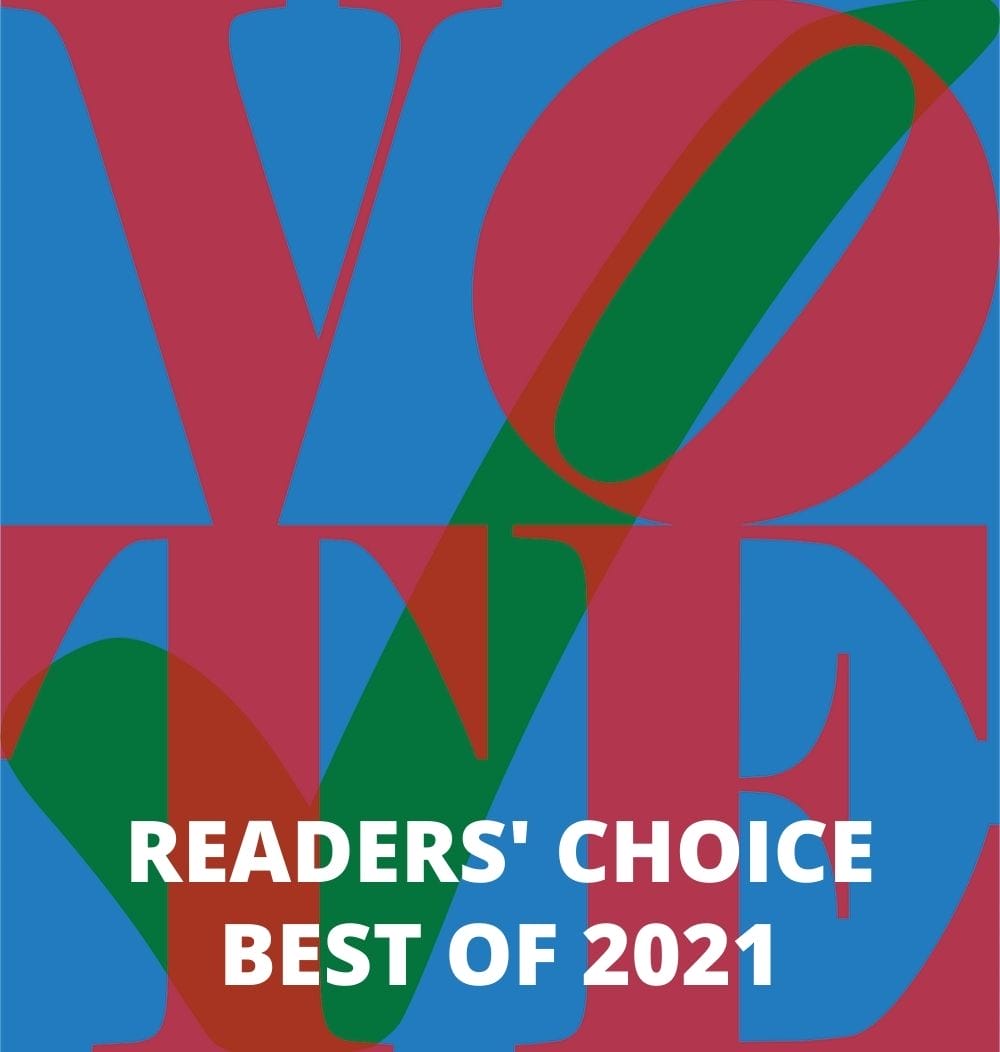 Want to see who won the Picture This Post READERS' CHOICE competition last year?
WATCH THIS SHORT VIDEO—
For more information, visit the Flying Film Festival website.
Images courtesy of Flying Film Festival.
About the Author: Amy Munice
Amy Munice is Editor-in-Chief and Co-Publisher of Picture This Post. She covers books, dance, film, theater, music, museums and travel. Prior to founding Picture This Post, Amy was a freelance writer and global PR specialist for decades—writing and ghostwriting thousands of articles and promotional communications on a wide range of technical and not-so-technical topics.
Amy hopes the magazine's click-a-picture-to-read-a-vivid-account format will nourish those ever hunting for under-discovered cultural treasures. She especially loves writing articles about travel finds, showcasing works by cultural warriors of a progressive bent, and shining a light on bold, creative strokes by fledgling artists in all genres.