WHEN:
April 23 – June 5, 2021
Tuesdays               6:00 p.m. PT
Wednesdays         8:00 p.m. PT
Thursdays             8:00 p.m. PT
Fridays                  6:00 p.m. and 9:00 p.m. PT
Saturdays             6:00 p.m. and 9:00 p.m. PT
WHERE:
Online via Zoom
TICKETS:
$65.00+ per household.
Due to mature content, children 12 and under are strictly prohibited
For tickets call 310.208.2028 or visit the
Geffen Playhouse
website
Geffen Playhouse presents the world premiere of Someone Else's House, a live, virtual, and interactive theatrical experience written and performed by playwright, director and Obie Award-winning multimedia artist Jared Mezzocchi (Vietgone, Russian Troll Farm). 
The horror-themed show is based on Mezzocchi's family's experience with a haunting inside his family's 200-year-old New England house.
"I found myself digging deeper into my family story and was shocked to unearth unbelievable truths that connect these dots," said Mezzocchi. "I hope that audiences not only find themselves thrilled by the haunted nature of the experience, but also grow to appreciate mortality, family, and the undeniable need for ghost stories amidst such a challenging time in the world."
Someone Else's House attendees receive a haunting kit in advance, not to be opened before showtime, which includes materials to help set the scene for the story, as well as important artifacts to be used to interact during the performance. 
For more information, visit the Geffen Playhouse website.
Nominate this for The Picture This Post BEST OF 2021???
Click Readers' Choice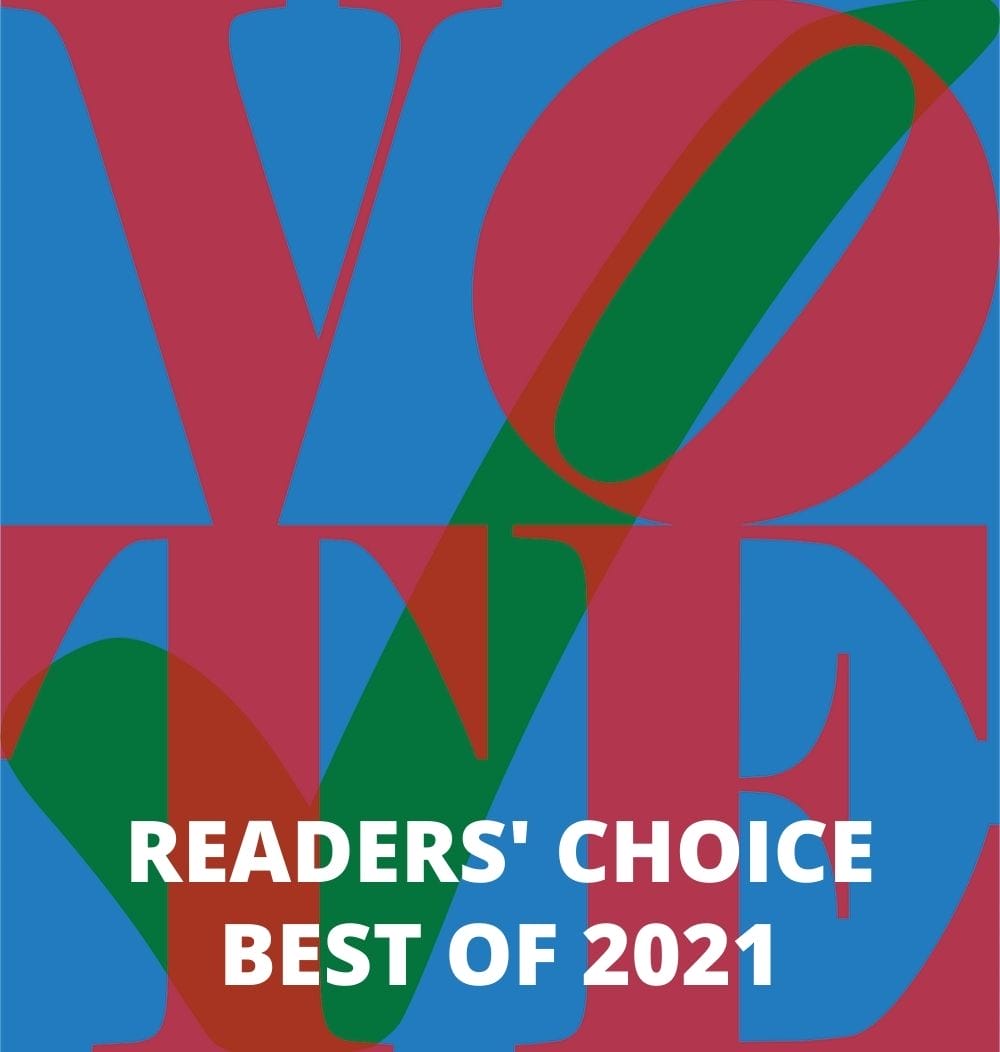 Want to see who won the Picture This Post READERS' CHOICE competition last year?
WATCH THIS SHORT VIDEO—

Images courtesy of the Geffen Playhouse