WHEN: 
September 14 – October 30, 2021
WHERE:
Geffen Playhouse
10886 Le Conte Avenue
Los Angeles, CA 90024
Geffen Playhouse presents The Enigmatist, a theatrical experience from illusionist and magician David Kwong.
To describe the performance, a spokesperson for Geffen Playhouse says, "From the creator and performer of the hit virtual production Inside the Box comes an immersive experience of puzzles and cryptology. Following a sold-out New York City run in 2019, renowned magician and The New York Times crossword constructor David Kwong brings his popular in-person show to the Geffen Playhouse. Clues are everywhere, so keep your eyes open and be ready for surprises behind every multi-layered illusion."
For more information, visit the Geffen Playhouse website.
Nominate this for The Picture This Post BEST OF 2021???
Click Readers' Choice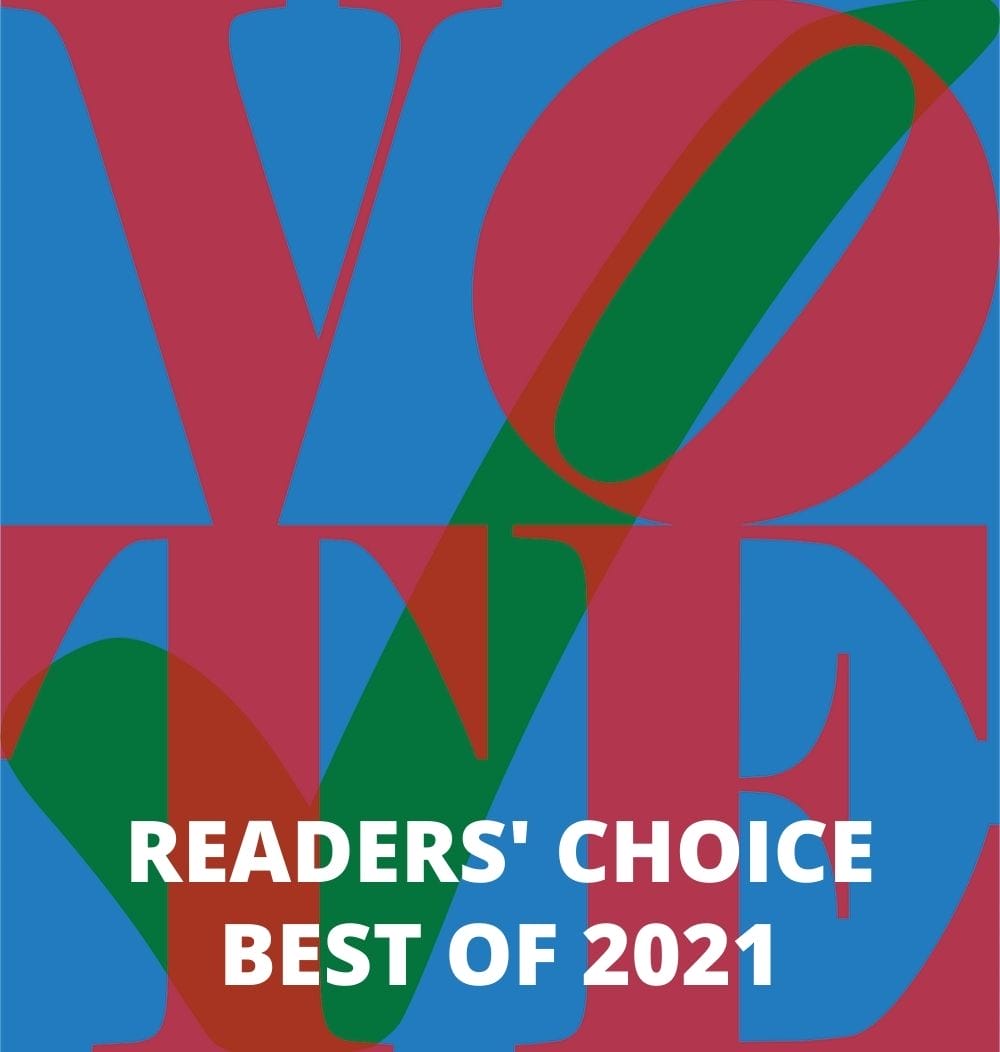 Want to see who won the Picture This Post READERS' CHOICE competition last year?
WATCH THIS SHORT VIDEO—
Images courtesy of Geffen Playhouse