We had been together for almost seven years. From the beginning, people had warned me that he couldn't really love me because I was an ugly cripple who didn't deserve him, or Will was gay and I was nothing but his beard. Either I was letting myself be duped or I'd entrapped him through my invalid's selfishness.
The joke was that he wasn't leaving, I was. Seemed I was the gay one after all. I did love Dèl, no question, but what would I have done if I hadn't felt guilty for loving Will?
Golem Girl is a thick memoir (over 400 pages) full of descriptive and often poetic language that tells the story of Riva Lehrer. Riva Lehrer is an artist, and some of her artworks are shown in the memoir as well. These are typically self-portraits and portraits of people in wheelchairs, people with spina bifida, with scars, with prosthetics, and other impairments.
None of the portraits are done in a vacuum— the artist gets to know the subject and picks a background based on some aspect of their personality. The portrait of Rebecca Maskos, for example, has her sitting on a stone ledge, against a background of snow, a barren tree, and a blue jay. Rebecca holds a blue jay feather in her hand. In another portrait, we see Tim Lowly holding his daughter, Temma Lowly, in his arms. Though instead of holding the likeness of Temma— it's instead an owl representing Temma. The wings are made of bible pages and the eyes are glass-lined. The owl's talons are closed, as if perching on a branch, and are made of clay. Red threads give a pop of color in a mostly grayscale piece.
GOLEM GIRL Explores the Life of Riva Lehrer, From Childhood to Adulthood
Riva Lehrer starts her story at the beginning of her life— her birth.
She was born with spina bifida at a time when many infants aren't expected to survive it. Riva then goes on to detail her experiences growing up, and highlights the differences and similarities she has with others, and the assumptions those make about her due to spina bifida. Lehrer describes her body as one built by human hands, in reference to the many surgeries she's had throughout her lifetime.  
She continues her memoir throughout the rest of her life— and ends close to the present day.
Golem Girl is an opportunity to explore Disability issues, for the familiar and for the non-familiar. Other concerns are explored as well-- LGBTQ, family dynamics, substance abuse, and how all these matters interact with one another. In this writer's view, Golem Girl doesn't fail to reveal the humanity beneath these issues. Love— from motherly love, love between two partners, love for a passion such as painting, and platonic love— are all explored.
This memoir is as dense as one may expect a memoir about a full life to be, without a focus on a specific topic. This isn't a book for one type of person, but for a wide audience. Riva Lehrer's story is told with an effortless cadence, in this reviewer's opinion, and pulls on the attention like our favorite fiction book, even while being a memoir.
Both a tragedy and a comedy, Golem Girl is a great pick for anyone looking to get lost in a story, and would especially be of interest to those intrigued with visual art and LGBTQ+ and Disability topics. Anyone looking for a more informational nonfiction book should steer clear.
HIGHLY RECOMMENDED
Nominate this for The Picture This Post BEST OF 2021???
Click Readers' Choice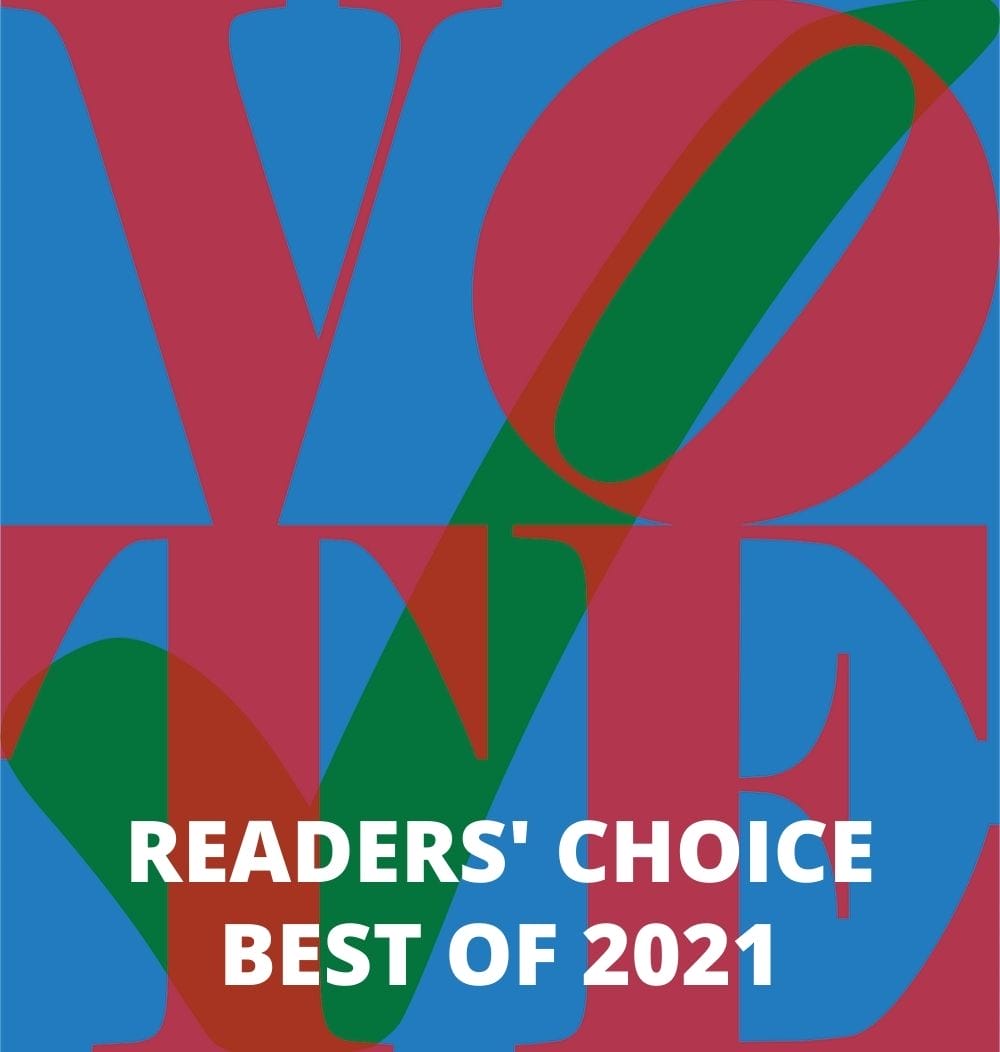 Want to see who won the Picture This Post READERS' CHOICE competition last year?
WATCH THIS SHORT VIDEO—
Price: $30.00
 To purchase a copy, visit the Penguin Random House website for GOLEM GIRL
Images: Credits shown above, book cover art courtesy of GOLEM GIRL
About the Author: Nichole Gould
If you'd met Nichole as a child, you may find her writing and illustrating her own "books". By taking printer paper and heavy-duty stables, she constructed a makeshift book to write stories and draw accompanying pictures. These stories often followed the lives of a dog and a cat.

Today, she does things a little differently and her writing covers topics of disillusionment, nature, family, homecoming, and growth. She attempts to tackle these topics in an experimental and dreamy way, through both nonfiction and fiction, and sometimes, when she's feeling confident, poetry. Nichole also spent a semester in Oregon, studying writing and hiking among the moss. Although she misses traveling, she enjoys exploring the magic of the Great Lakes in her home state of Michigan. When she's not writing or traveling, you can find her reading, bookstore hopping, looking for her dream job as a recent grad, or hanging out with her 16-year-old cat, Kyle.