Star-crossed lovers in 1940s Georgia reckon with stifling racism and its generational effects. Years of competition between a set of twins ends in madness. Details of a thrilling experience working alongside the Beatles. A reminiscence of a life that has been well lived but can bear great fruit yet. He Brought Her Heart Back in a Box and Other Plays is a daring mix of some of Adrienne Kennedy's best works: He Brought Her Heart Back in a Box, Etta and Ella on the Upper West Side, Mom, How Did You Meet the Beatles?, and Almost Eighty. The book also includes a forward by Margo Jefferson and an interview with Kennedy.
He Brought Her Heart Back in a Box has a surrealist taste, as scenes shift and characters interact in passing. The story centers on two teenagers in 1940s Georgia, a time where racism and segregation ran rampant. Kay, a young black girl, struggles to discover the truth of her mother's death while her paramour, Chris, the son of wealthy, white landowner, pursues a career in theatre in New York.
Etta and Ella on the Upper West Side also had a bit of a surrealist feel to it—a characteristic that seems to appear in much of Kennedy's work—but with the added gristle of murder. Etta and Ella have been competing their entire lives it seems. They're soon down to the last straw, a horrible act is committed, and Etta begins her descent into madness.
Mom, How Did You Meet the Beatles? is an inspiring tale of a writer taking leaps and pursuing dreams that few could hope to reach. In a conversation between herself and her son Adam, the story is revealed. Kennedy moved to London in the 60s and undertook the daunting task of converting a book of John Lennon's verses into a work fit for the stage. Readers are left with the bitter taste of bigotry and patriarchal plagiarism on their tongues.
Almost Eighty follows a more stream-of-consciousness dialogue as the author reminisces on her life and all the wonderful things she has yet to do. Her mother's old scrapbook becomes a compass of sorts, leading her to find new joy in life and form new goals to accomplish.
He Brought Her Heart Back in a Box and Other Plays Presents Four Plays from Adrienne Kennedy
As with all play novelizations, this writer was left wishing she could have seen these plays performed, heard the music, experienced the ambience. However, in times of plague, Kennedy's cozy little book of some of her best plays provides an enjoyable experience, full of gripping tales and descriptions so vivid that readers could picture every scene and character clearly.
He Brought Her Heart Back in a Box and Other Plays is recommended, of course, for those who enjoy play novelizations, as well as short, self-contained stories in general. Fans of Adrienne Kennedy's work are especially advised to read.
RECOMMENDED
Nominate this for The Picture This Post BEST OF 2021???
Click Readers' Choice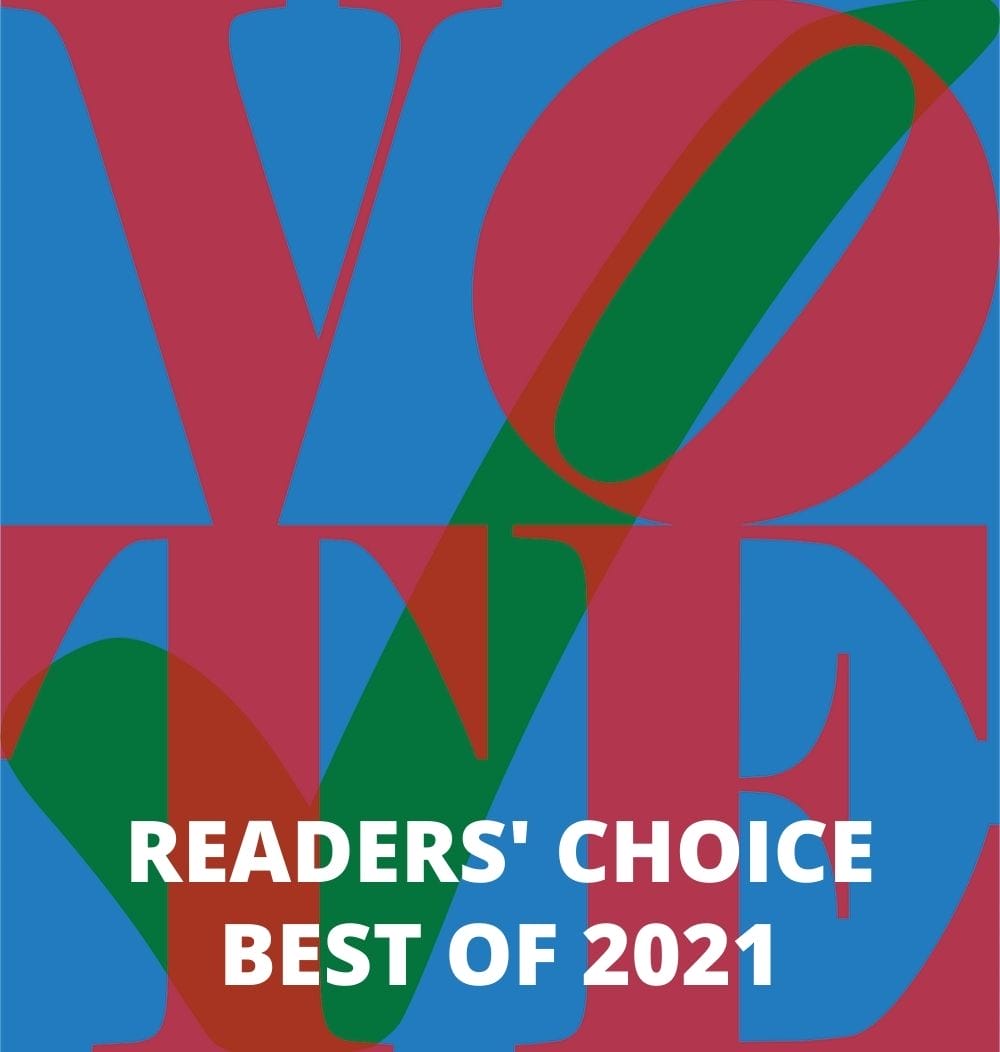 Want to see who won the Picture This Post READERS' CHOICE competition last year?
WATCH THIS SHORT VIDEO—
Price: $16.95 (Paperback)
About the Author: Elly Murray
Elly Murray decided she liked writing best at the ripe old age of six and has stubbornly refused to change her mind since. To this date, she has only published a few short stories and articles, but she hopes to someday publish a book or twelve.
When not writing, she can be found harassing her cat, attempting to keep her bookshelf from toppling over, or staring at an empty Google doc, hoping desperately that some words will show up.
For more info, visit Elly Murray