A dimly lit single dancer slowly walks backward. She wears a long white button down shirt, her bare legs underneath. The camera zooms in on her face, her eyes soft and expressive, staring out into the space an audience would usually inhabit.
This is Boléro, choreographed by Joffrey Ballet company member Yoshihisa Arai and performed in and filmed at the Joffrey's Gerald Arpino Black Box Theater.
Joffrey Ballet Gives Us Dreamy Dancing
As the lights come up, 4 men in flowing black pants appear around lead dancer Anais Bueno. Their movements begin slow, fluid, and rhythmic. They raise a hand and cover their masked faces in time with the slow pulse of Maurice Ravel's score. The men appear stoic and unemotional, while Bueno in the center of the stage is sensual and slinky stretching her long limbs across the stage.
Bueno's arms and legs twist and intertwine, snaking around herself, and winding and unwinding her body. She keeps her gaze on her wrists rotating in their sockets, gliding her hands along her body, exploring each movement that her body makes. The sequence of movements is dreamlike, her hips swaying to the music like she's lost in time and inside her own thoughts.
As the piece continues, more ensemble dancers move in and out of the space in unison, their movements calculated and specific compared to Bueno. They move quickly leaping across the stage crossing in front of and circling around Bueno. In a spotlight, Bueno's movements become more frantic and flailing as the music picks up speed with pounding force. The camera movements become chaotic and her internal struggle becomes external. She reaches out desperately grasping for something or someone. Her hands shake uncontrollably and she slams the ground with her fists. In the end, she is left standing on stage breathing heavily and the fear in her eyes still visible, even while masked.
Blurring the Lines
Boléro blurs the lines between a staged performance and something meant for film. Close ups of Bueno show both her intricate movements and the expressions on her face, whether it be something sensual, fear, or anger. This allows us audience members to see her as a person, and not just a beautiful dancer on stage, and make an emotional connection to the performance. Meanwhile, sequences of movement filmed from farther away when the stage is full of dancers give us the illusion of being inside the hall and part of a live audience, something many of us desperately seek since the pandemic.
While this ballet was created to be streamed online, watching Boléro feels reminiscent of sitting in a darkened auditorium seat in pre-pandemic times. Dance lovers and anyone who misses that feeling of watching a performance live will enjoy allowing this mesmerizing performance and score to transport them back inside the theatre.
HIGHLY RECOMMENDED
Nominate this for The Picture This Post BEST OF 2021???
Click Readers' Choice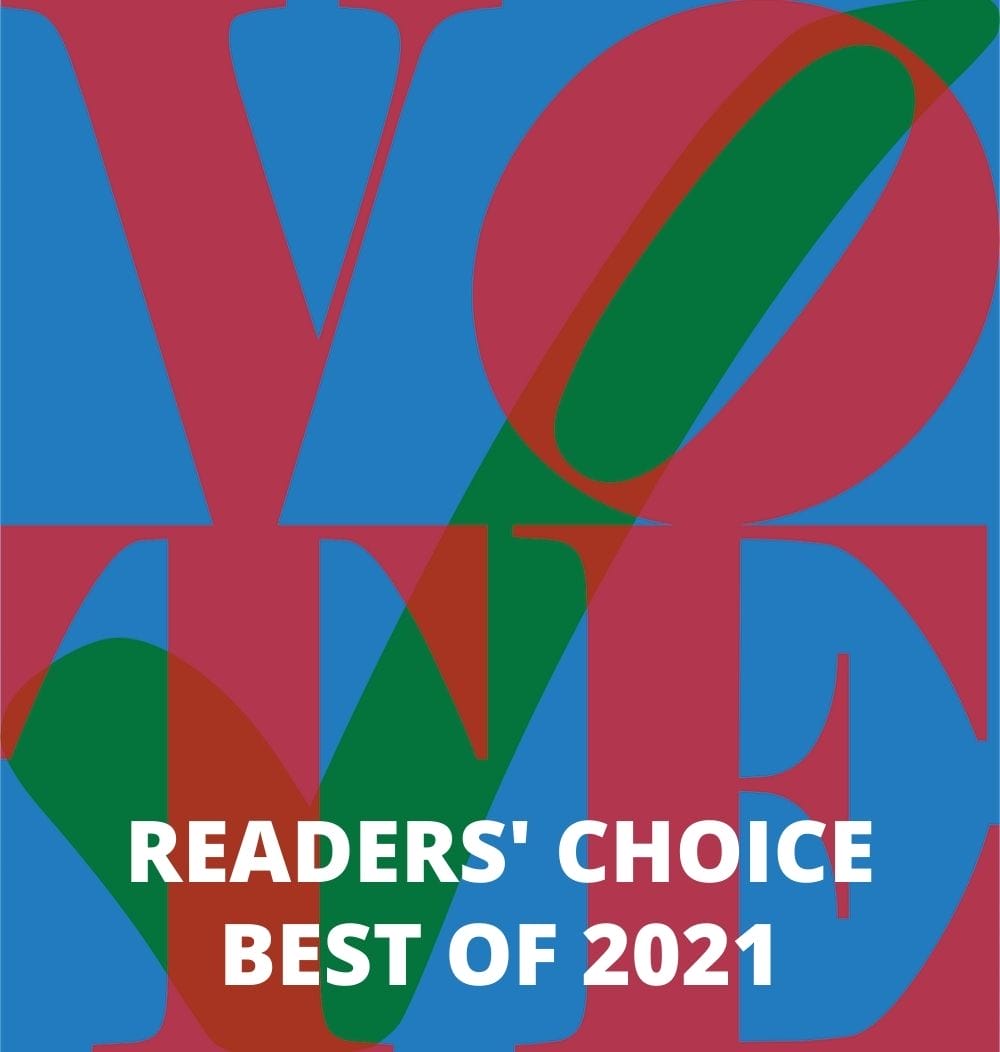 Want to see who won the Picture This Post READERS' CHOICE competition last year?
WATCH THIS SHORT VIDEO—
Choreography: Yoshihisa Arai
Score: Maurice Ravel, Courtesy of London Symphony Orchestra
Costumes: Temur Suluashvili
Tickets:
Free, On Demand viewing
Images courtesy of Joffrey Ballet
About the Author: Hayley Ross
Hayley Ross is a writer, arts marketer, dancer, and fitness instructor in Chicago, IL. Originally from Ohio, Hayley has studied Ballet, Pointe, Modern, Jazz, Contemporary, and African dance and teaches Pilates and Barre fitness classes. She has previously worked for Hubbard Street Dance Chicago, The Harris Theater for Music and Dance, American Dance Festival, OhioDance, and The Chautauqua Institution. She is currently the Advertising and Marketing Manager for the League of Chicago Theatres.