Young Wayland Early (Jonny Morrison) is in the foreground, while his 18 years older self (Marcus D. Moore) sits with identical posture on the stage above.  They move identically and with the precision of the most highly trained ballet dancers in total sync.  They are working to finalize a shoe they have created, shining and inspecting their work .Without words, they show us how older and younger Wayland's self finds solace in his work as a shoemaker – perhaps the only constant that has weathered time and his changing circumstances.
Raven Theatre's Two-Level Stage Reveals the Story's Layers
Like this writer, you may watch this – a calm spot before an emotional volcano finally bursts —and know it's an enduring image and superbly directed performance you will take to your grave.  This moment comes at a point in the play when any initial confusion you might have had about who is who in Joshua Allen's script is long gone. Rather, we are relishing the way in which this device is used so skillfully to telegraph the inner feelings of the characters as they speak them.  When Della Rose (Shadan Patterson), Wayland's long-suffering wife, wistfully thinks Wayland might hear her, it's younger Wayland in the foreground that she speaks to.  Drop by drop, the back story of the younger Earlies' migration from Mississippi to Chicago's South Side is told on the lower stage front level.  In this way the personal history weighing down every line between the couple is revealed.  It helps to prime us for the reckoning between them which we anticipate from the curtain opener.
Della Rose has been unhappy in Chicago since day one and is determined to create a fresh start for them by finding a way to return to Mississippi. She seems to not grasp what Wayland knows in his core—that Mississippi has no place for a Black man with ambition and drive.  They ran from the South when he came pretty darn close to becoming the strange fruit of Billie Holiday's song.   Truth to tell though, the North hasn't been too kind to them either—something Della Rose sees more.  Jim Crow has stalked them in both North and South.
It all comes to a head and explodes in a transfixing emotional volcano finale scene. We long suspect this melt down is going to happen.  Wayland has been absent a lot, and Della Rose's eye has wandered a bit whenever her neighbor Jimmy (Keith Illidge) comes by.  Della Rose's best friend Myrna Lee (Tarina Bradshaw), in her way, tries to wake ever dreaming Della Rose up.  Yet, Myrna Lee can't see what Della Rose and we see—the younger Wayland who stole her heart and their shared time of wall-to-wall hope.
The strong and skillful performances help bring this script very much to life.  With a relatively bare bones set, these actors make both Mississippi of 1921 and the South Side Chicago of 1939 very real, and at the same time bring out the all-too-universal in the story.  Most of us have known at least one moment when we felt our very life depended on a seemingly deaf intimate hearing us, or a blind intimate seeing us.  Expect to bring those sensibilities to The Last Pair of Earlies.   If you can't recall such a personal moment, don't sweat it.  Actress Shadana Patterson's bravura performance assures that you will get this and then some.
HIGHLY RECOMMENDED
Nominate this for The Picture This Post BEST OF 2021???
Click Readers' Choice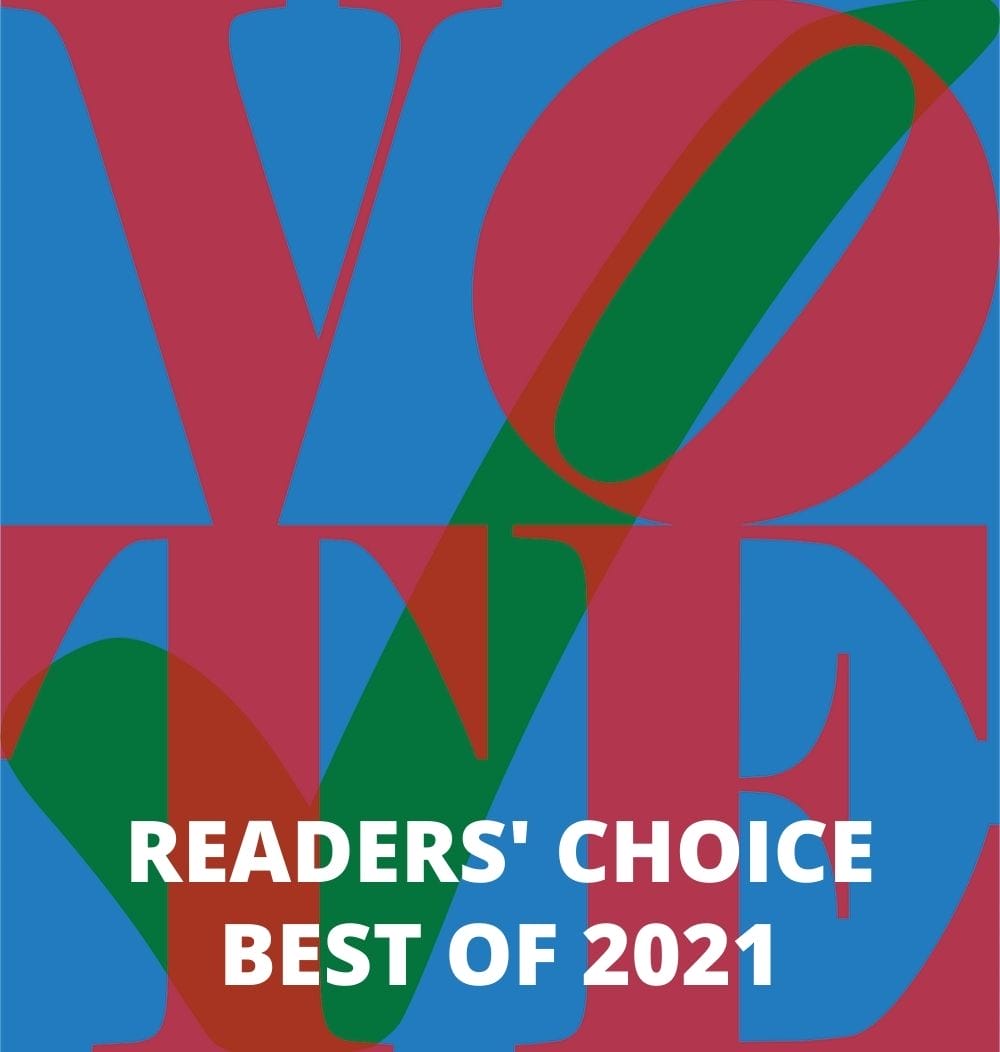 Want to see who won the Picture This Post READERS' CHOICE competition last year?
WATCH THIS SHORT VIDEO—
Note: Picture This Post reviews are excerpted by Theatre in Chicago.
Title: The Last Pair of Earlies
Playwright: Joshua Allen
Director: Wardell Julius Clark
Cast:
Tarina Bradshaw (Myrna Lee Franklin), Demetra Dee (Young Della Rose), Keith Illidge (Jimmy Riley), Marcus D. Moore (Wayland Early), Jonny Morrison (Young Wayland) and Shadana Patterson (Della Rose Early).
Production team:
Sydney Lynne (scenic design), Alex Rutherford (costume design), Sim Carpenter (lighting design), Christopher Kriz (sound design and original music), Caitlin McCarthy (props design), Jyreika Guest (intimacy director), Olivia Canaday (assistant director), Lorenzo Blackett (production manager), Alan Weusthoff (technical director), Liz Gomez (master electrician), Eileen Rozycki (charge artist) and Wilhelm Peters (stage manager)
WHEN:
Thru December 12, 2021
Thursday, November 4 – Sunday, December 12, 2021
Thursdays, Fridays and Saturdays at 7:30 pm
Sundays at 3 pm.
WHERE:
Raven Theatre
6157 N. Clark St. (at Granville)
Chicago
TICKETS:
$40. (Discounts for students/active military and veterans)
Tickets are currently available at Raven Theatre website or by calling (773) 338-2177.
Photos by Michael Brosilow
About the Author: Amy Munice
Amy Munice is Editor-in-Chief and Co-Publisher of Picture This Post. She covers books, dance, film, theater, music, museums and travel. Prior to founding Picture This Post, Amy was a freelance writer and global PR specialist for decades—writing and ghostwriting thousands of articles and promotional communications on a wide range of technical and not-so-technical topics.
Amy hopes the magazine's click-a-picture-to-read-a-vivid-account format will nourish those ever hunting for under-discovered cultural treasures. She especially loves writing articles about travel finds, showcasing works by cultural warriors of a progressive bent, and shining a light on bold, creative strokes by fledgling artists in all genres.