Robert Berry Gallery presents its new virtual exhibition, Truth in the Face of Reality: Non-Objective Art in the 21st Century, featuring abstract and non-representational art works.
Artists featured in the exhibition include Peter Anton, showing abstract work for the first time ever, and William Bradley, with the gallery premiere of his new sculptural paintings. According to a gallery representative, there are also some incredible up-and-coming abstract artists displaying work including Nick Aguayo, Jonathan Apgar, Sebastian Helling, Michael John Kelly, Alex Kroll, Gena Milanesi, and Benjamin Weaver.
Other featured artists include Alex Cao, David Kastner, Ned Martin, Tom McFarland, Taney Roniger, John Ruby, Jennifer Small, and Leonardo Silaghi.
For more information, visit the Robert Berry Gallery website.
Nominate this for The Picture This Post BEST OF 2021???
Click Readers' Choice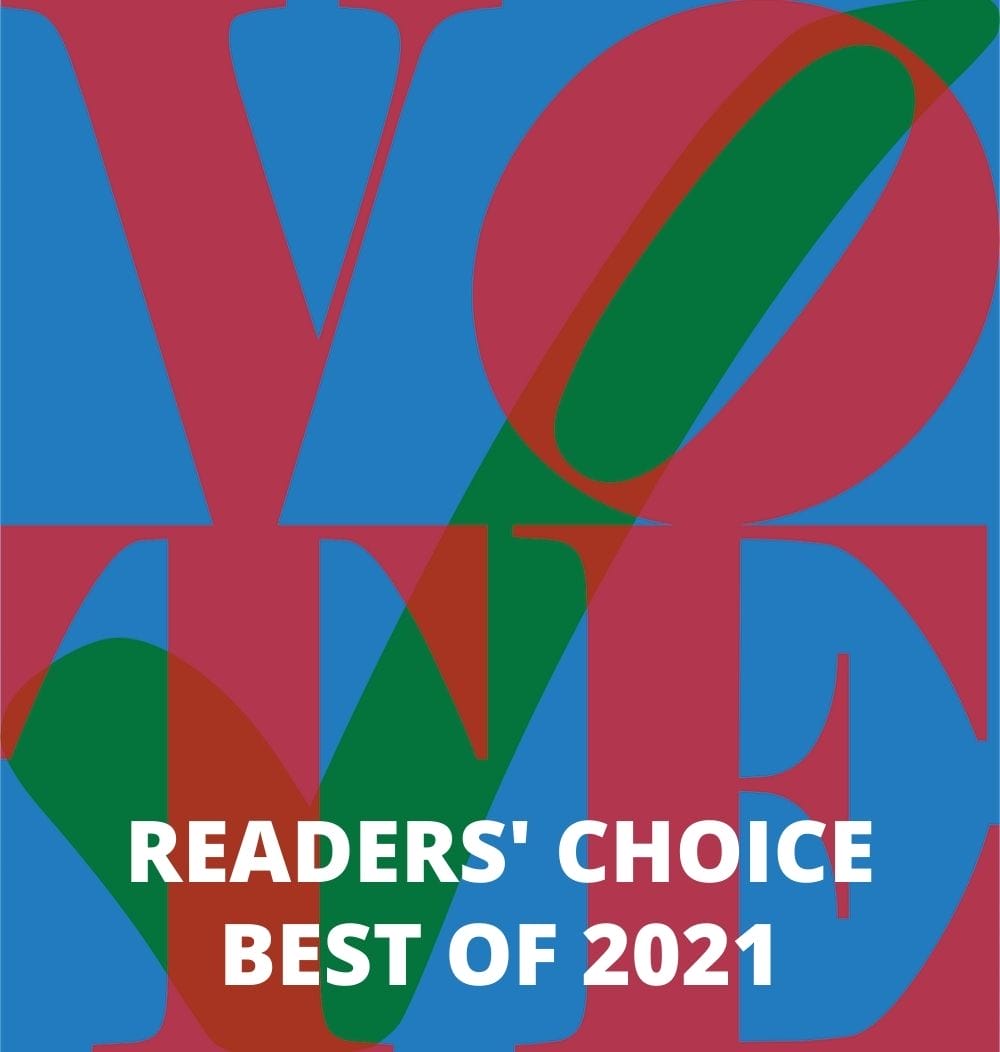 Want to see who won the Picture This Post READERS' CHOICE competition last year?
WATCH THIS SHORT VIDEO—
Images courtesy of Robert Berry Gallery