The term summer movies may bring to mind images of superhero action pictures like Spiderman, an action-adventure film like Jurassic Park, or anything designed to appeal to kids and teenagers who are out of school for the summer and have time to go to the movies.
However, author John Malahy has a different idea to propose in his new book from Turner Classic Movies (TCM) - Summer Movies: 30 Sundrenched Classics. Malahy writes of what he calls "an underappreciated category of movies – those that depict the experiences, traditions, and delights of the summer season." The 30 films he's selected for inclusion in this 208-page volume are not necessarily films that were initially released during summer (though 2/3 of them were) but are films whose stories are set in summer and that reflect the unique sets of circumstances and possibilities unique to that sunny season. Malahy says, "much of our understanding of summer comes from, or is reflected in, the movies."
The selection is a diverse group of mostly well-known and popular movies. It includes some obvious choices like Jaws or Dirty Dancing, but also some lesser-known titles from the 1920s and 1930s, foreign language comedies like Ingmar Bergman's Smiles of a Summer Night and Jacques Tati's Monsieur Hulot's Holiday.
SUMMER MOVIES Explores Life Situations Unique to the Season
As Malahy points out in his introduction, summer is a time when routines are upended and people find themselves in new locations, or in between stages of life. Possibilities for change and growth abound, and summer is above all a time of self-discovery or rediscovery. For The Graduate's Benjamin Braddock or Breaking Away's Indiana teenagers, it's a period of anxiety as they face an uncertain future after finishing school. For others, it's a chance to travel. A Room with a View follows a young English girl on a trip to Venice, while the Griswold family of National Lampoon's Family Vacation just wants to get to a famous California amusement park. In The Seven-Year Itch, a 1950's era advertising executive finds an opportunity for a fling with a young woman (played by Marilyn Monroe) after his wife and kids go away for the summer and leave him alone in New York City.  The summer heat can inflame tensions as well as passions, as in Alfred Hitchcock's Rear Window, in which James Stewart's photographer character, stuck in his apartment with a broken leg during a sweltering summer, spies on his neighbors and suspects a murderer among them; or Spike Lee's Do the Right Thing, when a race riot breaks out during a Brooklyn heat wave.
Behind the Scenes Anecdotes Show the Real-Life Challenges in Making Movie Magic
The book also includes anecdotes about the films' production processes. We learn about problems posed by the mechanical shark for Jaws – how it led to delays in shooting that producers hid, lest the studio try to shut the filming down. The author tells us about the set for Rear Window's apartment building courtyard – built to scale and including 31 apartments, many of which had furnishings and working plumbing.
He further explains how that set enabled Hitchcock to record the sounds coming from each apartment realistically, just as the Stewart character would have heard them. There's also a story describing how a personal visit by Katharine Hepburn to a New Hampshire town council meeting led to the town giving approval for location filming in their community for On Golden Pond.
Each film is given about six pages, which Malahy uses to provide a plot synopsis (enough to jog the reader's memories of films they have seen and enjoyed), production anecdotes, and often a famous quote or two - like A League of Their Own's "There's no crying in baseball," Dirty Dancing's "Nobody puts Baby in a corner," or Katharine Hepburn's trembling reassurance to Henry Fonda, "You're my knight in shining armor" in On Golden Pond.
Beyond these nostalgic tidbits, though, Malahy frequently offers new interpretations of the films' themes. Rear Window, he says, is more than a suspenseful crime story, it's a "stress test" for the relationship between Stewart and Grace Kelly's characters. Is Kelly's fashion model character adventurous enough to share the life of Stewart's world-travelling photographer? He notes how The Graduate's director Mike Nichols depicts the film's hero Benjamin as being "adrift" for his lack of direction – by showing Ben frequently floating in water or seen through the water of an aquarium.
Each film profile also includes two sidebar articles – one offering a suggestion for a similar film to watch as a companion to the one featured, and a Vacation Inspiration for the reader who may want to immerse themselves in the world of the film. For Rear Window, Malahy suggests a trip to a Hollywood backlot. Those who enjoy Before Sunrise, may want to take a trip of their own to Vienna, Austria.
For this writer, who has seen 23 of the 30 films included, Summer Movies, with its detailed plot summaries and copious production stills, was like a photo album and diary, bringing back memories of favorite films, but with production anecdotes and interpretation of themes that added to the enjoyment of those memories.
For this reader and presumably others, the book will also serve as a welcome suggestion list of new films to experience. Monsieur Hulot's Holiday, Key Largo, and Summertime are high on this film fan's list of summer movies to see for the first time.
Movie lovers of popular films who are open to learning a little more about older or foreign films in addition to revisiting their favorites will find Summer Movies an entertaining and informative summertime read.
HIGHLY RECOMMENDED
Nominate this for The Picture This Post BEST OF 2021???
Click Readers' Choice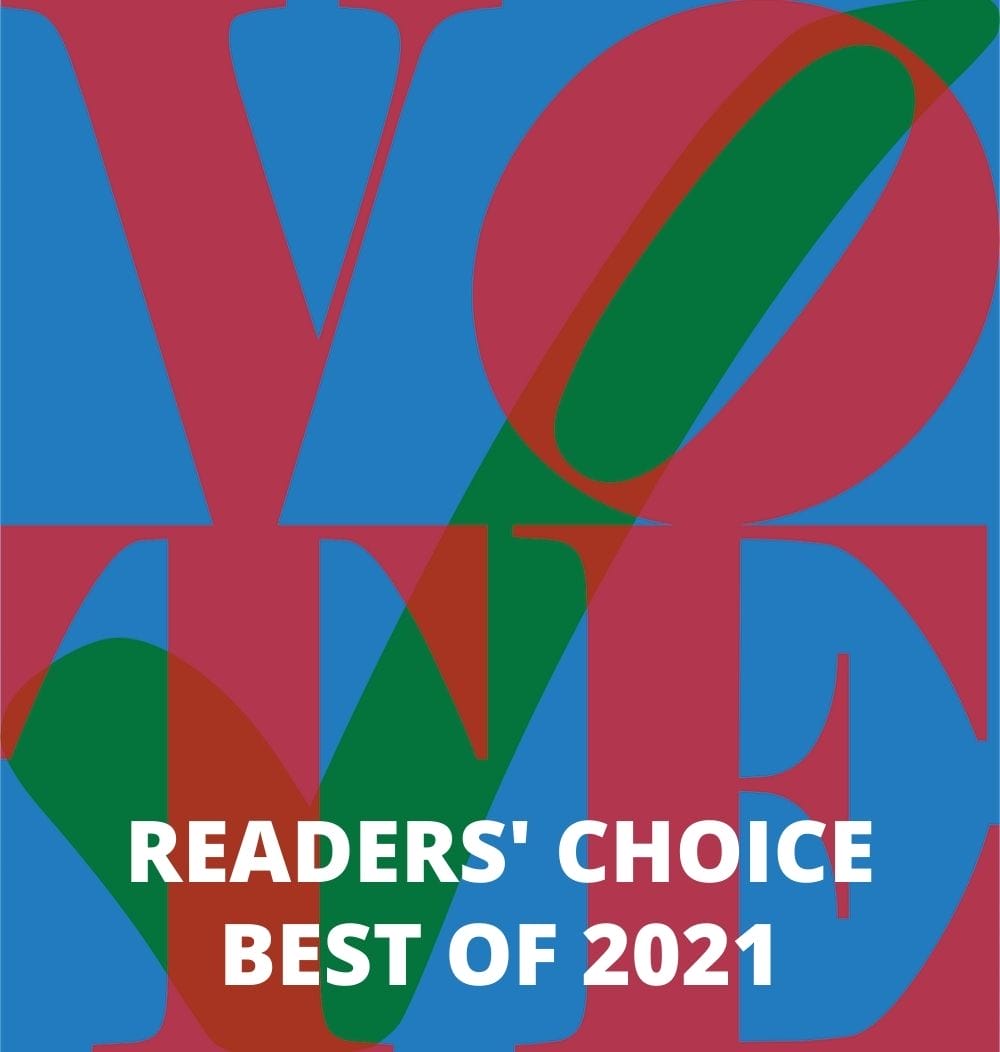 Want to see who won the Picture This Post READERS' CHOICE competition last year?
WATCH THIS SHORT VIDEO—
$24.95
Running Press, 208 pages
For more information or to order, visit the Summer Movie's Website
Images courtesy of Turner Classic Movies
Top Slider Photos:
Dirty Dancing (1987)
Directed by Emile Ardolino
Jennifer Grey and Patrick Swayze
Do the Right Thing (1989)
Directed by Spike Lee
Shown from left: Rosie Perez (as Tina), Spike Lee (as Mookie)
About the Author: John Olson
John Olson is an arts carnivore who is particularly a love of music, theatre and film. He studied piano, trombone and string bass into his college years, performing in bands and orchestras in high school and college, at the University of Wisconsin-Madison. While working as an advertising agency account manager, he began a second career as an arts journalist and is now principal of John Olson Communications, a marketing and public relations business serving arts and entertainment clients.