With a soft leap that emphasizes her delicate and elegant bearing, chanteuse Chamay Moody as Polly hops on Theo Ubique's room length bar and begins her first solo, Pirate Jenny.  Like many others in the cast, her voice seems classically trained.  Many in the Theo Ubique audience, like this writer, probably first heard this song in a Judy Collins rendition back in the day.  Here though, in the context of Bertolt Brecht's musical screed about capitalism, the seething class rage in Polly's song has more clarity.  She sings of when the upper class gets their comeuppance.  Brecht gives her words to imagine the day when she – our comely poster girl of the lower class-- is finally seen.
Moody's sweet sounding solo is a very short break from the super-stimulation of the ensemble. With costumes and makeup that give them a somewhat circus performer feel, they weave in and out of the tables and dance from centers to corners and back again. Though not appearing to be trained dancers, they do often combine into a graceful ensemble. The pace is fast and without lag—even when Brecht's script is detailing how black hearts rule the day.  The cast fills every corner of this cabaret space, bringing us this classic Brecht story in the format of a surround sound spectacle. It's likely that just about everyone in the audience thinks they lucked out and got the best seats—and perhaps they have! 
Theo Ubique Stages Brecht Classic
The action is so fast – and pleasingly so, in this reviewer's opinion-- that the multilayered load of Brecht's dark skewering of capitalism goes down like a tasty amuse bouche.  The plot is triggered by Polly's romantic attachment to Mack-the-Knife, of all people.  It's not just that he is a robbing, murdering criminal, it's also the shame she brings by striving for something so conventional as marriage.  Or so it seems to her boozy mother and her father, the overlord of London's beggars, who sets out to foil Mack-the-Knife's plans.   Told mainly through songs (Composer Kurt Weill), the plot thickens until its most implausible conclusion, which this reviewer savors as Brecht's way of saying happy-endings-are-only-found-in-Hollywood, folks.  Marxist wisdom weaves into the narrative at every turn.  We smile when Brecht's script makes the ever so timely observation that distinctions between those who found a bank and those who rob it are somewhat vague.
In Director Fred Anzevino's hands, the smooth and rapid glide of the story is powered in no small way by the talent on the ever-morphing stage.  You too may especially enjoy Carl Herzog as Macheath, whose regal stage presence and bearing seems to always put the spotlight on him, even when there is none.  Imagine Yul Brynner's King role in The King and I, and give him a circa now spicing of multicolored painted fingernails and a diaphanous black cocktail shirt. In this reviewer's opinion, this, and other one-off costume touches, imbue the performance with a merry carnival feel that is always at work in the background to uplift our spirits.  (Costume Designer: Cindy Moon)
If you think you need to be of similar Marxist persuasion as Brecht to enjoy The Three Penny Opera, think again.  This is especially a top pick for those of us who enjoy their musicals up-front-and-close—very, very close.
HIGHLY RECOMMENDED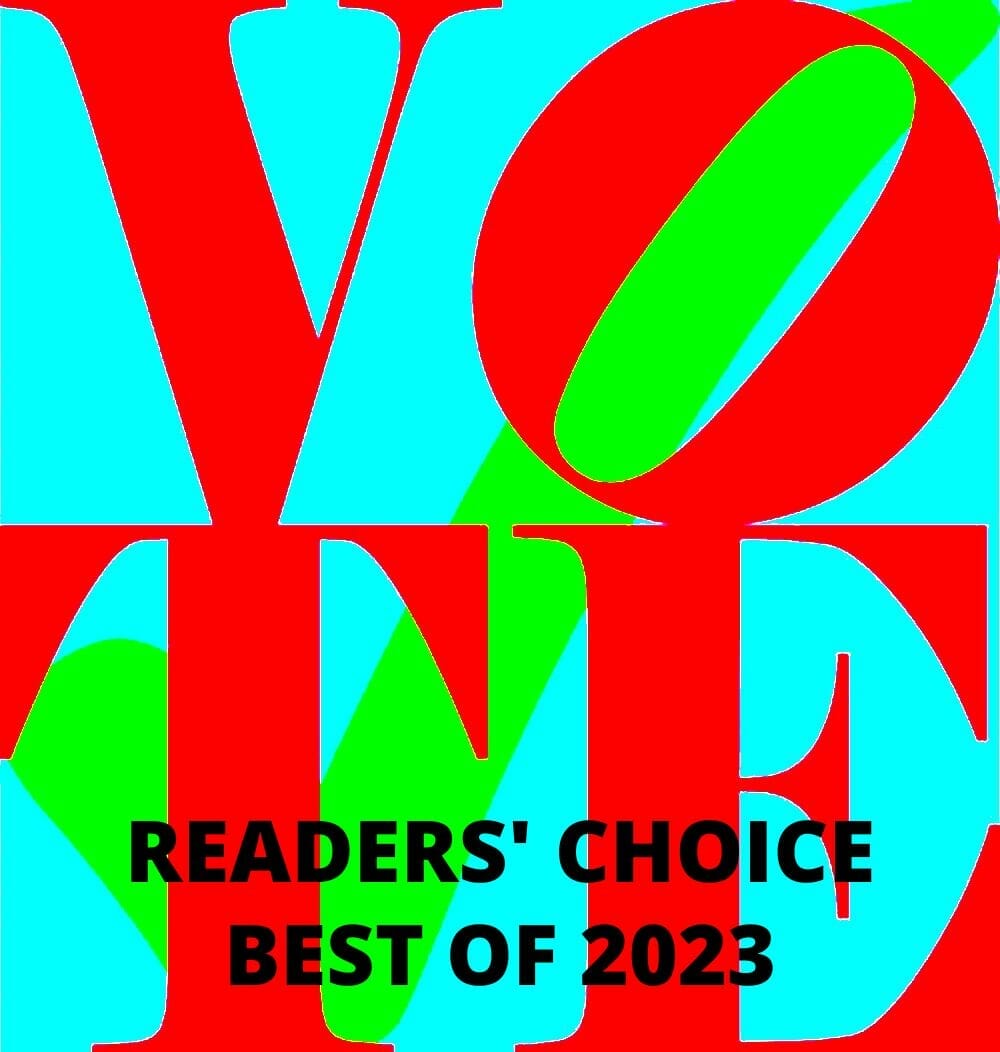 CAST:
Carl Herzog (he/him) in the role of Macheath, Megan Elk (they/she) playing Mrs. Peachum and Chamaya Moody (she/her) as Polly Peachum. Also returning to Theo is Nathe Rowbotham (they/them) as Lucy Brown and Liz Bollar (she/her) as Jenny. Making their Theo debuts are Thomas M. Shea (he/him) as Mr. Peachum, Michael Mejia (they/them) as Tiger Brown, Grant Carriker (he/him) as Filch along with Tyler DeLoatch (he/they), Isabel Garcia (they/them), Peter Stielstra (he/him) and Luiza Vitucci (she/her) in the Ensemble. Rounding out the cast are Danielle Kerr (she/her) and Larry D. Trice II (they/them) as Swings.
CREATIVE TEAM:
Macheath at the hands of scenic designer Mara Ishihara Zinky (she/her), lighting designer Maggie Fulliulove-Nugent (she/her), costume designer Cindy Moon (she/her), properties designer Lonnae Hickman (she/her), and sound designer Daniel Etti-Williams (they/he). The production team also includes production manager Matthew R. Chase (he/him), stage manager Caitlyn Birmingham (she/her), intimacy and violence director Charlie Baker (they/he), dialect coach Kathy Logelin (she/her), assistant music director Isabella Isherwood (she/her), technical director Manuel Ortiz, production electrician Josiah Croegaert (he/him) and audio engineer Isaac Mandel (he/him).
WHEN:
March 10-April 30, 2023
Thursdays-Saturdays at 7:30pm
Sundays at 6:00pm
WHERE:
Theo's Howard Street Theatre
721 Howard Street, Evanston, IL 60202
TICKETS:
$34+
For more information and tickets visit the Theo Ubique website.
Photos: Time Stops Photography
About the Author: Amy Munice
Amy Munice is Editor-in-Chief and Co-Publisher of Picture This Post. She covers books, dance, film, theater, music, museums and travel. Prior to founding Picture This Post, Amy was a freelance writer and global PR specialist for decades—writing and ghostwriting thousands of articles and promotional communications on a wide range of technical and not-so-technical topics.
Amy hopes the magazine's click-a-picture-to-read-a-vivid-account format will nourish those ever hunting for under-discovered cultural treasures. She especially loves writing articles about travel finds, showcasing works by cultural warriors of a progressive bent, and shining a light on bold, creative strokes by fledgling artists in all genres.