"Look close at the stories contained within this volume. Do not be surprised to find a little bit of yourself looking back."
These are the words of Steve Walker, who, alongside Greg Follender, edited the anthology, This Quarantine Life. Walker's words for the anthology ring true. It was on May 11, 2020, that the Art Students League of New York put out the call for artists "to share their experiences in the medium of comics." 78 artists—from high schoolers to professors, from Americans to residents of other countries—each contributed a one-page comic that glimpses the highs and lows of life in a modern pandemic.
For students, Leila Eng-Perez's comic, One Day At A Time, is eerily familiar. In four rows of three panels, we see a student wake, attend Zoom school, and sleep. Her grip on the blanket is tighter each morning; her face, more disheveled. The jump cuts from early morning, mid-morning, and night give us the sense that the day, and by extension all of the days, contained nothing special.
In contrast to Eng-Perez's comic, Coney Ishida's My Quarantine Life focuses on the positives of living in a pandemic, like getting to spend more time with a cat, or the freedom to drink wine at noon. Ishida delivers her messages in an exuberant art style: the round body of her character wriggles from panel to panel, and her character unleashes the full extent of her emotions, sometimes smiling widely, other times praying with soft eyes and clasped hands.
Both Straightforward Stories And Thought-Provoking Enigmas Line The Pages Of This Quarantine Life
With 78 artists, there are 78 different art styles, writing styles, and messages to observe. While most are straightforward, you too may feel that comics like Jen Spence's Covid Circles require a bit of effort to decipher, due to the shape of its panels and the placement of words. Maggie O'Keefe's Dream, which was painted, depicts a purple woman lying down with a solid red being sitting atop her ear. The movement of the figure puzzles us. What is it trying to do?
Most comics within This Quarantine Life can be read in about a minute, and in this writer's opinion, viewing several comics in a single sitting is worthwhile. The comics are always enjoyable upon revisits, and the more difficult ones must be revisited to be fully understood.
Because this anthology is digital, readers can zoom out to see a whole comic at once or zoom in and focus on the minute details of its art.
Fans of Twitter and Instagram comics would love This Quarantine Life. A range of topics are covered in a concise format. This anthology would also be enjoyed by anyone looking for a relatable pandemic experience or the experiences of those in different circumstances.
HIGHLY RECOMMENDED
Nominate this for The Picture This Post BEST OF 2021???
Click Readers' Choice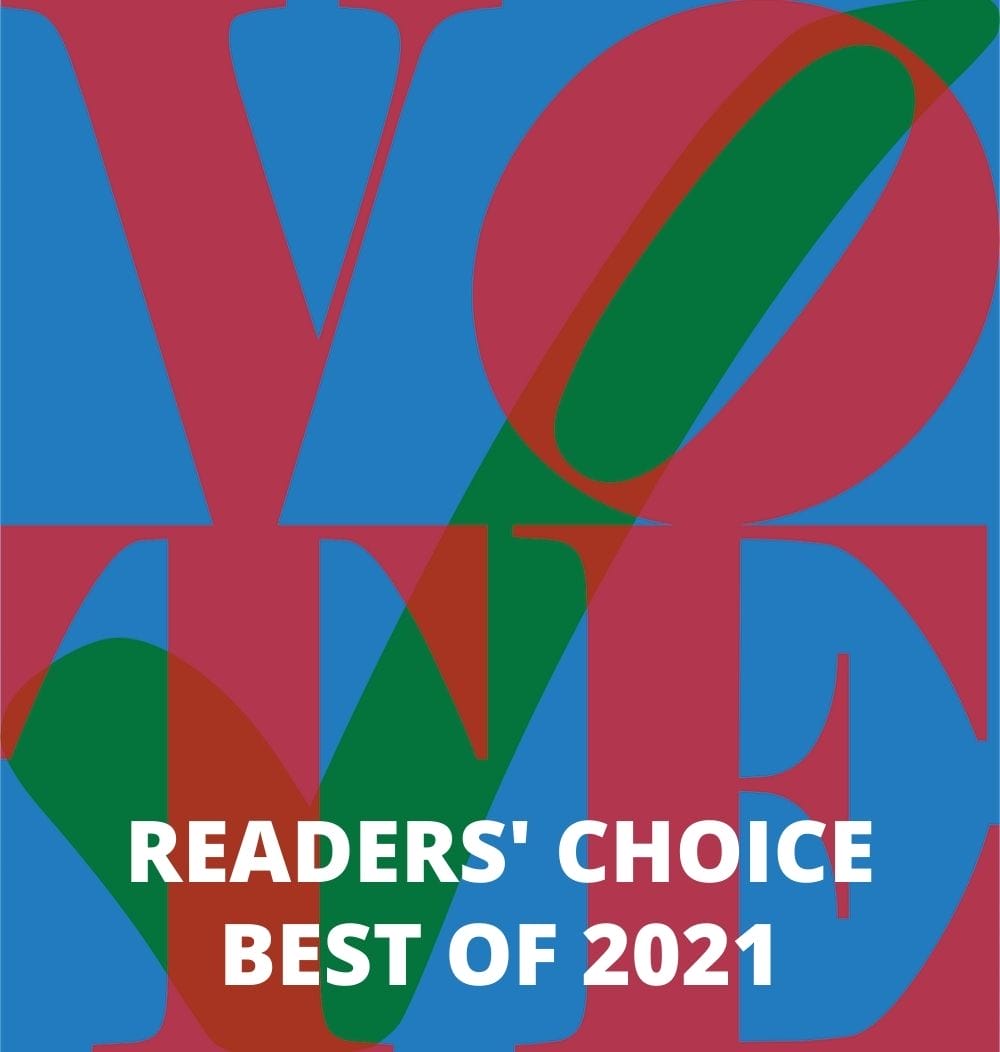 Want to see who won the Picture This Post READERS' CHOICE competition last year?
WATCH THIS SHORT VIDEO—
Price: Free
For more information and to obtain a copy visit the Art Students League of New York page for THIS QUARANTINE LIFE
Images: credits shown above, cover art courtesy of THIS QUARANTINE LIFE
About the Author: Jamal H. Goodwin Jr.
Jamal received his Bachelor's in English from Temple University. When he's not writing fiction, he can be found taking walks in nature, listening to indie rock or science podcasts, or reading comic books. Find more of his work at thefictionwriter.blog website.