A man is cooped up in a dark closet with some sort of contraption in his hand. He fuddles it around for a bit, turns the handle, and music plays. He looks through the blinds of the closet like he's looking for someone, expecting to be found. The scene cuts to an adorable little girl, trotting happily down a hallway into a bedroom. She looks around and ponders for a bit. The man notices this and starts to hum along with the windup toy. The sound of this makes the little girl's ears perk up, because what daughter wouldn't recognize the baritone of her father's own voice? She crawls over to the closet door and yanks it open as her father wraps his loving arms around her, picking her up and twirling her around. She giggles mercilessly, A scene that tugs at the heartstrings in every way possible.
But the heartstrings break at the sight of the jump cut to the hospital; the little girl is in a coma and her worried dad is by her side, with that same windup toy, hoping he won't be left with this toy to remember his daughter goodbye.
Windup demonstrates how much power a short film can hold, all while saying no words. In this almost 10 minute film, Yibing Jiang takes us through a journey of a father waiting relentlessly for his young daughter to wake up from a coma. He has no choice, she is his whole life. We don't know what sickness she may have, or what caused the coma in the first place, but that's not the point. Our mind is fixed on a familial response to a medical emergency, and the memories that chain them together. 
Windup is a great film for those who don't have the patience to sit through a long film but still want to feel something. We are left anticipating whether or not the little girl will listen for that familiar hum of the windup toy and her father's voice, despite the endless sleep that wants to swallow her up.
HIGHLY RECOMMENDED
Nominate this for The Picture This Post BEST OF 2021???
Click Readers' Choice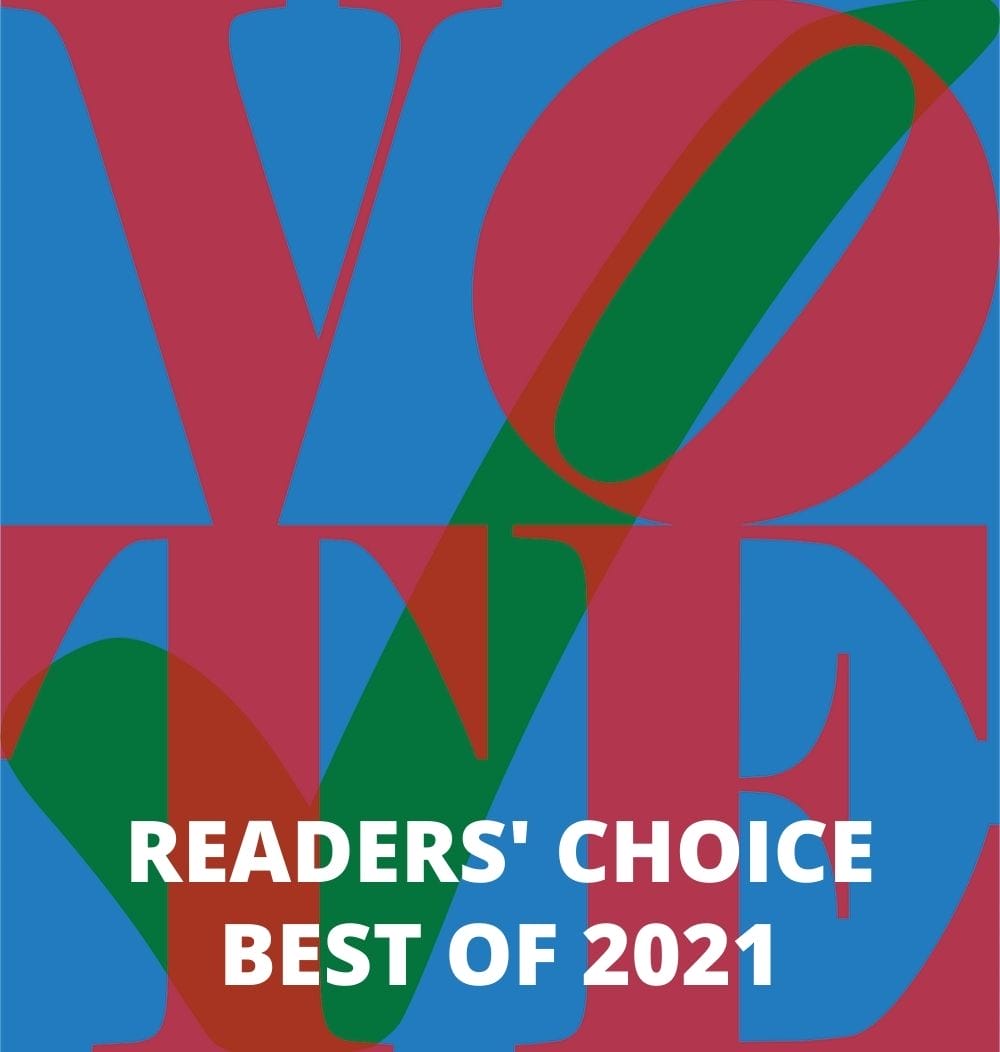 Want to see who won the Picture This Post READERS' CHOICE competition last year?
WATCH THIS SHORT VIDEO—
Find more top pick Indie Fiction Films— given HIGHLY RECOMMENDED ratings by Picture This Post writers here.
CAST:
Bim Ohlsson Jinder, the Girl Voice
Uno Helmersson & Mattias Lech, the Father Voice
CREATIVE TEAM:
Writer/Director: Yibing Jiang
Producers: Aleksander Karshikoff, Silvia Rasheva
Executive Producer: Jumbo Zhang
Animation: Jason Keane, Yining Cheng, Alexander Flesig, maria Beliaeva, Lisa Allen Keane
Cinematographer: Adam Habib
Music: Joaquin Garcia
Find out more about the film WINDUP on the website.
Images courtesy of Unity
About the Author: Breanna Henry
Almost 10 years ago Breanna sat in her tiny room she shared with her younger sister in Houston, Texas writing songs, stories, and poems on the rough carpet. She mimicked songs she heard on the radio and imitated books she's read from the Scholastic Book Fair. By fifth grade, she knew creative writing would soon be her passion. Now a sophomore at Loyola University New Orleans, she has published works on her university's newspaper, literary journal, and on her own blog. When she's not writing and working towards her Mass Communication and English Writing degree, she's watching Criminal Minds re-runs, doing photoshoots with friends, and dancing wildly in her dorm room while music blasts through her speakers.