A father drives with his son to a cabin and, on the way, points out a field of Indian Tobacco. The author uses this moment to describe his father's relationship to their Native ancestry:
He's never attended a ceremony or a single powwow. 
He's never smudged nor seen the inside of a sweat lodge.
He's never tied on a single piece of regalia or beadwork. 
He's never even worn a ribbon shirt. 
Instead, he wears cowboy boots, plaid shirts, and listens to sorrowful country music.
As You Were is a memoir written by David Tromblay— which details various moments in his childhood and his time in the US military. His father, mother, and grandmother are central characters to the many stories told throughout the pages.  The style closely resembles stream of consciousness narration— there are many time hops, and ideas flow easily into one another. However, most stories are told in small, bite-sized chapters, so the time-hopping doesn't leave readers confused. 
One overarching idea Tromblay explores is intergenerational trauma. He illustrates the effects of intergenerational trauma through three generations— his grandmother, his father, and himself. His grandmother survived Indian boarding schools, but they forever changed her and the way she parented.
His father suffered from alcoholism, anger, and a traumatic brain injury. These traumas influenced David's childhood, which David illustrates with raw and often heartbreaking accounts, in this writer's view-
Grandma grabs a handful of hair and lifts you to your knees and looks you in the eyes and says something to you, but her lips are clamped around the filter of a cigarette so tight you can't understand her, so you give her a stupid look and she slams you back to the floor, making you drop the crumpled Crayolas.
In this way, this memoir is uniquely told in the second person point of view, forcing the reader to decide how they feel about the characters— our narrator won't do it for us. We are shown various sides to the characters, and this makes the writing unsugarcoated, unassuming, but also free of explicit judgment:
AS YOU WERE Is Not Without Tender Moments
Similarly, in this instance, David is seeing his mother, who had died ten years prior: she keeps giving you this look and giving you this look, and you know this look, and you know those eyes. You can close your eyes and see her face any time you want, but she's sitting on the ground right in front of you, here and now, waiting for the bus. The same bus you took to come and see her. Throughout the narrative there are other surreal and haunting moments such as this; where we feel hypnotized yet connected to the narrator. 
The language is conversational, but it's not like a conversation most have had. The prose is intense, stark, and painful. This isn't a lighthearted book to read on the beach, or a book you recommend to your fragile grandmother. This book is dark and gritty and tackles many hard-to-talk-about topics.  
The language is also experimental at times, which could attract literary fiction lovers, even as a memoir. Those who enjoyed There There by Tommy Orange may enjoy this title as well. Readers be aware that this title covers difficult topics that may be triggering for some, such as sexual assault, animal abuse, and violence.
HIGHLY RECOMMENDED 
Editor's Note: The author of this review is a former intern for this publisher, Dzanc Books.
Nominate this for The Picture This Post BEST OF 2021???
Click Readers' Choice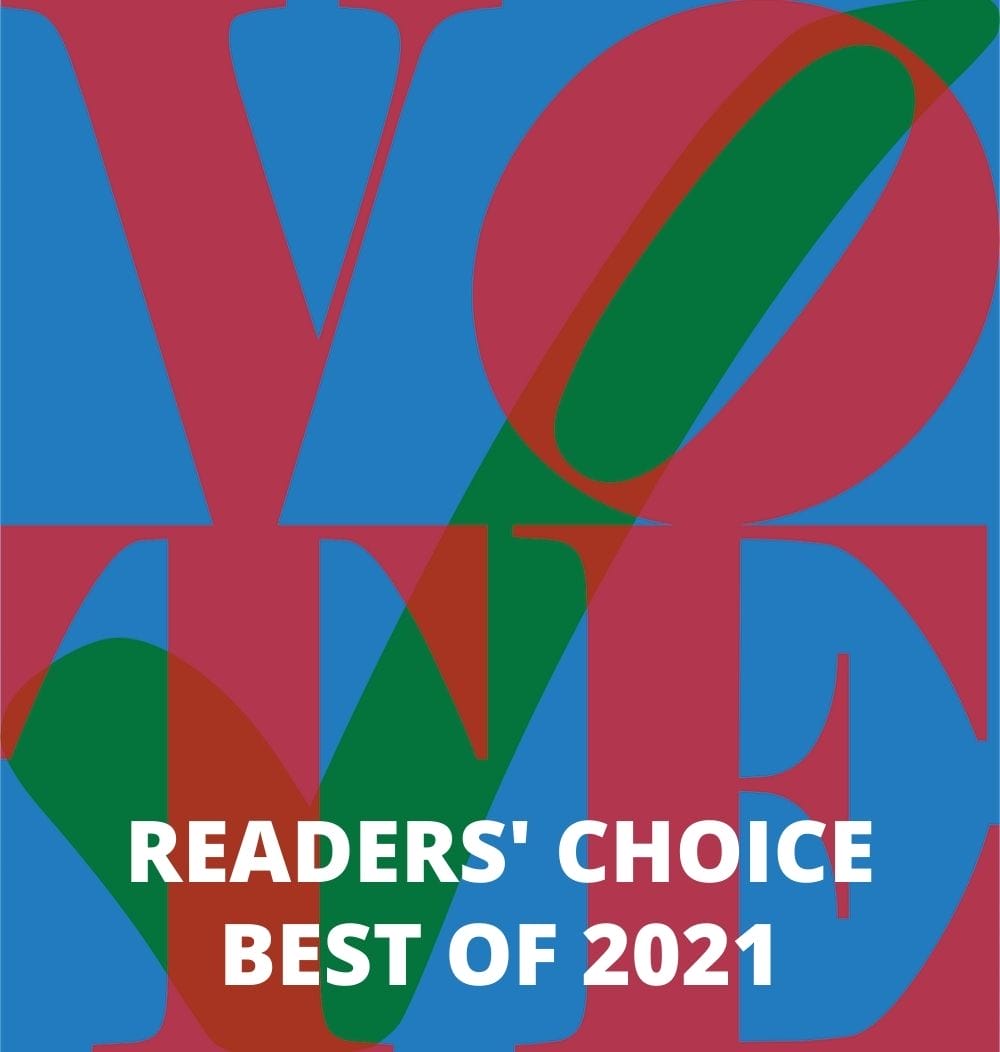 Want to see who won the Picture This Post READERS' CHOICE competition last year?
WATCH THIS SHORT VIDEO—
$16.95 
For more information and to purchase this title, visit Dzanc Books
Looking for more good reads? Watch this short video of our picks of BEST BOOKS — and visit our roundup of
Highly Recommended Books from Picture This Post--
Images courtesy of Dzanc Books
About the Author: Nichole Gould
If you'd met Nichole as a child, you may find her writing and illustrating her own "books". By taking printer paper and heavy-duty stables, she constructed a makeshift book to write stories and draw accompanying pictures. These stories often followed the lives of a dog and a cat.

Today, she does things a little differently and her writing covers topics of disillusionment, nature, family, homecoming, and growth. She attempts to tackle these topics in an experimental and dreamy way, through both nonfiction and fiction, and sometimes, when she's feeling confident, poetry. Nichole also spent a semester in Oregon, studying writing and hiking among the moss. Although she misses traveling, she enjoys exploring the magic of the Great Lakes in her home state of Michigan. When she's not writing or traveling, you can find her reading, bookstore hopping, looking for her dream job as a recent grad, or hanging out with her 16-year-old cat, Kyle.