"Although I had always endured some taunting and teasing about my tomboyish mannerisms in the past, now it was as if my fellow students were aware of the gender dissonance between the person they had known as me and the new appearance I had put on to hide my true self. I was an 11 year-old in drag—a kid for whom biological sex and gender identity did not agree, but now desperately trying to 'fit' into my teacher's neatly ordered idea (and ideal) of the binary gender box."
This is The Story of a Preadolescent Drag King which tells the tale of a young child dealing with the sexist and restrictive behaviors of a teacher. This excerpt, detailing the discomfort the narrator felt at being forced to dress and act a certain way, is one of many testimonials in GenderQueer: Voices from Beyond the Sexual Binary that as a whole address the issues behind the notion of the gender binary and how this rigid system doesn't allow for the freedom of self-labels or the exploration of in-betweens.
First published in 2002, GenderQueer continues to be relevant in the field of gender studies and society as a whole nearly two decades later. Authors Riki Wilchins, Clare Howell, and Joan Nestle blend their years of experience dealing with our gender-split system to contextualize the lives of the genderqueer. The authors' introductions and calls to action take up the first fourth of GenderQueer. What follows are testimonies from real people who transgress social norms: stories of oppression, struggle, triumph, and existence.
GENDERQUEER: VOICES FROM BEYOND THE SEXUAL BINARY Enlightens Nearly Two Decades Later
Michael Kimmel, leading sociologist in the field of gender studies, states in his review on the back of the new edition of Genderqueer that, "When GenderQueer was first published in 2002, it was groundbreaking, even inventing a new word for those whose voices had been hidden behind the walls of the gender binary. Now—finally!—it's republished, and those voices are still fresh and compelling in a volume that can take its place as one of the field's early and most original 'classics.'"
GenderQueer is not exactly what one would call an academic read; it runs more along the lines of educational and testimonial. At 295 pages, it's an engaging read that would require a bit of dedication and time.
GenderQueer: Voices from Beyond the Sexual Binary is recommended for people who have the time and would like to better understand the concept of gender, how it affects our ways of thinking and living, and the people who transgress its stoically imposed rules. In this writer's opinion, it's also a wonderful read if you're genderqueer yourself and you'd love to receive some validation from the stories of people who've shared your experiences.
RECOMMENDED
Nominate this for The Picture This Post BEST OF 2021???
Click Readers' Choice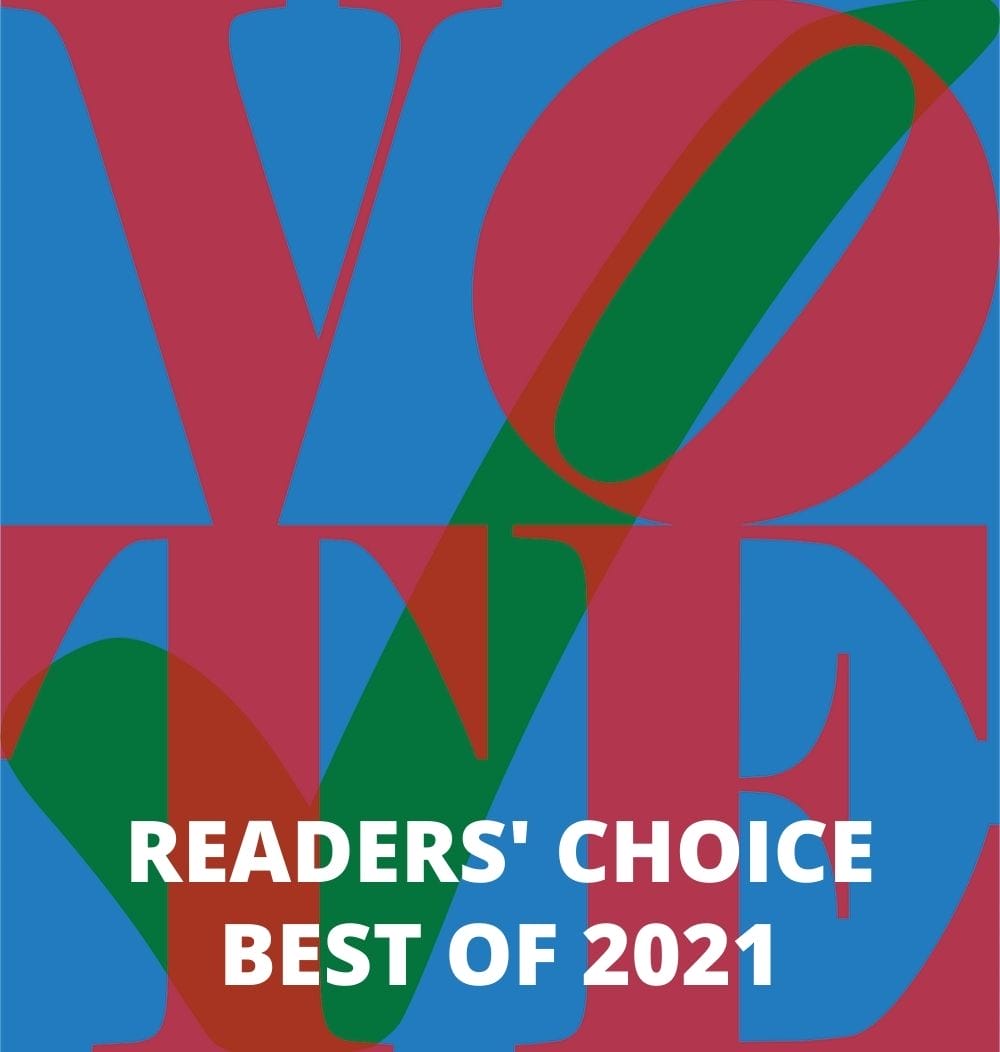 Want to see who won the Picture This Post READERS' CHOICE competition last year?
WATCH THIS SHORT VIDEO—
$9.99 (Ebook) or $19.99 (print)
Visit Riverdale Avenue Books to order
Image Courtesy of Riverdale Avenue Books
About the Author: Elly Murray
Elly Murray decided she liked writing best at the ripe old age of six and has stubbornly refused to change her mind since. To this date, she has only published a few short stories and articles, but she hopes to someday publish a book or twelve.
When not writing, she can be found harassing her cat, attempting to keep her bookshelf from toppling over, or staring at an empty Google doc, hoping desperately that some words will show up.
For more info, visit Elly Murray