We are in a typical office setting at a magazine in Manhattan. Employees gripe about each other, terrorize the intern, and dream of moving up the corporate ladder, until the office outcast, Gloria, shatters the normalcy of their lives and inadvertently begins a bizarre competition over who gets the acclaim of telling the story.
The new novelization of Branden Jacobs-Jenkins' play Gloria, released in August of 2020, explores the drastic effects of the corporate 9 to 5.  The namesake of the play, Gloria, has "sat around in Copy for over a decade losing her mind because no one here has the balls to tell people they'll never be promoted or to just, like, fire them and put them out of their misery."
In this writer's opinion, none of the characters in Gloria are particularly likeable, which creates a highly relatable work environment. For instance, this office comes complete with Kendra, the slacker who shows up late with Starbucks and shopping bags and then complains about the working conditions. Then there's Dean, an alcoholic who drinks to cope with the inevitable dead-end career he's hurtling towards. And finally, there's Gloria, the office nut who is losing her marbles after working here for over 15 years and watching employees come and go. 
The Novelization of GLORIA is Finally Here!
Gloria is an easy read in terms of length. This writer particularly enjoyed the set-up of the book; for the first half, the reader gets comfortable. It's a normal office setting, with people doing their work and complaining about their lives. No one's ready for the drastically sharp turn the play suddenly takes.
The subjects that Gloria broaches in its 87 pages are quite heavy. Take for instance the scene where Lorin, the head fact-checker, breaks down sobbing over everything; the ridiculousness and strain of his job, how useless it is in the face of the 24-hour news cycle, and how selfish human beings are for only being interested in people once they're dead.
His poor co-workers have absolutely no idea how to comfort him, as they cannot see a way to escape this life themselves. The best they can do is warn the new employees, "You better start figuring your shit out. Get a five-year plan. Because if you don't, you're going to wake up one day and the thing you thought would be an interesting thing to do after college is actually your career and then you have to live with it."
Gloria is for anyone who enjoys thrilling, visual works that examine life-changing events and their aftermaths. Readers who suffer from PTSD or triggers relating to suicide are advised to approach with caution when reading this book, or abstain from reading it at all, if necessary. 
HIGHLY RECOMMENDED
Nominate this for The Picture This Post BEST OF 2021???
Click Readers' Choice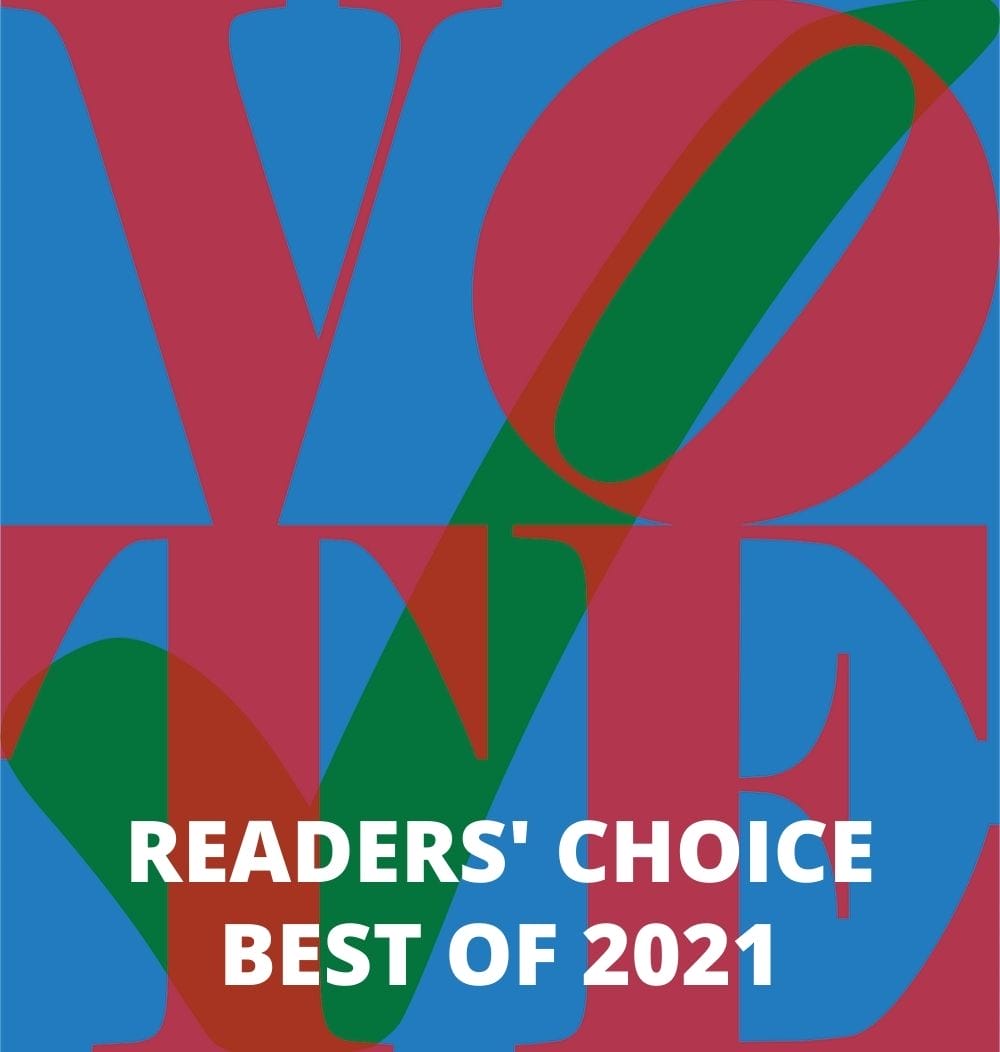 Want to see who won the Picture This Post READERS' CHOICE competition last year?
WATCH THIS SHORT VIDEO—
Prices: $4.99-$10.00
Visit Amazon to order GLORIA.
Image Courtesy of the Theatre Communications Group
Looking for more good reads? Watch this short video of our picks of BEST BOOKS — and visit our roundup of
Highly Recommended Books from Picture This Post--
About the Author: Elly Murray
Elly Murray decided she liked writing best at the ripe old age of six and has stubbornly refused to change her mind since. To this date, she has only published a few short stories and articles, but she hopes to someday publish a book or twelve.
When not writing, she can be found harassing her cat, attempting to keep her bookshelf from toppling over, or staring at an empty Google doc, hoping desperately that some words will show up.
For more info, visit Elly Murray