It's the top of the play, and Layal (Becca Khalil) and Sahir (Waseem Alzer) just got married. As the newly-wed couple enter the family home, cheers and applause erupt from their loved ones as the celebrations begin. Everyone is thrilled, and as the family dances around the couple, it's clear this is a moment for which they had all been waiting. 
As the celebrations finally come to a close and everyone prepares to go to bed, Layal's father, Yasir (Mattico David) turns to the couple. He encourages them to take advantage of their privacy – acknowledging that the wedding night is exciting and full of so many expectations. Layal is a bit embarrassed, but the mood is still cheery. As Yasir quickly pushes everyone else to head upstairs, he turns to Sahir one last time. With a death stare, he points to the couch and reminds him that this couch is for talking – only talking.
The audience at this performance bursts into laughter. As Yasir finally walks upstairs, the couple turns to each other with a huge sigh of relief. As they fall into each other's arms, the audience's laughter finally slows down. Family can be pushy and test boundaries, but Sahir and Layal are absolutely delighted. Looking around at the audience on that night, it was clear to this writer that the joy radiated and spread to everyone witnessing this moment. 
Goodman Theatre Presents a Grounded and Moving Family Drama
Written by Martin Yousif Zebari, this world premiere begins in 2003 as Layal and her family prepare to immigrate from Iraq to Skokie, Illinois. Newly wed and full of joy, she and Sahir are excited for the adventure – despite all of the potential challenges that could occur. However, when an unexpected tragedy hits the family, events spiral, and nothing goes according to plan. Act Two of Zebari's story picks up 17-years later in March 2020 – right around when the world shut down for COVID. We drop in on older Layal (Atra Asdou) – living with her siblings in the Skokie home that her father intended for the whole family when they finally made the voyage. Nothing is quite what anyone imagined, and Layal and her siblings must figure out the best way forward to make this place feel like home.
Directed by Sivan Battat, the production is fast-paced and deeply moving. Amidst the grief and challenging questions about home are funny, light moments in which we see family come together and tease in a way that can only be done in close relationships. The Owen Theatre's intimate atmosphere draws the audience into the drama, and if you're anything like this writer, you will find yourself leaning in – curious and rooting for this family that feels so grounded and realistic.
Moments of Emotional Honesty
Zebari's play travels through the spring of 2020 – a moment in which so many of us found ourselves stuck in our homes. Boundaries were a luxury, and suddenly many got to know roommates, family members, and loved ones in much deeper way than anyone intended. Battat and the artistic team bring this concept to life – creating a situation in which the family is on top of each other and ultimately, secrets inevitably have to come out.  This is new terrain, as is the reveal of one family member's discomfort at being assumed the cisgender identity at odds with their gender-nonbinary sense of self.
The dynamics of a loving family coming to terms with each others' truths is the heart of the story.  As the characters share heartbreaking moments of honesty, you can hear a pin drop.  We take it in just as members of the family do.  In this reviewer's opinion, the skillful navigation of these scenes by the cast is outstanding. 
With moving performances and a deeply impactful story, Layalina is simply a must-see.
HIGHLY RECOMMENDED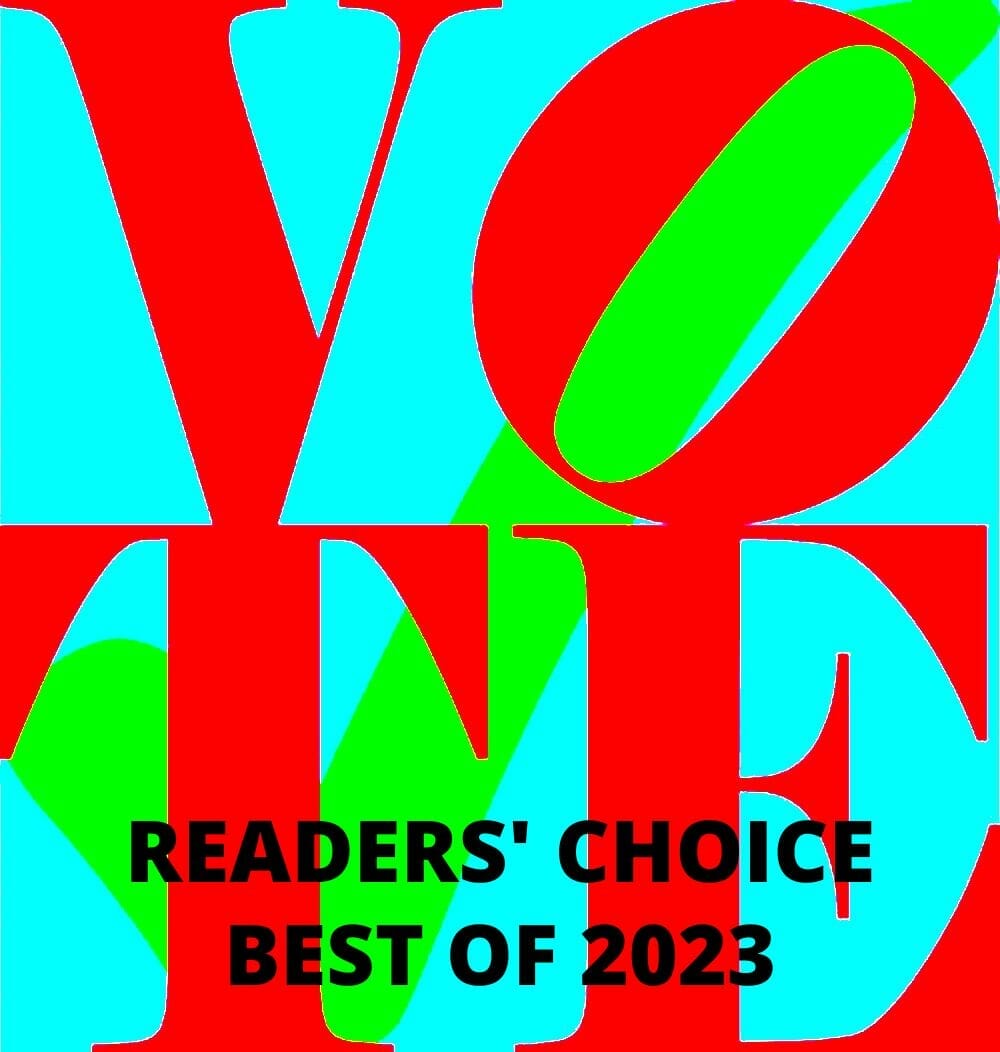 CAST:
Sahir/Amin…Waseem Alzer
Karima/Layal………Atra Asdou
Young Mazin/Yousif……Ali Louis Bourzgui
Yasir/Mazin…………Mattico David
Young Layal/Marwa……..Becca Khalil
Understudies for this production include Angel Alzeidan (Young Layal/Marwa), Chris Khoshaba (Young Mazin/Yousif/Sahir/Amin), Jonathan Shaboo (Yasir/Mazin) and Shadee Vossoughi (Karima/Layal)
CREATIVE TEAM:
Set Design by casaboyce studio
Costume Design by Dina El-Aziz
Lighting Design by Jason Lynch
Sound Design by Eric Backus and Ronnie Malley
Casting is by Rachael Jimenez, CSA and Lauren Port, CSA.
Dramaturgy by Jonathan L. Green and Yasmin Zacaria Mikhaiel.
WHEN:
March 3 - April 2, 2023
WHERE:
Goodman Theatre
170 N Dearborn Street
Chicago, IL 60601
TICKETS:
$15+
For more information and tickets visit the Goodman Theatre website.
Photos Courtesy of Goodman Theatre
About the Author: Lauren Katz
Lauren Katz is a freelance director and dramaturge, and new to the Chicago Theatre Scene. She recently moved from Washington DC, where she worked with Mosaic Theater Company of DC in Company Management, as well as directed around town with various theaters.
Click here to read more Picture this Post stories by Lauren Katz.