Maybe it isn't right to judge books by their covers, but the glossy pastel covers of both The Great Little Tailor and The Princess and The Mirror feature a glimpse into a different world that warmly invites you in: a boy standing on a stool next to a gorgeous white and gold gown and a little girl holding up a hand mirror from which a wand touches the tip of the nose on a perfectly nonexistent face, respectively. Illustrated by Zeka Cintra and written by Isabel Cintra, these children's books offer a rare glimpse into fairy tales - one in which the character of the protagonists is at the heart of it all. There are no evil witches or fiery dragons here. The plights to overcome are within. 
Displaying Empathy And Optimism As Important Qualities
Both these tales could profit from a bit more proofing to avoid typos and grammar mistakes, but their messages come through nonetheless. Each book features an opening quote that holds the essence of the message, offered in a simple, easily understood language. People who enjoy fairy tales, especially those from cultures other than the usual Western fare, would be into these heartfelt stories that put the importance of character and empathy at the front. From the perspective of this child-parent reviewer team, we could all use a bit more of that representation. 
THE GREAT LITTLE TAILOR Sews Determination
The story centers on a poor young boy and his father.  They are determined to enter a competition of the best gown in the world, which the Princess will choose to wear for her wedding. No matter what obstacles they faced, the duo pressed on to get their gown seen, proving that sometimes the biggest battle we fight is with our own perseverance. The pictures that accompany the story burst with color and some pages display monochromatic palettes for effect. In this critics team's view, having a child be the hero of their story resonates with kids reading it. Those who come from single-parent homes might enjoy seeing themselves represented in such a positive light, reassuring that although the struggle is real, good things can come to those who work hard, stay honest, and don't give up. 
THE PRINCESS AND THE MIRROR Reflects Love And Courage
This story features a child as well, but her mother's arc determines the lesson within it. Making a promise to a fairy godmother, a Queen agrees to never allow her child to look in a mirror in exchange for said girl to be the fairest in all the land. This surely gets challenged and acknowledges that sometimes breaking a  promise in the name of love is the only way. The illustrations here, too, employ dynamic colors and help tell this tale of an extraordinary beauty never knowing herself and a love that trumps all fears. The Princess and the Mirror shows that courage doesn't come from fear, only love can produce courage.
RECOMMENDED
Nominate this for The Picture This Post BEST OF 2021???
Click Readers' Choice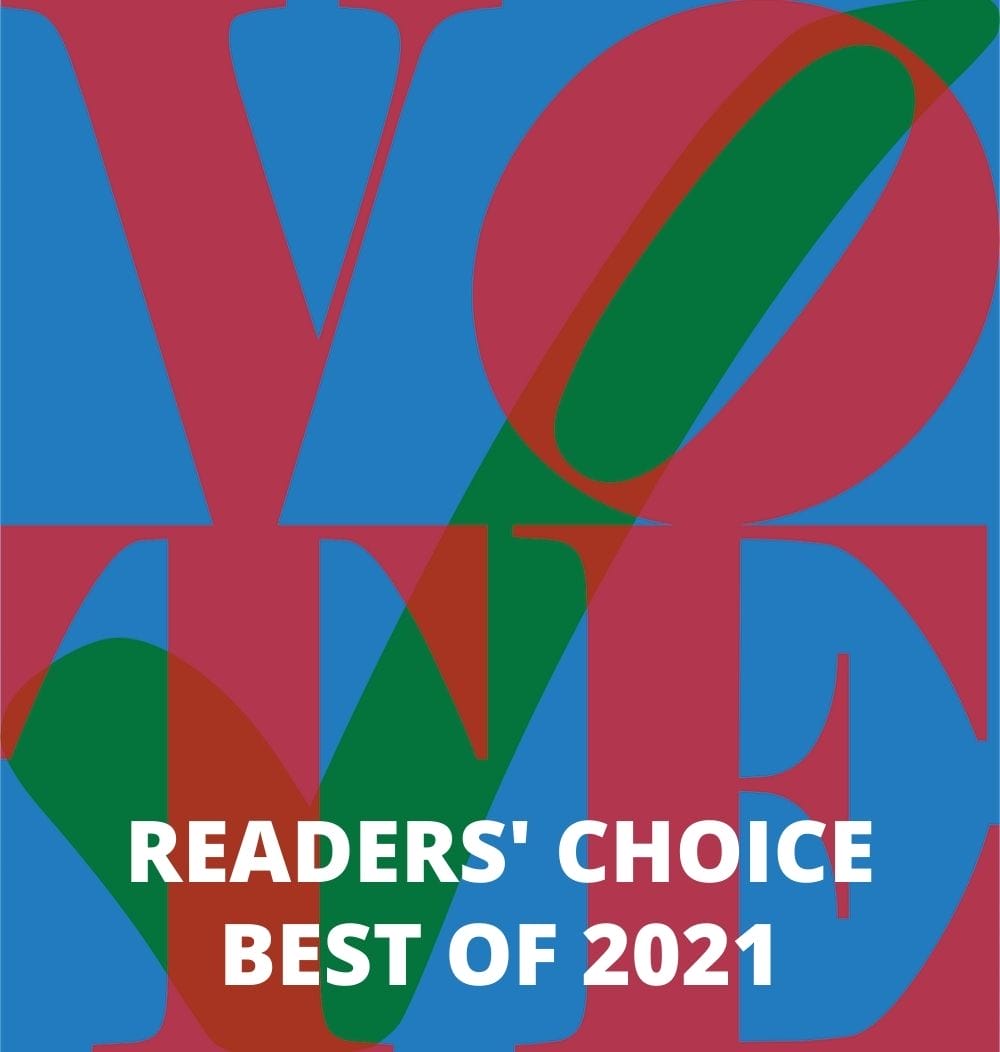 Want to see who won the Picture This Post READERS' CHOICE competition last year?
WATCH THIS SHORT VIDEO—
Price (Paperback): $12.99 and $9.49 respectively
Visit Amazon's website to purchase THE GREAT LITTLE TAILOR and THE PRINCESS AND THE MIRROR.
Photos Courtesy of THE GREAT LITTLE TAILOR and THE PRINCESS AND THE MIRROR Books
About the Author: Tonika Todorova and her son Jaxon DuFloth
Tonika Todorova is a freelance writer and director that goes by the self imposed title of Adventure Architect. She experiences a lot of performance with her eight year old son, Jaxon, by her side, and his reflections on Chicago theatre offer a refreshingly new perspective for her, and hopefully, others. Jaxon practices autonomous learning and is proud to be an Albany Park Chicago Children's Choir singer. Tonkia and Jaxon also enjoy reviewing children's books together. You can learn more about them and their experience writing for Picture This Post by watching this Picture This Post YouTube video.