Light jazz music plays in the background as Zoom guests pile into the meeting room, faces and backdrops blinking in and out of view. The number of participants clocks 170, 190, 199… it settles just past 200 as the last few late-comers trickle in. The chat section buzzes with collective anticipation as guests from around the world exchange greetings, locations and excitement. 
The music quiets as the host screen expands to full size, and footage of bright white snow orients us into the landscape of northeast Japan. At this point in an in-person tour, guests might be wishing they'd packed a few more layers. But there's no such concern here — it's t-shirt weather in Gallery View. 
JAPONISME Tour Offers in Depth Look at Sake Production
Japonisme's tour of Nanbu Bijin, an award-winning sake brewery in Ninohe, Japan, kicks off with a toast. Led by Mika, Japonisme's government-licensed tour guide, Zoom guests raise a glass to their screen and call out in unison: "Kanpai!" — cheers! Mika introduces us to Hirano, an employee of Nanbu Bijin, who guides us through the brewery and the various stages of sake production, starting with the beverage's origin as a polished grain of rice and ending with a demonstration of how to pour, drink, and pair it with food.
Mika translates for the audience as Hirano shows us the brewery's koshiki, a large metal tub that steams up to one ton of rice daily during the November - May production season. He explains that this timeframe and a cold climate such as Ninohe's are key for preventing the development of bacteria that might occur in warmer weather — a revelation, among others, that was eye-opening for this sake rookie. 
He then guides us to a multi-level room where large vats of moromi (a mashed mix of rice, water, yeast and koji, a rice-based mold) are stored as they undergo fermentation. Followed by the cameraperson, Hirano climbs to the upper level and brings us in for an up-close view of the thick, off-white mash. From bedrooms, desks and couches around the world, hundreds of Zoom guests lean in to watch the bubbling moromi ferment in real time.
While Hirano and his team set up their final display, Mika takes over the screen for a presentation on how to select and order sake. She explains which numbers on the label indicate the percent of rice grain remaining after polishing, and how this range affects the sake's quality and serving temperature once you finally sit down for a drink. Though not as visually immersive as the preceding walk-through, this information-packed segment was just as revealing, in this writer's opinion.
Sponsored by JR East (East Japan Railway Company), this free and limited-availability tour starts with a video plug for the JR bullet train and ends with some practical advice about how to explore eastern Japan using the company's exclusive-to-foreigners railway pass. You might not be as rapt during these segments as you are for the meatier parts of the tour, but this writer found they were a fair price to pay for such an illuminating and in depth look at sake production and culture.
This tour is currently unavailable, though Japonisme plans to add more dates in the future. If you're looking for a virtual way to travel, or if you simply enjoy learning about niche aspects of culture, you should keep it on your radar. If you have a special interest in stories about food and food production, especially those that incorporate light science and behind-the-scenes views, then this tour is for you.
RECOMMENDED
Bookmark the Japonisme website for information on upcoming tours.
Images courtesy of Honmono Nippon Ninohe, except as noted
Nominate this for The Picture This Post BEST OF 2021???
Click Readers' Choice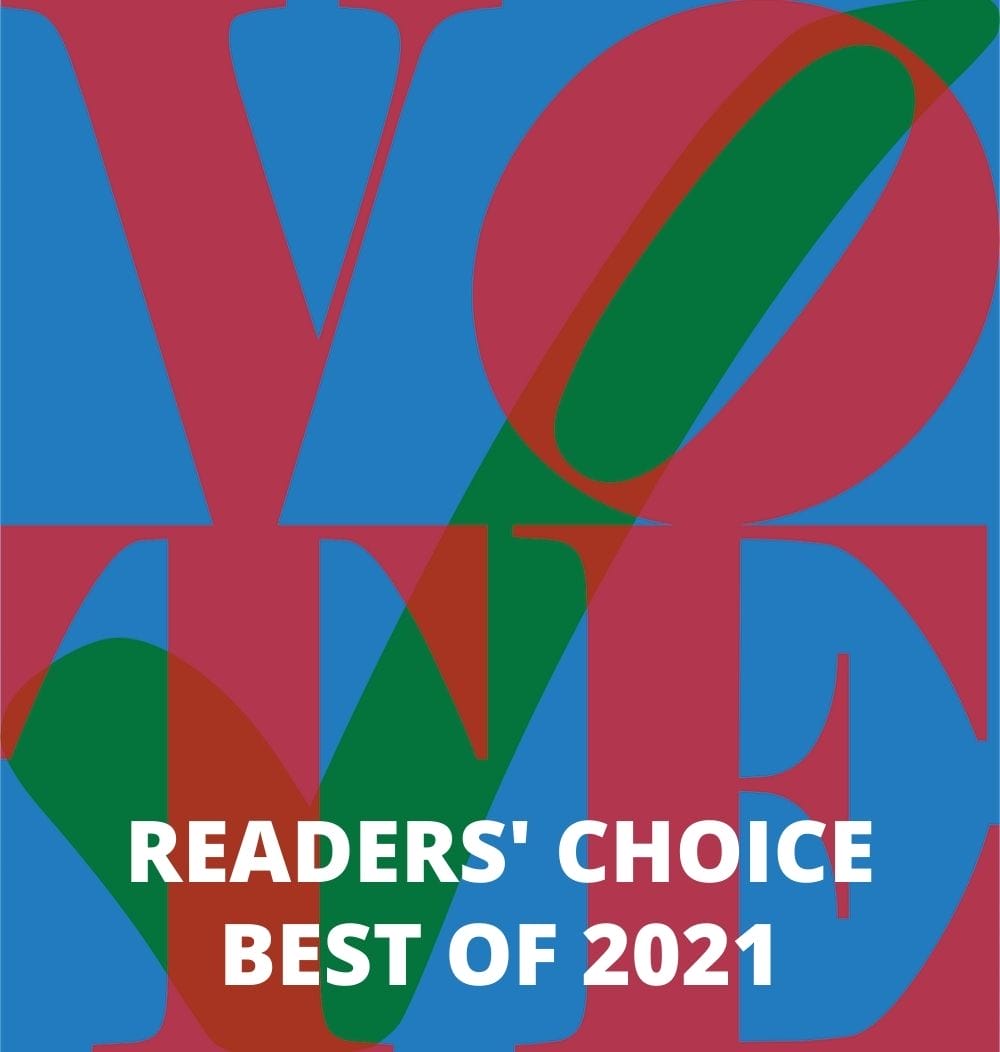 Want to see who won the Picture This Post READERS' CHOICE competition last year?
WATCH THIS SHORT VIDEO—
About the Author: Lily LeaVesseur
Lily LeaVesseur has harbored a fondness for the arts since she was a few months old, when her parents took her on her first of many stroller rides through the halls of the Art Institute of Chicago. Even after moving to San Diego as a child, she returned many times so that she could stare down her favorite pieces, combing them over again and again for clues to their greatness.
She carried this enthusiasm like a missionary, and in high school petitioned to re-open the single Art History course on the roster so that she could study it with her friends. She loved feeling like she could unlock some sort of intangible mystery behind works of art, and looking for herself within the artists that created them.
Since then Lily has continued to explore art both analytically and creatively. She now writes poetry and non-fiction, sometimes accompanied by illustrations or watercolor, and hopes to one day collect these works into a graphic novel. When she's not writing or drawing, she can otherwise be found skating with friends, experimenting with new food combinations, and/or lying on the floor contemplating the transcendental nature of TikTok.