Being serenaded by Edith Piaf is not your everyday experience…
The Sparrow's arms are by her side. Her rigid forearms are stretched out in right angles in front of herself.  So diminutive! Yet her voice is powered by 20 cylinders at least, with every syllable lingering just a little extra in her so French nasal add-on passion powered song… 
In the back of our minds, we are thinking it's no wonder that the Nazi occupiers are so smitten with this force of nature that they give her special diva privileges.
Then, in a lighting blink, we see it's not really wee Piaf, but rather full-figured Bethany Thomas who moves with millisecond timing from spot-on Piaf vocal impersonation to being the British school marm, one of the titular Nobodies, telling the tale of how her life was touched by this most famous of French divas.
Piaf is joined by Judy Garland, Patsy Cline, Billie Holiday, and Maria Callas to give chanteuse Bethany Thomas a chance to regale us with vocal impressions so finespun that you too might imagine that recordings of these legendary divas are now going to sound counterfeit.  Breathtaking, startling, stunning, astonishing — this writer can't think of enough synonyms to say Thomas amazes.
Northlight Theatre Re-Opens with Compelling Script
It's not the divas though who are so engaging, in this writer's view. Rather, it's the parade of personalities that are the nobodies touched by these divas.  Thomas seamlessly moves from diva song to each vignette's narrator, sometimes with help from Lighting Designer Jesse Klug but often just with a change of accent and posture.  We come to know the interior life of the woman in the posh ladies' room on standby to hand out towels, an early female reporter trying to find her way in a man's world, a nanny who today would wear a #metoo t-shirt, and more.  They each get less than fifteen minutes of fame — but it is long enough for each to claim our hearts. Playwright Joanna Murray-Smith has distilled and bottled the everywoman into each of these vignettes, and especially their pain. This writer imagines she could ask for no better performer than Thomas to bring her script to life.
Devotees of these legendary divas will especially love this play.  Life-memorable!  Change your calendar to catch this show.
HIGHLY RECOMMENDED
Nominate this for The Picture This Post BEST OF 2021???
Click Readers' Choice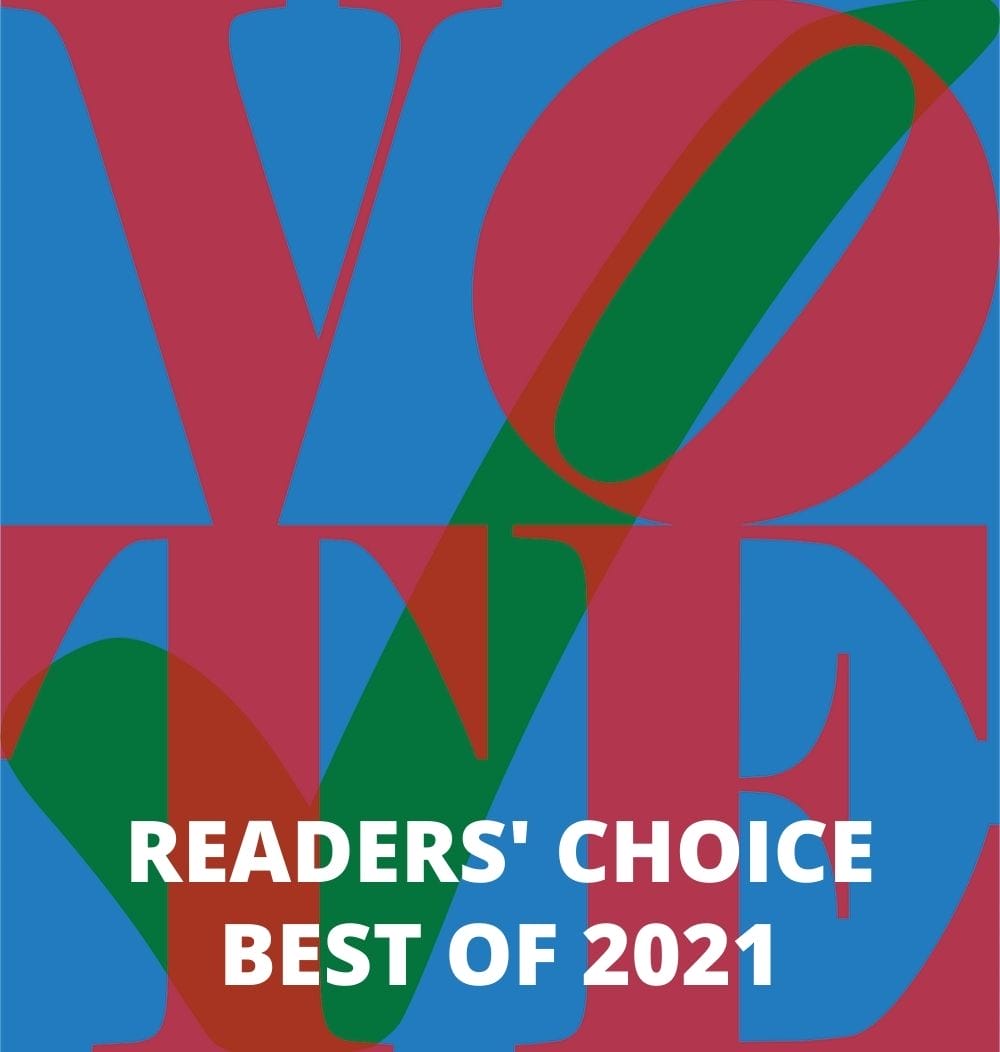 Want to see who won the Picture This Post READERS' CHOICE competition last year?
WATCH THIS SHORT VIDEO—
WHEN:
Now through October 31, 2021
Tuesdays: 7:30pm (Sep 28 and Oct 19 only)
Wednesdays: 1:00pm (except Oct 27); and 7:30pm
Thursdays: 7:30pm
Fridays: 8:00pm
Saturdays: 2:30pm (except Sep 25); and 8:00pm
Sundays: 2:30pm; and 7:00pm (Sep 26 and Oct 10 and 17 only)
WHERE:
Northlight Theatre
North Shore Center for the Performing Arts
9501 Skokie Blvd
Skokie
Songs for Nobodies
By Joanna Murray-Smith
Directed by Rob Lindley
Music Direction by Andra Velis Simon
Featuring Bethany Thomas
Creative Team:
Jeffrey D. Kmiec (Scenic Design)
Mieka van der Ploeg (Costume Design)
Jesse Klug(Lighting Design)
Lindsay Jones (Sound Design)
Photos: Michael Brosilow
About the Author: Amy Munice
Amy Munice is Editor-in-Chief and Co-Publisher of Picture This Post. She covers books, dance, film, theater, music, museums and travel. Prior to founding Picture This Post, Amy was a freelance writer and global PR specialist for decades—writing and ghostwriting thousands of articles and promotional communications on a wide range of technical and not-so-technical topics.
Amy hopes the magazine's click-a-picture-to-read-a-vivid-account format will nourish those ever hunting for under-discovered cultural treasures. She especially loves writing articles about travel finds, showcasing works by cultural warriors of a progressive bent, and shining a light on bold, creative strokes by fledgling artists in all genres.