Beneath the dark, mauve sky of Puerto Rico whirls a windmill igniting electricity inside a tall, white pavilion standing firmly upon the green countryside. Inside the house, we see Fernando Abruña, a tall statured man with broad shoulders, climbs a ladder to unlocking the water pasteurizer panel. The next scene cuts to a shot of a toilet in which he dumps dirt...
But why is he going through the trouble of creating solar panels and water preservatives? 
It's what Abruña feels is his utmost architectural success — The Absent House. 
"Who would want a home with no roof?" asks a woman interviewed for the film. Abruña seems to live his answer — the sturdy pavilion is a "way of life to become closer to nature." Fernando Abruña walking alongside a voluminous patio of carved rock pavement alongside a narrow stream of clear water. Bright yellow lawn chairs are placed on the side as the camera shows a high angle shot of a woman relaxing underneath the shining sun allowing the warmth and tranquility to fuel her inner aura. 
The camera lens glides across the green scenery of Puerto Rico's rich vegetation. Through a bird's eye view of the house, we see bushes and trees circumference the walls. Solar panels are laid flat upon a mount reflecting the sunlight. Morning raindrops trickle along the side of the broad, green leaves. The scene fades and- cuts to an extreme close-up of lush palm trees swaying along the side of the house.  As the camera slowly pans upward, it reveals golden sun rays. Pink flowers and green evergreens swaying wildly from the wind's tropical breeze as the audience hears the bird's chirping. 
OVID.tv Film Showcases a Project of Interest to Architects Worldwide
Later, inside a classroom, Fernando Abruña introduces a televised slideshow with pictures of resource conservation. We then see elementary school aged students trailing down the forest to see the famous preservation house, accessing the fresh air of Puerto Rico's rich ecosystem and comfortably enjoying the home ambiance to the students' content.
Wearing their safety goggles and protective gloves, constructors and novice student architects load in wood and plastic pieces and power their chainsaws. They are now part of Abruña's environmental experiment in creating a home as close to nature as possible.
The Absent House, in this writer's opinion, every so often lags in pacing and fills spaces with aesthetic yet somewhat tedious nature footage. However, the film undoubtedly encapsulates the refreshing, natural glimpse of Puerto Rico's landscape and how Fernando's construction of an energy conserving home can be created. Audiences who admire environmental science and advocate in going green will likely find much to admire in this documentary.
RECOMMENDED
Nominate this for The Picture This Post BEST OF 2021???
Click Readers' Choice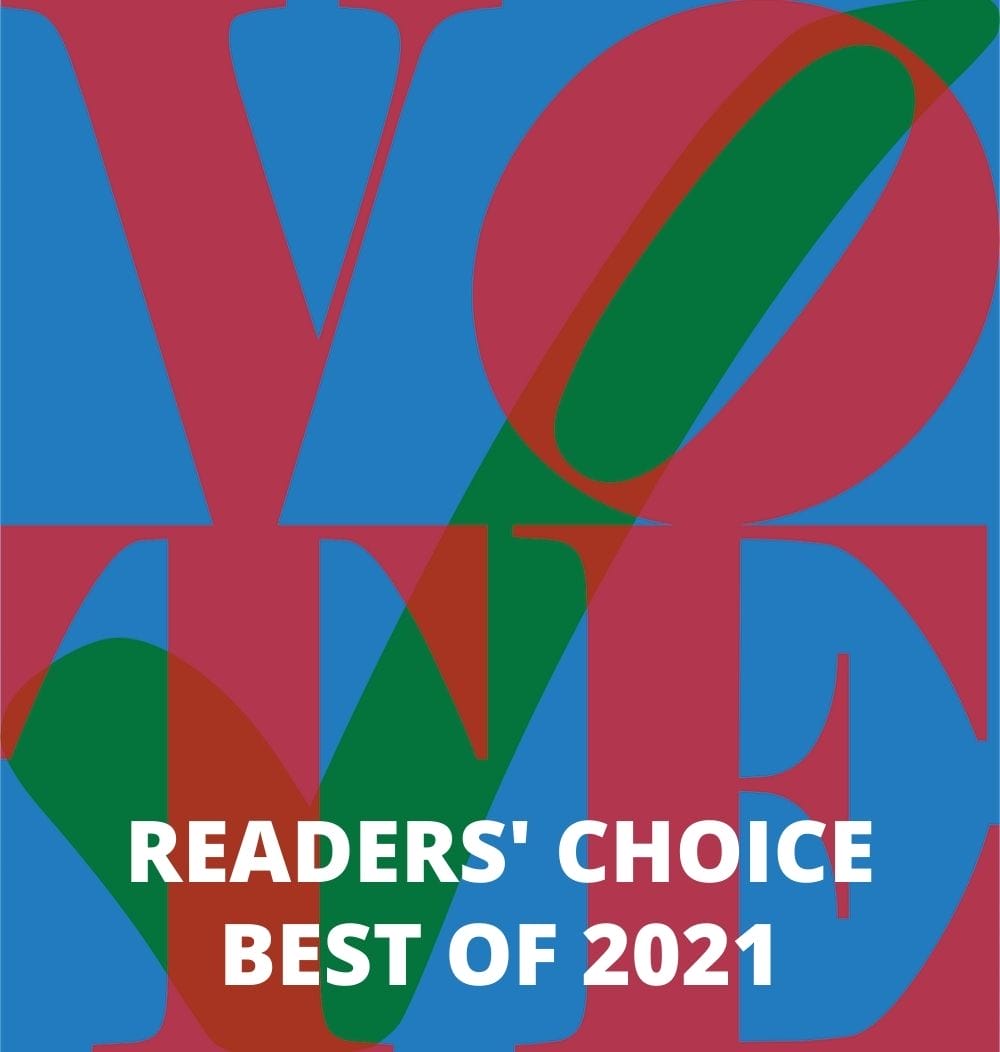 Want to see who won the Picture This Post READERS' CHOICE competition last year?
WATCH THIS SHORT VIDEO—
For more information or watch the film, visit OVID.tv page for ABSENT HOUSE
Running Time: 54 min.
Director: Rubén Abruña
Starring: Dr. Fernando Abruña
Images courtesy of OVID.tv
About the Author: Paul Lee
Paul Lee is a fervent video editor who has been creating videos since his middle school years. He finds the flow and process of video editing and production to be gruesome, but worth it at the end.
While video editing has been a main hobby for him, Paul has also been a performer his entire life — singing, acting, and dancing since he was 5-years old. Like most performers during the pandemic, Paul longs to return to the stage and perform in front of an audience.