Why OVID.tv?
Picture This Post film reviewers will report to you that the quality of films that come our way for review are all over the map in terms of quality.  Being a Hollywood blockbuster or even an independent film festival award winner isn't a reliable bellwether, in our writers' views. For example, one Picture This Post film writer found the stereotyped characters in a film to be downright cringeworthy; that film had won an award for "best in diversity". Go figure..
Not so with OVID.tv!  OVID's collection seems to rarely, if ever, disappoint.  That's why we sought out the founder of OVID.tv for insights on their secret sauce.  Click here to read the interview with OVID.tv founder Jonathan Miller and also find reviews to the dozens of OVID.tv films our writers reviewed in 2020.
2021 promises to be another year of TOP PICK OVID.tv films!  Click a picture here to read a 2021 OVID.tv film review.  Also check our the Picture This Post roundups of BEST DOCUMENTARIES and BEST INDIE FICTION to see which of these made that list.
2022 promises may be even better for YOU! OVID.tv wise-- because a subscription to OVID.tv can be your prize if you win the 2021 READERS' CHOICE lottery.  Check it out!
Nominate this for The Picture This Post BEST OF 2021???
Click Readers' Choice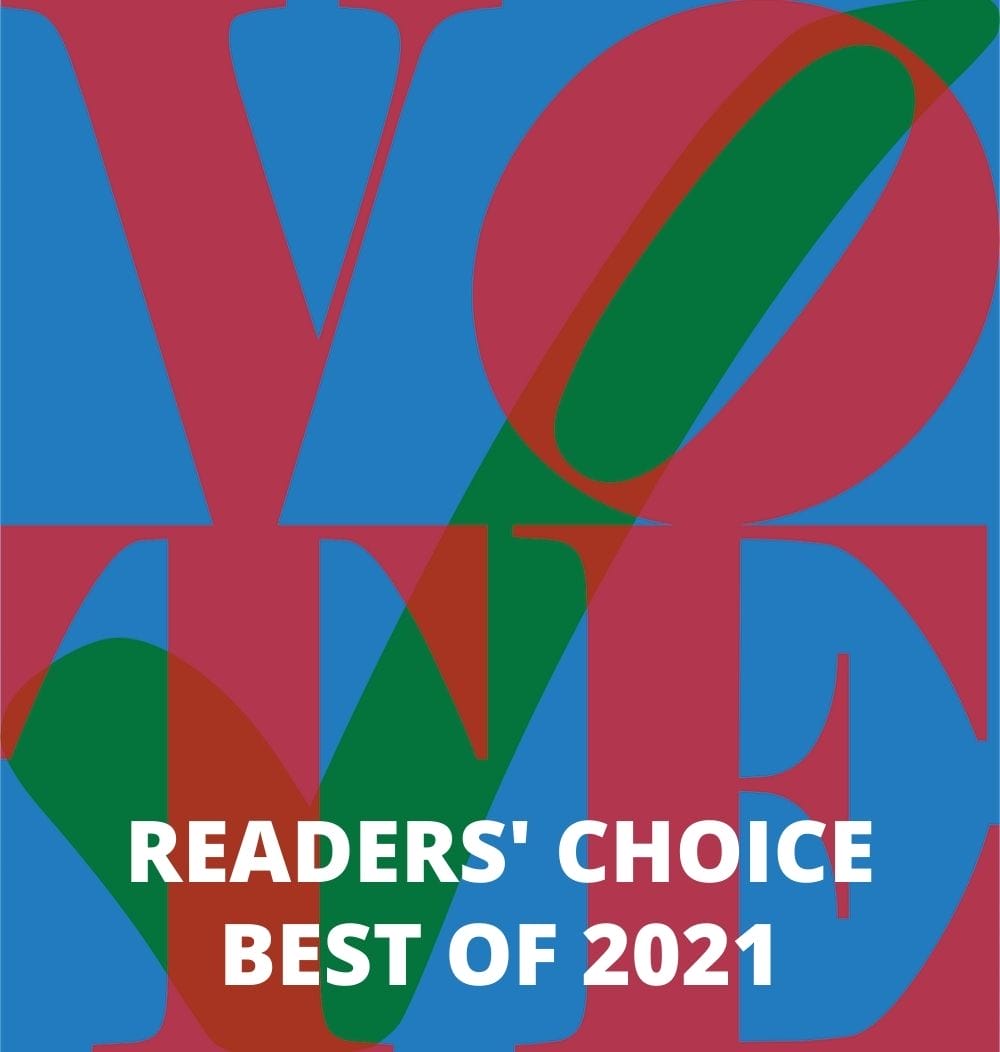 Want to see who won the Picture This Post READERS' CHOICE competition last year?
WATCH THIS SHORT VIDEO—