Silence fills the screen as a black and white frame of Anna, a novice nun, painting a statue of Jesus Christ takes over. Soon, she and her fellow nuns carry the finished statue through inches of deep snow and plant it in the field in front of their convent. Not a single sound is heard other than the whispering of a cold, winter morning.
The first few minutes of the film are compulsively still and quite different from your run-of-the-mill American film. There are no cinematic distractions per se that overpower your attention. Sometimes there is utter silence. Sometimes it's just the sounds of spoons clinking against the china as the nuns indulge in a silent convent dinner. Sometimes it is just simple country sounds – chickens pecking, pebbles running, people working.
After minutes of silence and mundane movements, we shift to Mother Superior's office where we learn, just as Anna does, that she has an aunt, Wanda Gruz, who is her only living relative. Mother Superior informs her of this and advises Anna to meet her once before taking her final vows. Anna, who has never stepped foot outside the convent, begins her journey to Lodz, Poland to locate her aunt.
OVID.tv's IDA  is a Journey of Discovery, Loss, and Love
Pawel Pawlikoski's 2014 black and white film Ida takes its viewers through the journey of a young nun and her aunt as they search for their family lost during the war. Having grown up in the convent, Anna is quiet, sober, and restrained. Her aunt Wanda, on the other hand, is the exact opposite; frivolous, promiscuous, and detached.
When Anna reaches her aunt's apartment, a forty-ish-year-old woman presents herself, puffing on a cigarette in nothing but a robe. Her face is blank and devoid of any emotion. After a long, awkward silence, Anna introduces herself and her aunt cuts her off by saying, "I know who you are."
She begins an obligatory conversation with her newfound niece as the guy she spent the night with prepares to leave. We learn along with Anna that she is actually the child of a Jewish couple named Roza, Wanda's sister, and Haim Lebenstein.  She now knows her name — Ida Lebenstein.
Anna, or Ida, stares back at her aunt, unflinching and unresponsive as she processes this news. Wanda shows Ida an old picture of her with her mother and then casually leaves for work. Although she intended to maintain no relation with Ida, Wanda eventually comes around and the two women travel to the village where Roza and Haim were hidden by a Christian family, who soon betrayed them.
Throughout their journey, we are left with many questions. The way Wanda speaks of Roza and Haim suggests that there are painful memories involved. Even unfinished business perhaps. Why did Wanda never come looking for her only connection to her beloved sister? What is she hiding from Ida, or even from herself?
The entire film is shot from pretty much the same angle, with a few alterations here and there. The main focuses, however, are the two main women and the bleak Polish landscapes. From aunt Wanda mocking Ida's righteousness and differing moral views, we see how the two, who differ greatly, become more and more used to each other on their journey to find out the truth about Ida's parents.  Add a handsome saxophone player and a surprise ending--- this does indeed feel like a long journey.
In this writer's opinion, this film is hauntingly slow, which forces us to truly invest in not only the characters but also the story and the history. Ida is not a film for everyone, especially those who enjoy picturesque and dynamic cinematography. Those who enjoy a heartfelt story laced with the struggles of reality and seeped in historical turmoil may enjoy this film more. It is a slow burn, but definitely worth the watch if you have the patience.
HIGHLY RECOMMENDED
Nominate this for The Picture This Post BEST OF 2021???
Click Readers' Choice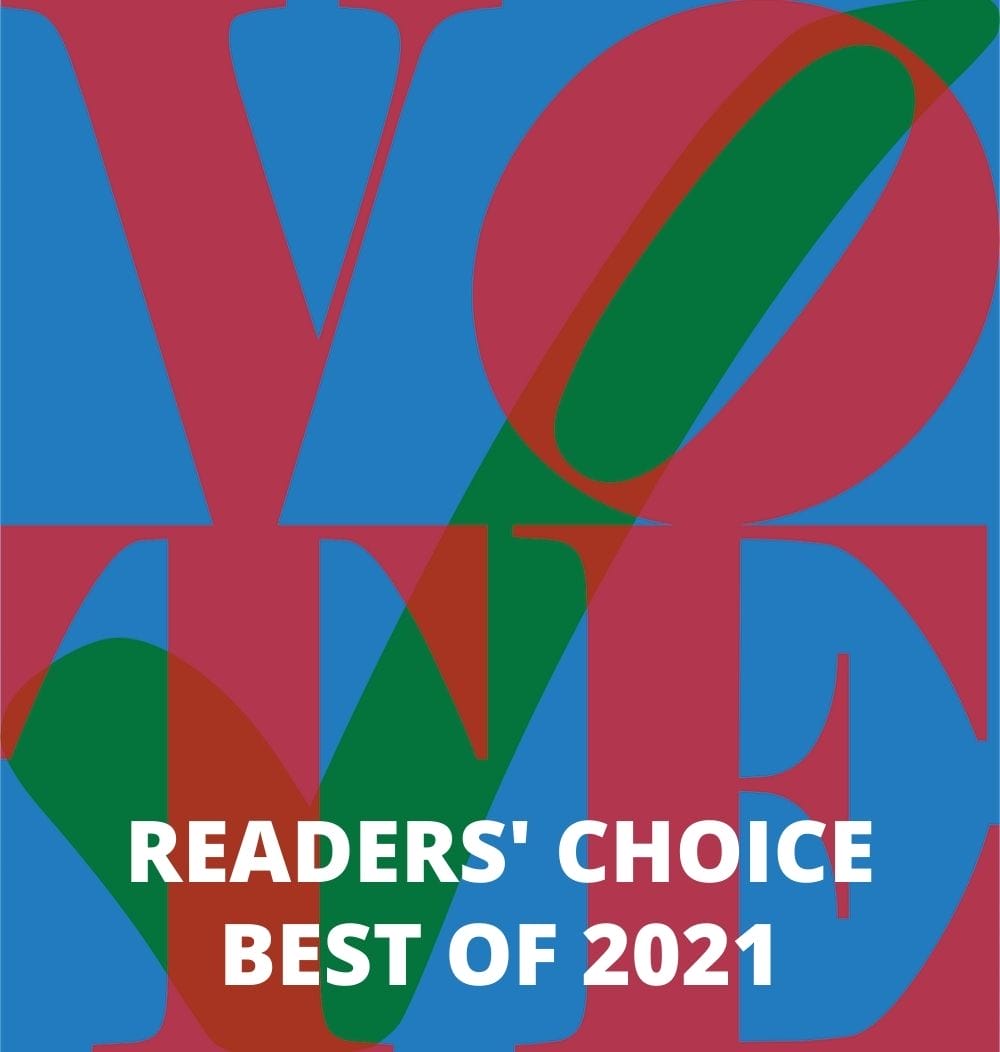 Want to see who won the Picture This Post READERS' CHOICE competition last year?
WATCH THIS SHORT VIDEO—
Find more top pick Indie Fiction Films— given HIGHLY RECOMMENDED ratings by Picture This Post writers here.
Length: 80 minutes
Director: Pawel Pawlikowski
CAST:
Agata Trzebuchowska – Anna/Ida
Agata Kulesza – Wanda
Dawid Ogrodnik – Lis
To view the film, visit OVID.tv page for IDA.       
Images courtesy of OVID.tv
About the Author: Anushka Mukherjee
Anushka
 is a book and film enthusiast. She spends the majority of 
her
 time in the world of literature lost amongst their world and their characters. When she isn't journeying through 
her
 current read or film, she is out and about on 
her
 next adventure. Having lived in five countries and traveled to at least ten, she caught the travel bug at a young age. And with travel comes food, which is 
Anushka
's soul mate. 
Her
 passion for the culinary world has never let 
her
 down, and she has started taking that skill from the table to the kitchen. When she is taking a break from whatever fictional world she was in, she can be found in the kitchen experimenting on new recipes with 
her
 parents.