Amélie is riding a bike. She pedals through Tokyo, whizzing by trees and buildings, and eventually catches up with Rinri. Neither are in a hurry, and it's hard to read their stoic, side view faces, but Amélie's narration tells all. Xylophone pings twinkle amid steady piano taps as Amélie recounts:
"Then came a period when French classes morphed into a guided tour of Tokyo. Rinri's Tokyo, always somewhat baffling."
She loses him on a wide street, then catches him again by a storefront. When they glide down an incline, hunched over their bikes and gripping the handlebars, a grin escapes from their once guarded faces.
Rinri is Amélie's French student, and like his relationship with his teacher, he's advanced quickly. The previous night, he takes her up a skyscraper with a view of Tokyo's glittering lights. He remarks in French that the view is impressive. Amélie smiles to herself. He drives her home, and she pecks his cheek before scurrying out of the car.
In OVID.tv's Tokyo Fiancée, Passion Breaks Barriers
At 20, Amélie has returned to her birthplace, prepared by studying up on chopsticks etiquette and the Japanese language. Love, however, was something she had not planned on. As we watch their love story unfold, Tokyo Fiancée captures moments in their bonding and the stalemates along the way, capped by a surprise ending that tells how their relationship log jam becomes unstuck.
More, those of us with travel bug inclinations go along with Amélie for a deep dive into Japanese traditions—from gift giving, to eating food that squirms on your spoon, to Japanese theatre. In this way, we also have toured Japan, and we're hungry to see more of it.
Tokyo Fiancée is rich not only in character but also in culture. Minute details like bowing to greet someone are shown, as are larger details like the customs when eating a formal dinner. We are transported to a land where tradition is law.
In this writer's opinion, the most powerful aspect of the film is Amélie's drive. From the moment she is introduced, Amélie walks through the streets of Japan with purpose. Her joy is infectious; we smile as she prances in a room by herself. On her tenth day of living in Japan, she skips down her back alley to catch a tram, the tram ride itself a celebration of her return. You too may feel that her determination is a reminder to pursue our dreams and to be open to whatever they may bring.
Tokyo Fiancée is highly recommended for fans of coming-of-age, romance, and adventure stories, especially fans who enjoy Japanese culture, or tasting a way of life they are not used to.
HIGHLY RECOMMENDED
Nominate this for The Picture This Post BEST OF 2021???
Click Readers' Choice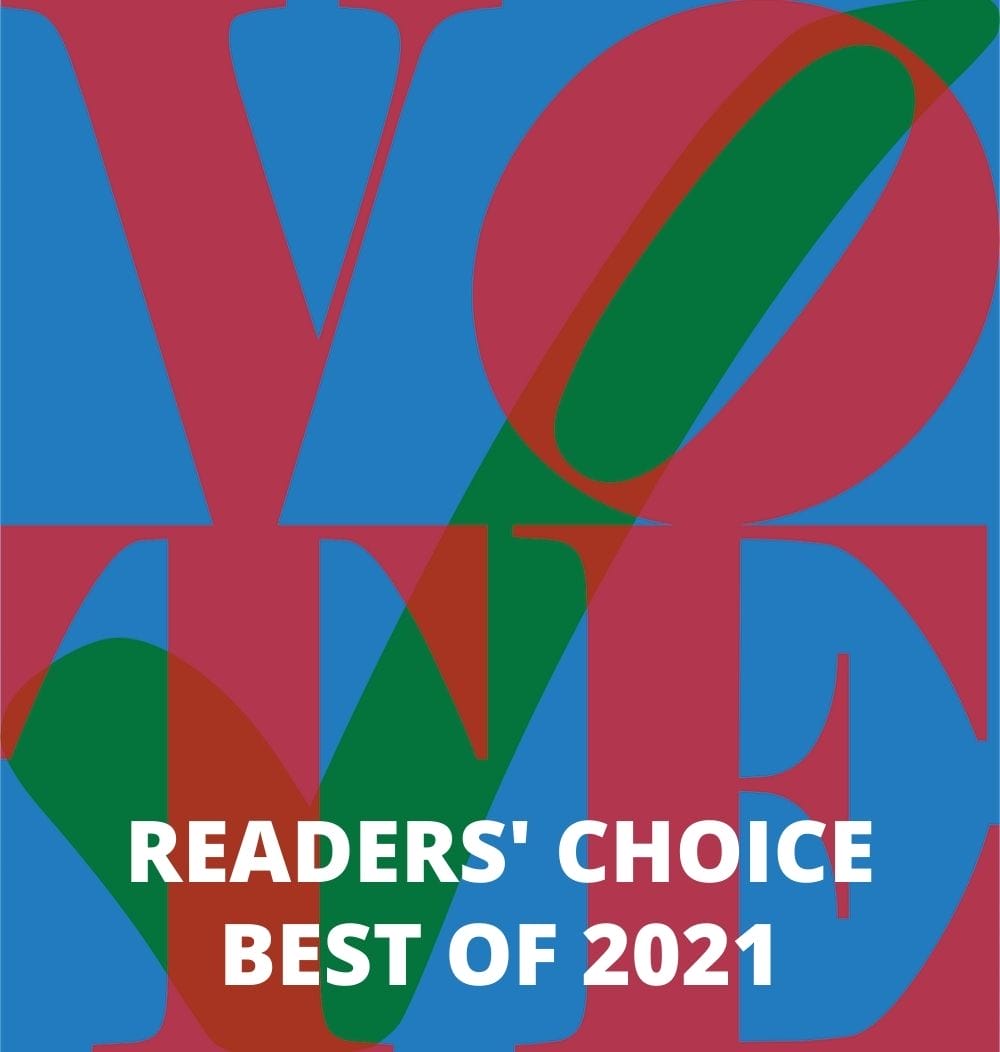 Want to see who won the Picture This Post READERS' CHOICE competition last year?
WATCH THIS SHORT VIDEO—
Find more top pick Indie Fiction Films— given HIGHLY RECOMMENDED ratings by Picture This Post writers here.
Run time: 97 Minutes
CAST:
Pauline Étienne as Amélie
Taichi Inoue as Rinri
Julie Le Breton as Christine
Alice de Lencquesaing as Yasmine
CREATIVE TEAM:
Director/Writer: Stefan Liberski
Producers: Jacques-Henri Bronckart, Olivier Bronckart
Music: Casimir Liberski
Film Editing: Frédérique Broos
For more information on this film and how to see it, please view the OVID.tv webpage for TOKYO FIANCÉE.
Images courtesy of OVID.tv
About the Author: Jamal H. Goodwin Jr.
Jamal received his Bachelor's in English from Temple University. When he's not writing fiction, he can be found taking walks in nature, listening to indie rock or science podcasts, or reading comic books. Find more of his work at thefictionwriter.blog website.