His feet slap against the pavement as he swiftly moves through the alleys, the highways, and the byways. He stops for a second to catch his breath, but upon turning around he sees the police hot on his trail, and that motivates him to take off once again. He races through a packed restaurant, jumps off a ledge onto someone's market, and eventually hides in a full garbage bin behind a building just in time for the police to run past. 
This is Alexandre Beck, and he has just been accused of the murder of Margot Beck, his wife.
Just the previous night, banter and laughter filled the air. A big family sat around a large outdoor table under fairie lights in the backyard. Food was being passed around, the wine was drunken merrily, and the mood was light in the night air. The woman passes a baby to the man across the table, and he lovingly coddles the baby girl while the two adults exchange loving glances at each other. But the night wasn't over yet.
The scene then cuts to the man and the woman driving down an empty road, teasing each other lovingly. Flashbacks of their childhood love fade between scenes as they walk down the maze of roses and revisit their initials engraved in a tree from when they first met. This string of events created a perfect love story in our minds. Nothing could possibly tear them apart. It's not until the clothes come off and they go skinny dipping at Lake Charmaine when the unimaginable happens. 
OVID.tv's TELL NO ONE Exposes Secrets Like No Other 
How does a lighthearted moment turn into a homicidal nightmare? Guillaume Canet takes us on a journey through this French film to find the pieces to this confusing murder puzzle that took place eight years earlier. Upon receiving anonymous messages and surveillance cameras through email, Alex is faced with a quandary. Someone is watching him, and he is instructed to not tell anybody about it. The whole movie he's keeping a secret that we don't know about until the very end.
One surprise happens after the other, and we're hit with a slew of questions; where did the bruises on Margot's body come from before the murder? Was Margot cheating on Alex during the marriage? Why does the evidence so conveniently pop up on Alex's front door? And the most important question, is Alexandre Beck being framed? If so, by who? 
Tell No One is great for those who are into thrillers and an immense amount of mystery. Viewer discretion is advised; there is some nudity, coarse language, and violence.
With all these twists and turns, we are left to question where good intentions turn into bad decisions.
HIGHLY RECOMMENDED
Nominate this for The Picture This Post BEST OF 2021???
Click Readers' Choice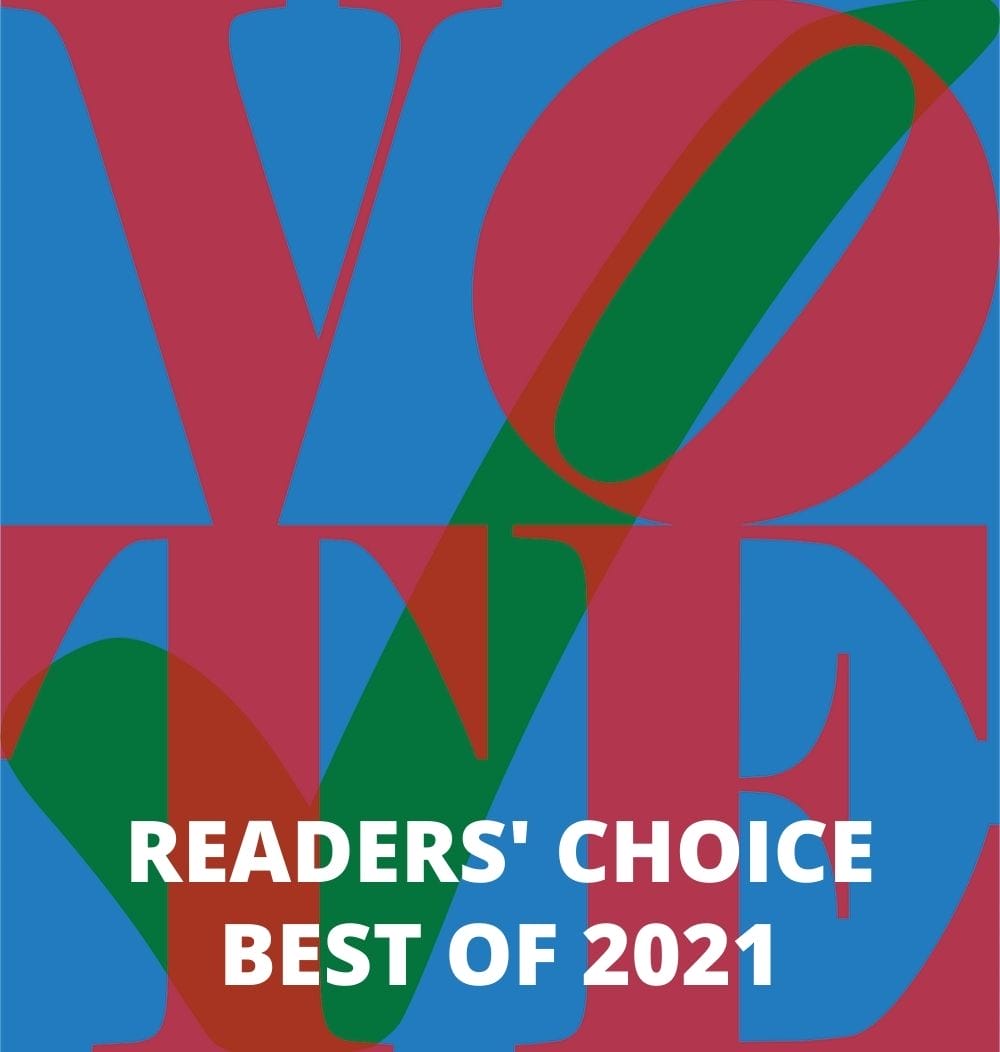 Want to see who won the Picture This Post READERS' CHOICE competition last year?
WATCH THIS SHORT VIDEO—
Find more top pick Indie Fiction Films— given HIGHLY RECOMMENDED ratings by Picture This Post writers here.
CAST:
François Cluzet as Alexandre Beck
Marie-Josée Croze as Alexandre's wife, Margot Beck
Marina Hands as Alexandre's sister, Anne Beck
André Dussollier as Margot's father, Jacques Laurentin
François Berléand as the police chief, Eric Levkowitch
Kristin Scott-Thomas as Alexandre's friend, Hélѐne Perkins
Nathalie Baye as Alexandre's lawyer, Elysabeth Feldman
Gilles Lellouche as Alexandre's friend, Bruno
CREATIVE TEAM:
Writer/Director: Guillaume Canet
Producer: Alain Attal
Music: Matthieu Chedid
Cinematography: Christophe Offenstein
Film Editing: Hervé de Luze
For more information on this film and how to see it, please view the OVID.tv webpage for TELL NO ONE.
Images courtesy of OVID.tv
About the Author: Breanna Henry
Almost 10 years ago Breanna sat in her tiny room she shared with her younger sister in Houston, Texas writing songs, stories, and poems on the rough carpet. She mimicked songs she heard on the radio and imitated books she's read from the Scholastic Book Fair. By fifth grade, she knew creative writing would soon be her passion. Now a sophomore at Loyola University New Orleans, she has published works on her university's newspaper, literary journal, and on her own blog. When she's not writing and working towards her Mass Communication and English Writing degree, she's watching Criminal Minds re-runs, doing photoshoots with friends, and dancing wildly in her dorm room while music blasts through her speakers.