After Constance repeatably failed her university exams and her driver's test, her father gave her the one thing she cannot possibly fail at—a permanent job working at the family food stall. Constance bags and delivers food with practiced ease, but her father continues to hover over her workstation and berate her in front of a never-ending swarm of customers.  "How did I get such a useless daughter," he remarks while casually cutting vegetables. So, when Constance gets the opportunity to move to an apartment in Paris, going home is not an option.
Ovid.tv's The Student and Mr. Henri is character-driven
Hours away from any family, Constance must rebuild her life from scratch with only Mr. Henri—the widowed old man from who she rents an apartment room from--for company. He is standoffish, only speaking to Constance to reiterate apartment rules--the most important of which being to not touch his piano.
Those rules do not dampen Constance's excitement at being able to live in a cheap apartment in the city of her dreams. We see her getting a new job as a waitress at a diner and making friends with her coworkers. She learns how to enjoy her twenties by sampling the nightlife while studying for her exam retake.
Then we learn that Constance's main source of freedom comes from reconnecting with her love of music. When left alone in the apartment one morning, Constance can't help but be drawn to the old lacquered piano as it lay abandoned in the living room. She first looks to see if anyone is nearby before unlocking the keyboard and sitting down to play. Her notes are hesitant at first, but she quickly settles into the role of a practiced pianist. She sits ramrod straight as her fingers deftly shift between keys to produce haunting melodies. Though her playing is interrupted by the sound of a door opening behind her. Constance freezes then hurriedly tries to relock the keyboard, but Mr. Henri has already seen her.
Having lost the ability to trust Constance, Mr. Henri decides to force her out of the apartment unless she does him a favor—help to break up his son's ill-fated marriage. How this dilemma works out to all involved finding new levels of self-acceptance and unexpected friendship is the balance of how this story unfolds.  Many,like this writer who is about the same age as Constance, will likely similarly be drawn to how this film, rather than focusing on Constance's journey to success, prioritizes instead to focus on her path to self-acceptance.
The Student and Mr.Henri is a slow-paced film laden with emotion and realistic tension. In this author's opinion, the film is best enjoyed by people who are looking to watch slow burn friendships or in-depth character studies. The Student and Mr. Henri is a film that satisfies.
HIGHLY RECOMMENDED
Nominate this for The Picture This Post BEST OF 2021???
Click Readers' Choice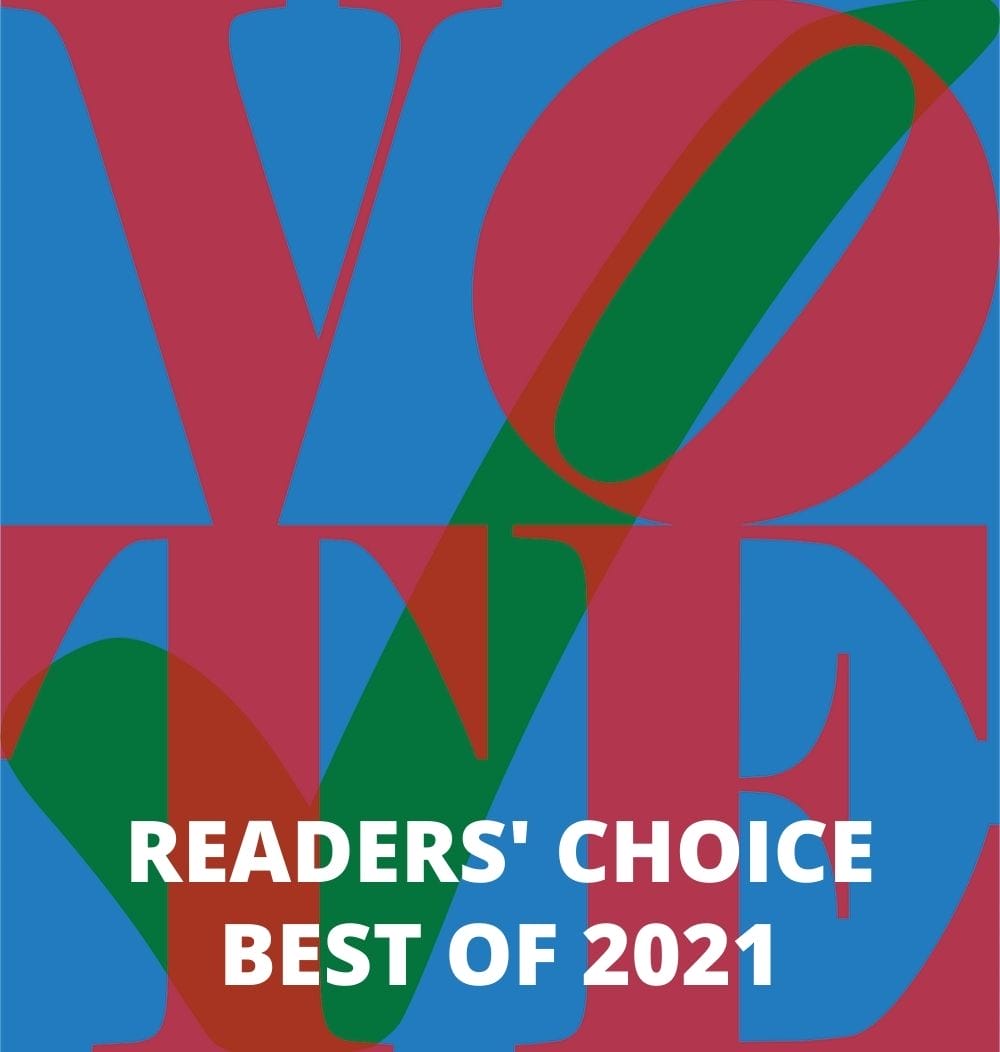 Want to see who won the Picture This Post READERS' CHOICE competition last year?
WATCH THIS SHORT VIDEO—
Find more top pick Indie Fiction Films— given HIGHLY RECOMMENDED ratings by Picture This Post writers here.
Directed and written by: Ivan Calbérac
Produced by: Eric Altmayer, Nicolas Altmayer, Isabelle Grellat
For more information and to watch the film, visit the OVID.tv page for The Student and Mr. Henri
Images courtesy of OVID.tv
About the Author: Kena McDaniel
"Elendor is a conglomerate of kingdoms that survived the disappearance of magic and the introduction of ancient deadly beasts, but must now weather a global war or risk being torn apart."
That is the description of Picture this Post writer Kena McDaniel's work-in-progress fantasy story. A burgeoning writer and an aspiring marketer, Kena has taken to publishing reviews and helping to manage this site's social media. She double majors in English and communications at Berea college and works on her story while listening to music in her free time.