Lui packs up his things after a fight with Lei. He jostles his suitcase off the shelf and out falls Lei's red hat. We jolt back to when Lui and Lei first moved in together, as Lei throws her hat into the air, getting lost on the shelf. Back in the present, Lui is left only with the hat and the memories of Lei that he is trying to forget.
OVID.tv's RICORDI? shares a relationship simultaneously in the past, present and future
Writer and director Valerio Mieli's Ricordi? is a whirlwind of emotion, bouncing around in time and in tone. One second, Lui and Lei will be happy, kissing under a tree or swimming in a hot spring. The next second, the couple is distant and disconnected. These different occasions and feelings are marked in the cinematography, as the characters' happy memories bathed in gold change to tragedy marked with grays.
In Ricordi?, memories are not to be trusted. As each member of the couple recalls various events, they change to match the character's own perception of it. When they are describing how they met to a couple of friends, Lui and Lei describe the situation differently. We see the scene change; sometimes Lei is wearing a white dress at a crowded party, sometimes the dress is red and there is no one around. The couple's past exists only as much as they remember it. Lei even says: "Memories lie."
Ricordi? appeals to any fans of romance films who are willing to experience a few heartbreaks. Viewers who appreciate unusual structure might appreciate the film's non-linear timeline but viewers who prefers a more straightforward experience might have a hard time engaging with it.
HIGHLY RECOMMENDED
Nominate this for The Picture This Post BEST OF 2021???
Click Readers' Choice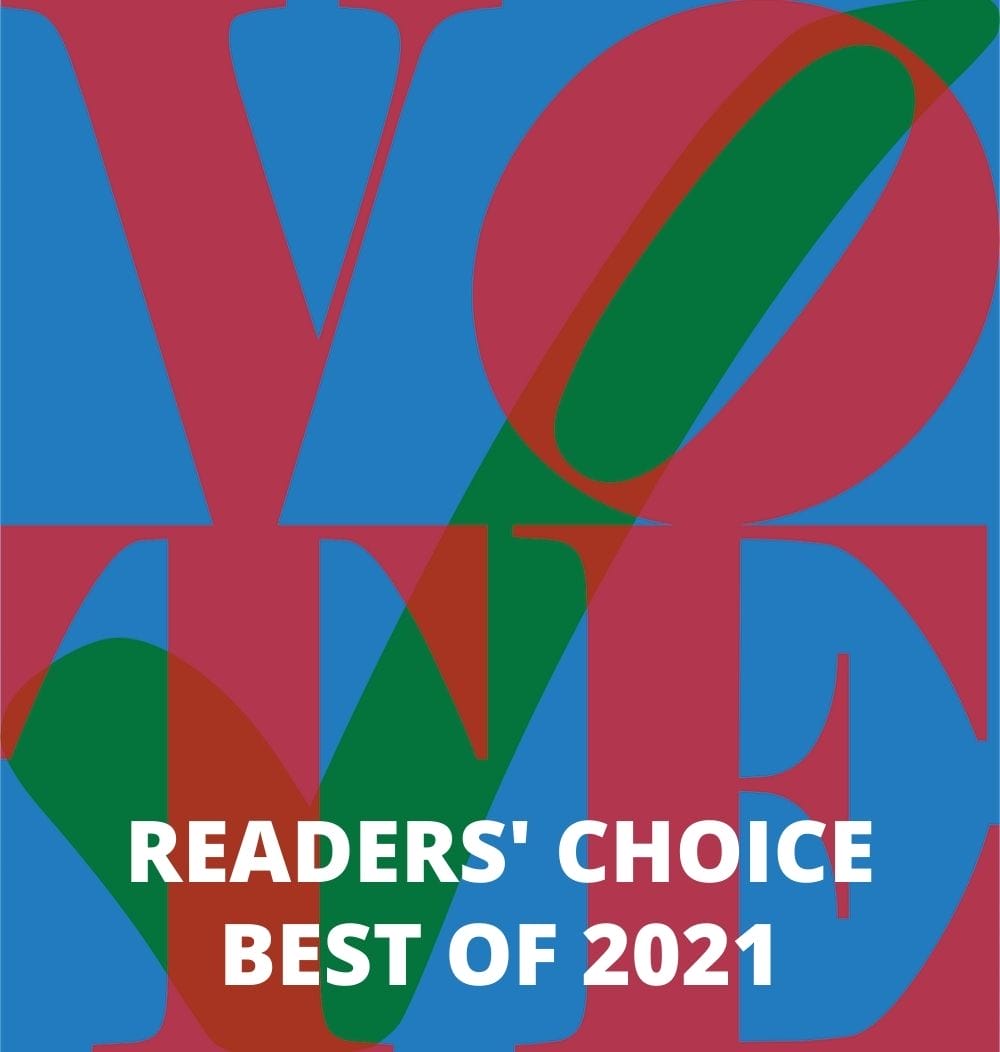 Want to see who won the Picture This Post READERS' CHOICE competition last year?
WATCH THIS SHORT VIDEO—
Find more top pick Indie Fiction Films— given HIGHLY RECOMMENDED ratings by Picture This Post writers here.
Writer and Director: Valerio Mieli
Starring: Luca Marinelli, Linda Caridi, Giovanni Anzaldo
Producers: Angelo Barbagallo, Laura Briand, Maria Panicucci
For more information or to watch the film visit the Ovid.tv page for Ricordi?
Images courtesy of OVID.tv
About the Author: Ben Lindner
Ben Lindner loves stories wherever he can find them. Sometimes it's a story he and his friends collaborate on while playing Dungeons and Dragons. Mostly he gets his story fill watching movies, or diving into video games, comic and podcasts of the compelling tale telling variety.
Outside of finding new stories to love, you can usually find Ben spending too much money at Target and trying to find new pins for his extensive pin collection— that is, when he isn't working toward his Journalism major and Film minor at Ohio University. Looking to the future, expect to see Ben as a full-time film writer.