A spokesperson describes the event as follows:
"...TEN productions of the quintessential Christmas ballet. These include the hip-hop-infused Nutcracker Reloaded (2016) from the Dansens Hus in Stockholm; Ballett Zürich's striking 2018 The Nutcracker and the Mouse King; the exquisite George Balanchine production by the New York City Ballet (2011); and a 2018 concert performance of Tchaikovsky's Nutcracker Suite by the Amsterdam's renowned Royal Concertgebouw Orchestra. Stage Access even offers 1997's jazz-infused Nutcracker Sweeties, featuring music by Duke Ellington and Billy Strayhorn..."
WHEN AND WHERE-
ONLINE!  Stream any time at the Stage Access website.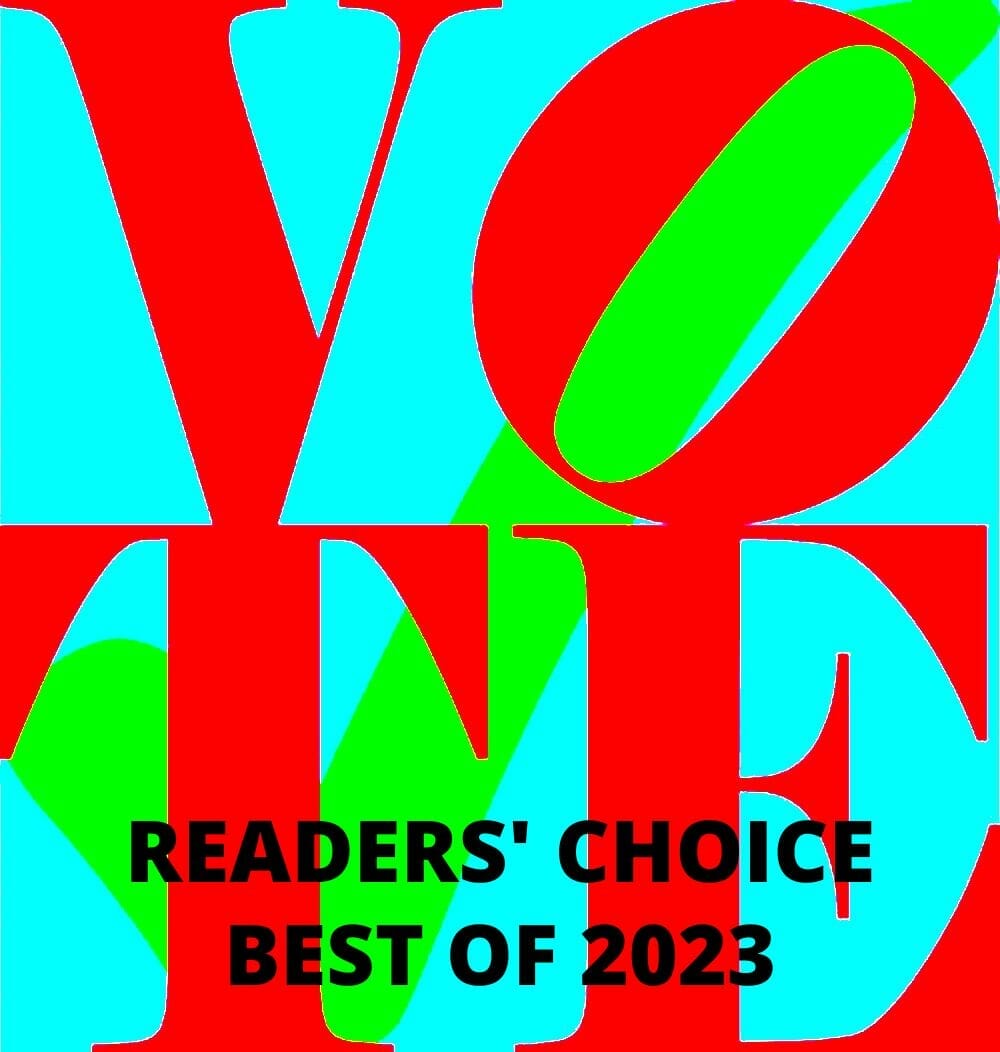 Photos Courtesy of Stage Access