A lecturing scholar.…
A high-society poser.… 
A lively woman and daughter.… 
An aging actor.… 
A widow and a…bear? 
Each of these characters has a story to tell and will be told by the author himself, Anton Chekhov. Though at the surface they are seemingly unconnected, as we dive into the world of Anton's Shorts we find human connection through these stories of regular people.
American Players Theatre Presents Different Human Stories
We're dropped into each one of these people's lives at a pivotal moment for each of them. They all pop out from the turquoise and eggplant living room set and introduce themselves, each one with a Russian name at least six syllables long. 
These are brief snippets of these characters' lives, but they each feel so distinct and well -formed that we get a full sense of who they are. We can see how much thought has been put into their characterizations by each of the actors.
David Daniel as Nikita Ivanitch blusters onto the stage, arms laden with papers, books, glasses, and a pitcher of water. He steps up to the lectern and arranges his papers. He straightens his glasses, looks up at us, takes a breath, and turns behind him to grab a drink of water. He looks at us again and we peer back expectedly. He takes another breath and another sip of water. We laugh and he returns to his post at the lectern and begins his lecture on the dangers of tobacco. 
Kelsey Brennan greets her neighbor played by Marcus Truschinski with a firm handshake after removing her worn gardening gloves and setting down her heavy gardening tools. She smiles brightly at him until he mentions the piece of land that sits between their two yards. Suddenly Truschinski is having heart palpitations and limping across the stage as his limbs go numb as the two engage in a heated argument of the land.  
James Ridge reflects on his life as an aging actor and wonders if it was all worth it. He comes stumbling out from backstage as if working off a hangover. But as he sits with another theater stowaway, he unsuspectingly slips into performance mode and we see why his character is meant for the stage. 
Tracy Michelle Arnold as the widowed Elana Ivanovna Popova, makes sure the narrator calls out her attractive features, especially her dimples. When Brian Mani enters as Grigoriy Stepanovich Smirnov demanding repayment of her late husband's loan, primal mode seems to be activated. They circle each other and their passions rise as they argue about when the payment will come.
Hearing from Anton Himself
And what would a play about Anton Chekhov be without Chekhov himself. Played by Nate Burger, he greets jovially and informally. He tells us of course he's speaking Russian as this Russian playwright would have been. He shares his love of the theatre with us as he bounces from one side of the stage to the other, speaking to everyone in the audience. After he introduces his characters one by one, he leaves the stage and joins us in the audience. If you happen to glance over at him, he looks just as enraptured in his characters as we do. 
For those that are looking for a large scale drama, this might not be for you. For those that are fans of vignettes, short stories, and comedies, Anton's Shorts would be a good fit for you.
RECOMMENDED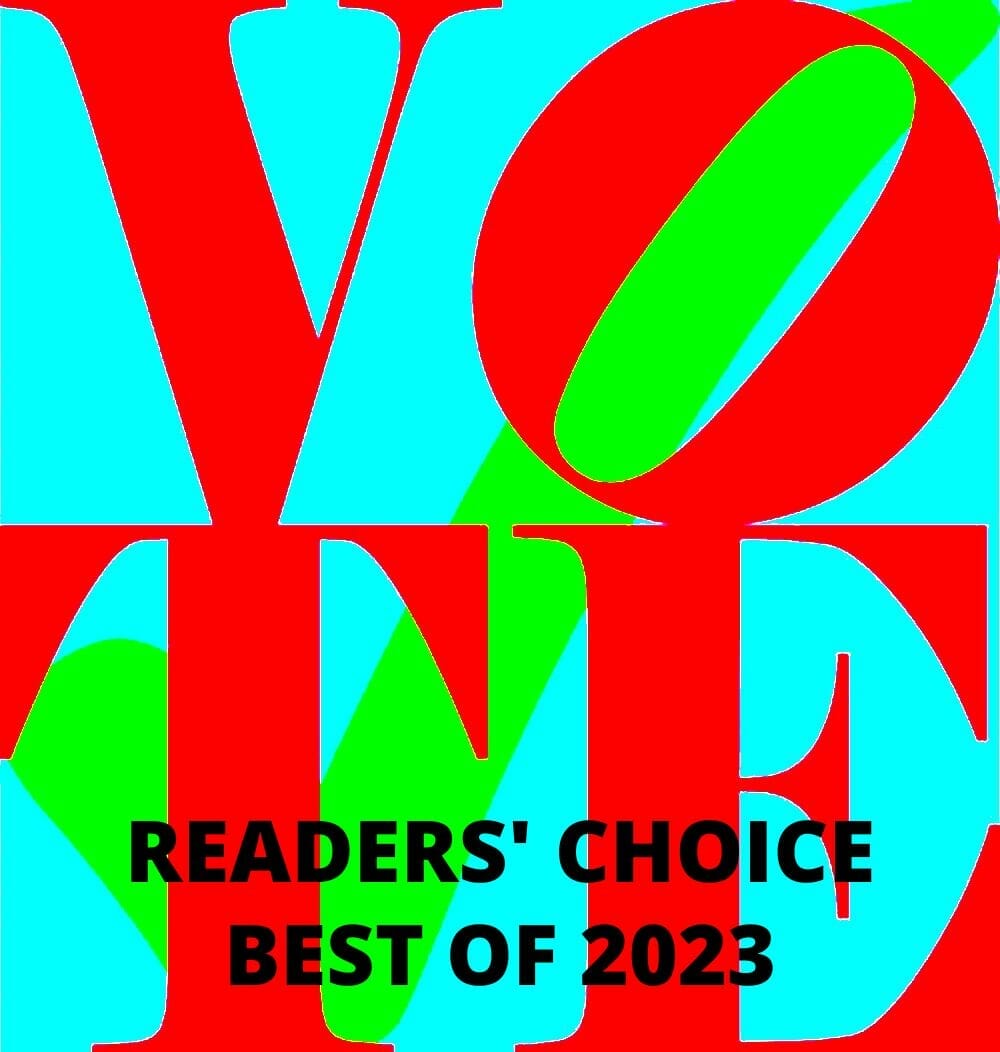 CAST:
Anton Pavlovich Chekhov, a Young Aspiring Writer Nate Burger
Markel Ivanovich Nyukhin, a Husband & Would-Be Scholar, Not Young… David Daniel *
Sergei, a Moscow Hamlet Marcus Truschinski
Svetlana Stepanovna Chubakov, a Widowed Landowner Sarah Day
Natal'ya Semyonovna Chubakov, an Unmarried Young Woman Kelsey Brennan
Ivan Vasilevich Lomov, Their Neighbor, a Landowner Marcus Truschinski
Vasili Svietlovidoff, an Old Actor James Ridge
Nikita Ivanitch, an Aging Prompter David Daniel
Elana Ivanovna Popova, a Young Widow Tracy Michelle Arnold
Luka, a Servant James Ridge
Grigoriy Stepanovich Smirnov, a Retired Lieutenant Brian Mani
CREATIVE TEAM:
Voice & Text Coach Rosie Ward
Assistant Director Joseph Green
Costume Design Mieka van der Ploeg
Scenic Design Nathan Stuber
Lighting Design Michael A. Peterson
Sound Design & Original Music André Pluess
Assistant Costume Design Taylor Pfenning
Stage Management Assistant Jalon Payton
Stage Manager Jacqueline Singleton
WHEN:
Thru October 6, 2023
WHERE:
American Players Theatre
5950 Golf Course Road
Chicago
About the Author: Alexis Bugajski
Alexis is a theater reviewer, travel bug, media specialist, and burger & beer enthusiast. During the day she works in the advertising business as a senior communications designer. When night falls, or when she can escape to New York, she's hitting the theaters to see as many shows as she can. And whenever she's not at her desk or in the audience, she's out seeking the best burger and beer offerings in Chicago.
Editor's Note:  Click here to read more Picture this Post articles by Alexis Bugajski