MALA! She screams with a Spanish-Cuban accent... 
MALA! She screams again as she argues with her daughter… 
MALA! A name, but also a state of being…
Here in Mala, our main character reflects on the last few months with her parents' last moments. We feel the ups and downs as she tries to take care of her parents, especially her mother, who seems to be determined to fight against every change, yelling mala! in protest at every turn. 
American Players Theatre Sinking and Drifting
Chunks of ice are floating through the water. It could be a chilly morning or evening as Mala stands on the edge of land. She'll break a piece off of the icy landscape that will be big enough for her to float on. She'll then slowly drift out to sea, waving goodbye to her family on the shore. She lays on her back, finally feeling free. She sits up and we're brought back to reality, away from an ice-covered sea and back into the Touchstone Theatre. Mala, played by Nancy Rodriguez, has just described a dream to us based on an Inuit legend that becomes the crux of her reflections.
To build around this central theme, icy white furniture is scattered around the stage. Each piece leans and tilts, sometimes legs are cut halfway off to appear sinking into the stage. Platforms are inbetween each piece of furniture also painted white and appear with cracks and different textures to resemble ice. She climbs and sits on the various pieces of furniture as she tells her story. She tucks a blanket around the seat of an armchair that becomes the place where her mother sits. 
The world feels suspended in this place halfway between reality and a dreamscape. 
Reflections on Parental Care
Rodriguez arrives in front of us looking tired, but she smiles warmly. She's dressed casually in jeans, an embroidered blouse, and a cozy rust colored cardigan. She tells us that this would be the part of the show where she asks us to silence our cellphones, but instead she tells us she gets it. We might be caring for someone who is at home and waiting for news. This won't be the first time she addresses us directly as she frequently breaks the fourth wall to connect with us. 
She reflects on moments where she was caring for her mother and father. She confesses to us the good, the bad, and the ugly. She pulls out her phone and reads to us from her notes app where she has typed that her mother won't rest until she is dead. She knows it was written in the heat of the moment and may not be the most graceful way of handling things, but she wants us to know the truth and share that not everything will be perfect if you're also going through something similar.
We see the story come together piece by piece through vignettes of different moments in time, sometimes aided by different characters. 
For those who are looking for more of a plot driven play, this may not be the one for you. However, if you're a fan of shows that explore life and human emotions, Mala would be a good fit for you. 
RECOMMENDED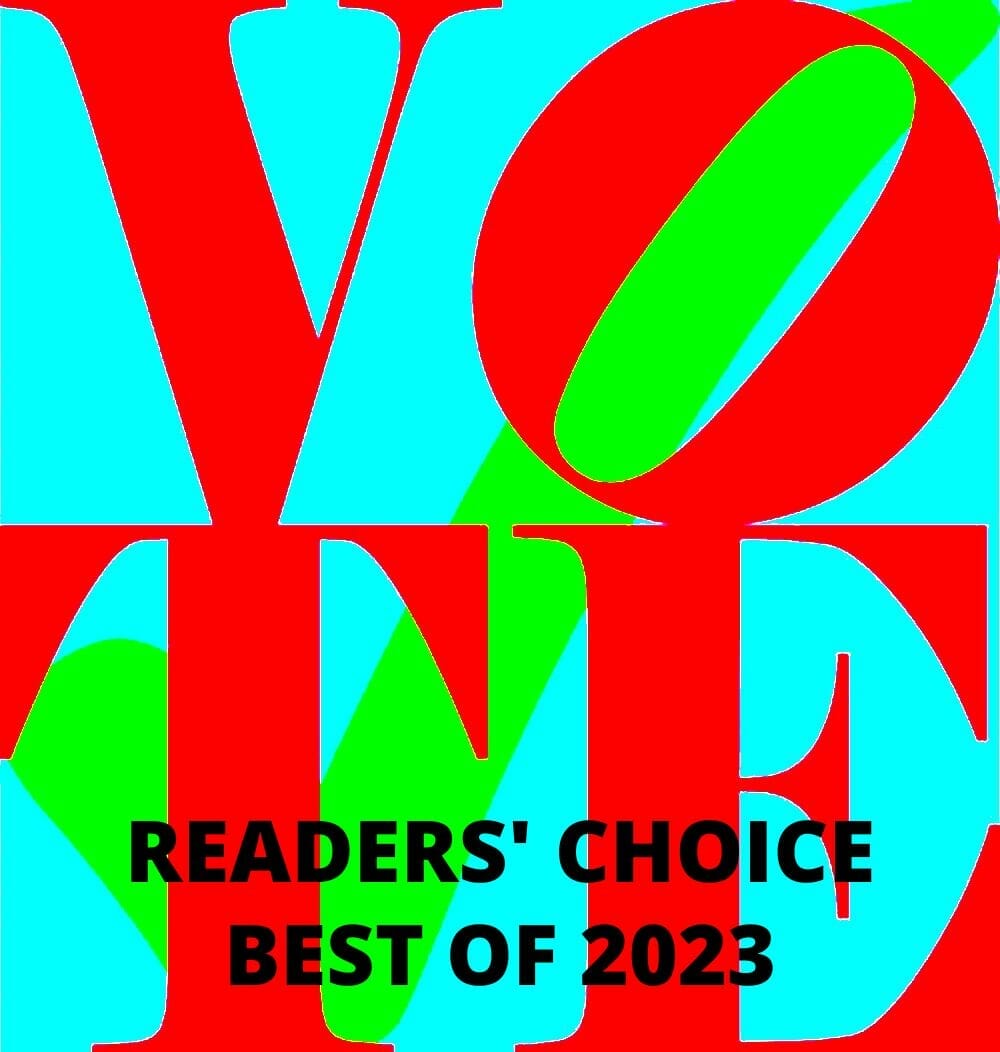 CAST:
Mala Nancy Rodriguez
CREATIVE TEAM:
Voice & Text Coach Elisa Gonzales
Costume Design Jeannette Christensen
Scenic Design Regina García
Lighting Design Jesse Klug
Sound Design & Original Music André Pluess
Assistant Costume Design Mae Berg
Stage Management Assistant Alexandra Baus Pozniak
Stage Manager Sarah Nicholson
WHEN:
Thru October 5, 2023
WHERE:
American Players Theatre
5950 Golf Course Road
Chicago
About the Author: Alexis Bugajski
Alexis is a theater reviewer, travel bug, media specialist, and burger & beer enthusiast. During the day she works in the advertising business as a senior communications designer. When night falls, or when she can escape to New York, she's hitting the theaters to see as many shows as she can. And whenever she's not at her desk or in the audience, she's out seeking the best burger and beer offerings in Chicago.
Editor's Note:  Click here to read more Picture this Post articles by Alexis Bugajski