Guards rush onto the stage clad in all black. They enter the tomb yelling and arresting the friar there. The Montagues and the Capulets frantically run on stage also yelling in confusion. Finally, the prince enters standing tall in his authority and looks frustratedly and forlornly at the scene before him, knowing this is what it would come to. Seeing this final tragic scene at the beginning of the show captures our attention right away with this high energy, emotionally packed scene. But with the ending out of the way, we can focus on the heart of the play in this production of Romeo and Juliet. 
American Players Explores A New Love Language
Romeo, played by Joshua Castille, appears sullen and heartsick. Of course it's because of the usual unrequited love. However, we all know how it goes. He's over that quite quickly when he lays eyes on the fair Juliet, played by Isabelle Bushue. The two dance and share a kiss. Love at first sight feels more heightened as we find out Romeo is deaf. The two already share this immediate bond and then discover ways to grow their bond with different styles of communication.
Castille signs and delivers his lines with passion. He climbs on top of the garden wall to catch Juliet at her iconic balcony. He collapses on the ground after killing her beloved cousin Tybalt.  
Bushue twirls in giddiness as she asks her nurse to help her with her sign language. She learns enough to confess her love to Romeo and we watch them fall deeper in love when she signs to him. 
Even knowing how their story will end, we can't help but feel hope and engrossed in their love story.
Friends Support and Families Divide
The supporting characters add life and fun into the production as well, in this writer's opinion. The nurse, played by Colleen Madden, has us laughing each time she's on stage from joking bawdily at being Juliet's nursemaid for years, to casually leaning on Lady Capulet in the most undignified way. 
Benvolio, played by Nathan Barlow, has always been Romeo's right hand man. He assists Romeo in communicating with those not fluent in ASL by translating and speaking for him when need be. Other characters also come to assist in translating for Romeo when Benvolio isn't present. Three or four actors at a time stand in the aisles, forming a half circle facing the stage. One by one they offer their voices and translate his lines. It feels like a community standing behind Romeo and encouraging these two's relationship. 
Though, their families don't offer the same support. Jim DeVita as Capulet switches on a dime from loving and adoring father to frustrated and authoritative demanding Juliet wed a different man. Gavin Lawrence delivers his lines with spite and anger as Montague, furious at the Capulets. 
Summer Garlands and A Cage Match
Sitting underneath the setting sun, the dusky light falls over the Hill Theatre. Sconces are fitted around the stage giving off a warm glow. Garlands of pink summer flowers are draped across every entryway. Gleaming gold rolling dividers add to the air of regality. The rolling dividers provide moving walls that can transform the stage to different settings - the orchard wall, the friar's cell, the gates outside the city. 
When hot headed Tybalt (Rasell Holt) challenges Mercutio (Daniel José Molina) to a duel, suddenly those beautiful golden gates become the walls of a cage around them. They close tighter and tighter, forcing them closer and closer until Romeo jumps in and it's too late to escape; the walls have closed in too tightly preventing him from escaping. The set design by Shaun Motley feels like the perfect summer evening for a party that can transform on a dime.
For those who are fans of the traditional Shakespeare and are looking to see a production of Romeo and Juliet that highlights love in many different ways, this would be a good fit for you. 
RECOMMENDED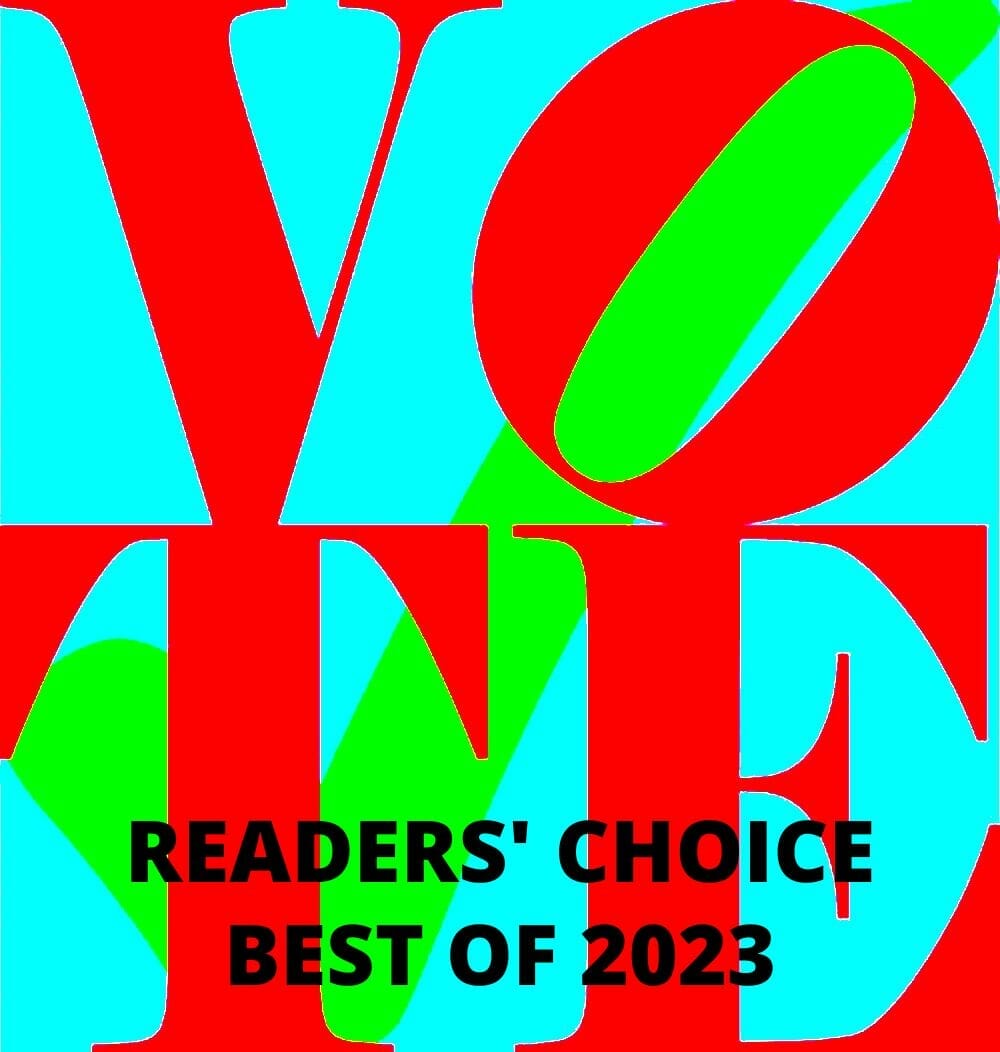 CAST:
Escalus, Prince Of Verona Jamal James
Mercutio Daniel José Molina
Paris / Third Watch Casey Hoekstra
Montague / Chorus Gavin Lawrence
Romeo, son of Montague Joshua Castille
Benvolio / Chorus Nathan Barlow
Fourth Watch/Paris' Page Trevyn Wong
Balthasar / Second Watch Andrew Oppmann
Capulet / Chorus Jim DeVita
Lady Capulet / Chorus Sun Mee Chomet
Juliet, daughter of the Capulets Isabelle Bushue
Tybalt / Chorus Rasell Holt
Nurse of Juliet / Chorus Colleen Madden
Friar John / Ensemble / Chorus Lindsay Welliver
Friar Lawrence Robert Schleifer
Peter / Samson Josh Krause
Gregory Ronald Román-Meléndez
An Apothecary / Captain Of The Watch / Abram Tim Gittings
Ensemble / Chorus Naomi Zhanel Kalter
CREATIVE TEAM:
Voice & Text Coach Sara Becker
Assistant Director Marie Helser
Costume Design Daniele Tyler Mathews
Scenic Design Shaun Motley
Lighting Design Jason Lynch
Sound Design & Original Music Joe Cerqua
Choreographer Brian Cowing
Director of Movement Jeb Burris
Assistant Costume Design Chloe Moore
Assistant Sound Design Amoirie Perteet
Lead ASL Interpreter Caden Marshall
ASL Interpreter Havalah Teaman
Stage Management Assistants Bri Humke, Dev Wiensch
Stage Managers Rivka Kelly , Evelyn Matten
WHEN:
Thru October 7, 2023
WHERE:
American Players Theatre
5950 Golf Course Road
Chicago
About the Author: Alexis Bugajski
Alexis is a theater reviewer, travel bug, media specialist, and burger & beer enthusiast. During the day she works in the advertising business as a senior communications designer. When night falls, or when she can escape to New York, she's hitting the theaters to see as many shows as she can. And whenever she's not at her desk or in the audience, she's out seeking the best burger and beer offerings in Chicago.
Editor's Note:  Click here to read more Picture this Post articles by Alexis Bugajski