WHEN:
October 18, 2023 - October 22, 2023
WHERE:
Emerson Cutler Majestic Theatre
219 Tremont St,
Boston, MA 02116
CAST:
Performed by Volcano Theatre, The Woman Cultural Centre, and The Woman Drummers of Rwanda
Including:
Odile Gakire Katese (Kiki)
Abigail Whitney
Mutangana Moise
CREATIVE TEAM:
Director: Ross Manson
Puppeteer: Kristine White
Set Designer: Sean Frey
Production Manager: Patrick Lavender
Narrator: Kaitlyn Hickey
A spokesperson describes the event as follows:
"Combining original music from Ingoma Nshya—Rwanda's first ever women's drumming group—an extraordinary collection of letters written by ordinary Rwandans, the wisdom of Kiki Katese, and a story about talking animals, the profound result is called The Book of Life. At a time when our world is racked with tragedy, hatred and struggle, The Book of Life offers real, tangible hope, unlocking life after trauma, and finding a humane way forward. Join us this fall for this remarkable show with its sights set on a more just and peaceful future."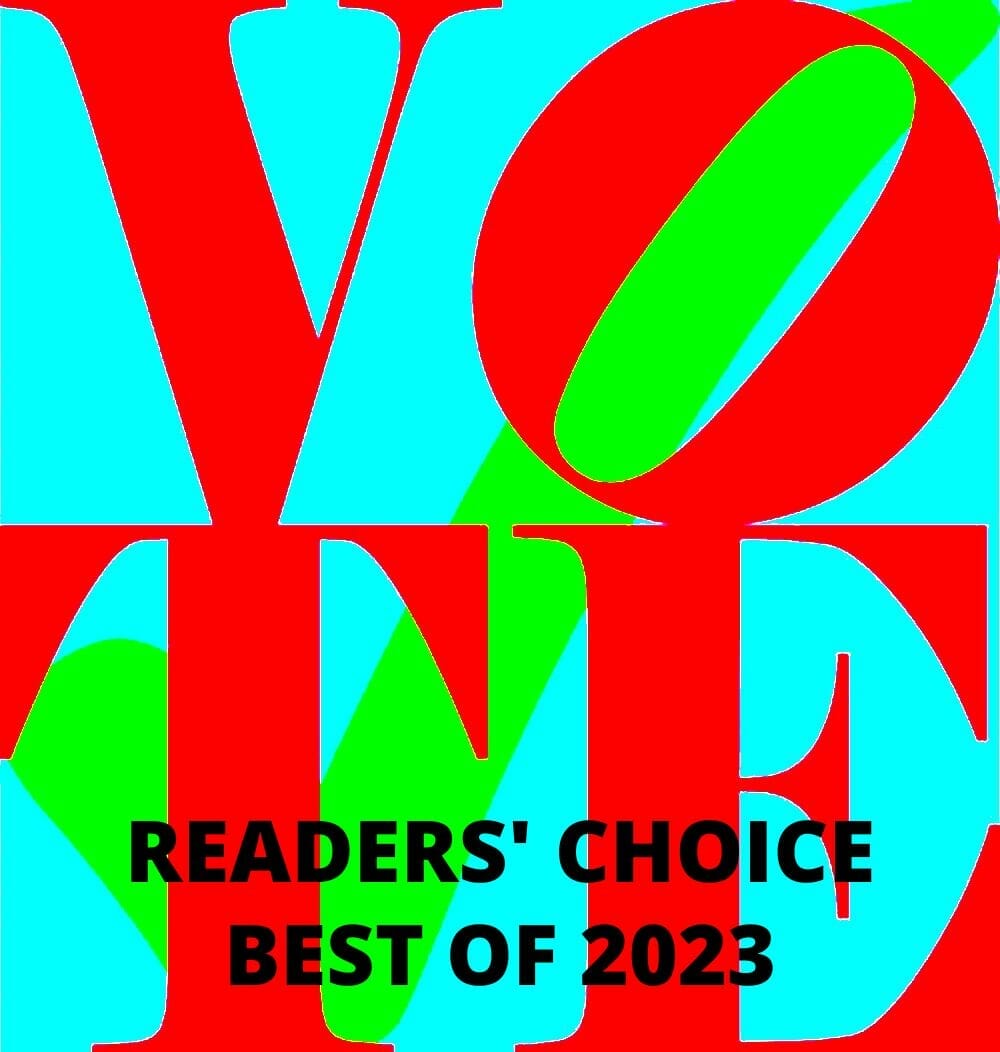 IMAGES COURTESY OF ARTS EMERSON THEATRE
About the Author: Black Lives Matter
About the author:
Black

 

Lives

 Matter 

Editorial

 

Team
Picture This Post's Black Lives Matter Editorial Team aims to highlight Black creatives across the world and cultivate awareness of Black voices in the arts.