Time travel to Asia in the 80s and 90s by looking through these black and white photographs, which highlight the everyday people, and the simple magnificence of Asia…
One of the first images we lay our eyes on is of someone's leg on a bed, lying next to a folded Bangkok Post newspaper. In the background, we see a blurred laundry basket and dresser. Though we can't see in, based on the lightness and darkness present in the photo, there might be an open window in the room, letting in daylight. The photo is in black and white, as are all of the photos in this book. 
Due to the lack of color, shadow and light become integral parts of the photographs seen in these pages; we see the shadow of a plane flying over fields in Laos, we see children riding their bikes in the streets of Vietnam while bright white smoke obscures the buildings in the distance.
ASIA CALLING is Frozen in Time
The book covers photographer Edward Grazda's time in Asia, from the years 1980-1997, capturing a world before cell phones and masks. The black and white photographs, especially the ones that are a little blurry, add to the feeling of looking in on the past.  Photographs of stamped passports, on the inside covers add to the feeling of traveling.
To break up some of the photographs, there are pages with novel excerpts as well as writings by the photographer. These writings are about being in Asia. He speaks of senses that photographs don't give us, such as smell: "Bangkok, 1994…  ventured out into the hot, glaring Bangkok afternoon… the smells from the food stalls hit him at the same time as the smells from the sewer…" 
Asia Calling Highlights People and the Everyday
Many of the photographs have people at the forefront, such as a woman who looks at the camera while holding a plate of flaming food. We see a photograph of a busy street in Pakistan, or of a man smiling at the camera, holding a plank of wood on his shoulder. A man crosses the street while riding an elephant in Bangkok.  A taxi's dashboard is adorned with fuzzy fabric and a rotary phone. In this writer's view, Grazda's ability to capture us and intrigue us in imagery that in other hands might seem drab quotidian detail is what makes this book such as standout.  These are all images capturing the magnificence of every day in Asia--- not the spectacular landscapes and such on your PC's screensaver.
This is a coffee table book for you or your guests to flip through, or even a book for artists and writers to use as inspiration, as this writer surely will. Asia Calling would be a great choice for anyone interested in Asia, photography, and travel. Anyone who doesn't enjoy black and white photography or has no interest in the topics of Asia or travel might steer clear of this one. 
HIGHLY RECOMMENDED
Price: $35.00
Nominate this for The Picture This Post BEST OF 2021???
Click Readers' Choice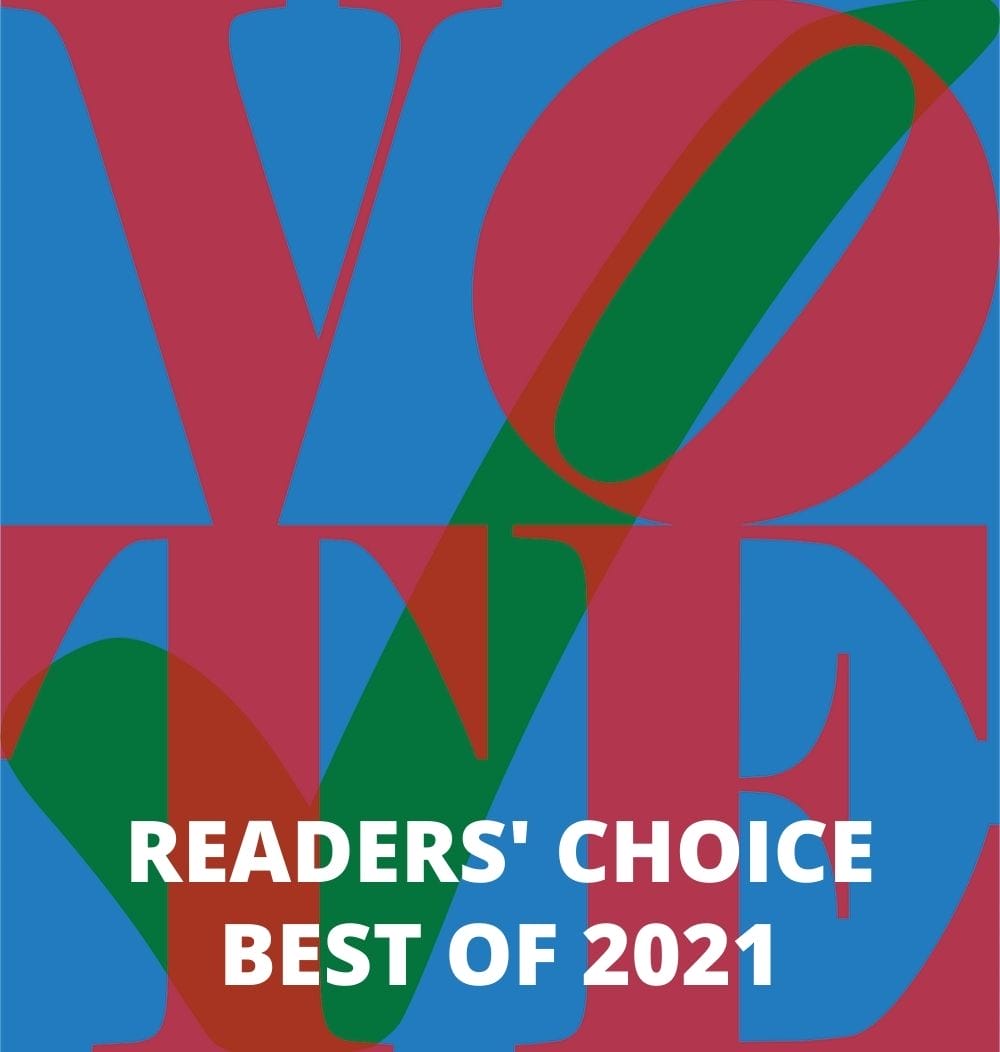 Want to see who won the Picture This Post READERS' CHOICE competition last year?
WATCH THIS SHORT VIDEO—
For more information and to purchase ASIA CALLING, visit powerHouse Books 
Images courtesy of powerHouse Books
Looking for more good reads? Watch this short video of our picks of BEST BOOKS — and visit our roundup of
Highly Recommended Books from Picture This Post--
About the Author: Nichole Gould
If you'd met Nichole as a child, you may find her writing and illustrating her own "books". By taking printer paper and heavy-duty stables, she constructed a makeshift book to write stories and draw accompanying pictures. These stories often followed the lives of a dog and a cat.

Today, she does things a little differently and her writing covers topics of disillusionment, nature, family, homecoming, and growth. She attempts to tackle these topics in an experimental and dreamy way, through both nonfiction and fiction, and sometimes, when she's feeling confident, poetry. Nichole also spent a semester in Oregon, studying writing and hiking among the moss. Although she misses traveling, she enjoys exploring the magic of the Great Lakes in her home state of Michigan. When she's not writing or traveling, you can find her reading, bookstore hopping, looking for her dream job as a recent grad, or hanging out with her 16-year-old cat, Kyle.