Smaller than Samarkand, and way smaller than Tashkent, Bukhara provides a more right-sized short course on the Uzbeki Silk Road history.
You are always aware of fellow tourists pouring off of buses throughout the day.  They seem to cluster more in the restored trading domes from yesteryear than in the religious and historic sites per se.
The historic mosques and madrassas create a skyline from antiquity, but are not as commercialized as in Samarkand.
The Ark, a fortress on one edge of the historic old town that dates back to Zoroastrian times, provides a panoramic view of Bukhara and a small museum within its halls.
You have no doubt that the town planners have tourists front-of-mind.   Signs --which seem to be sponsored by Coca-Cola-- point to shops and restaurants more than religious or historic sites.  Lyabi Hauz Square in the historic section center-- an artificial reservoir ringed by an open-air restaurant-- seems to be a watering hole of choice for the many tourists taking breaks from shopping sprees in shops that range from crowded craft stalls to relatively upscale fashion boutiques.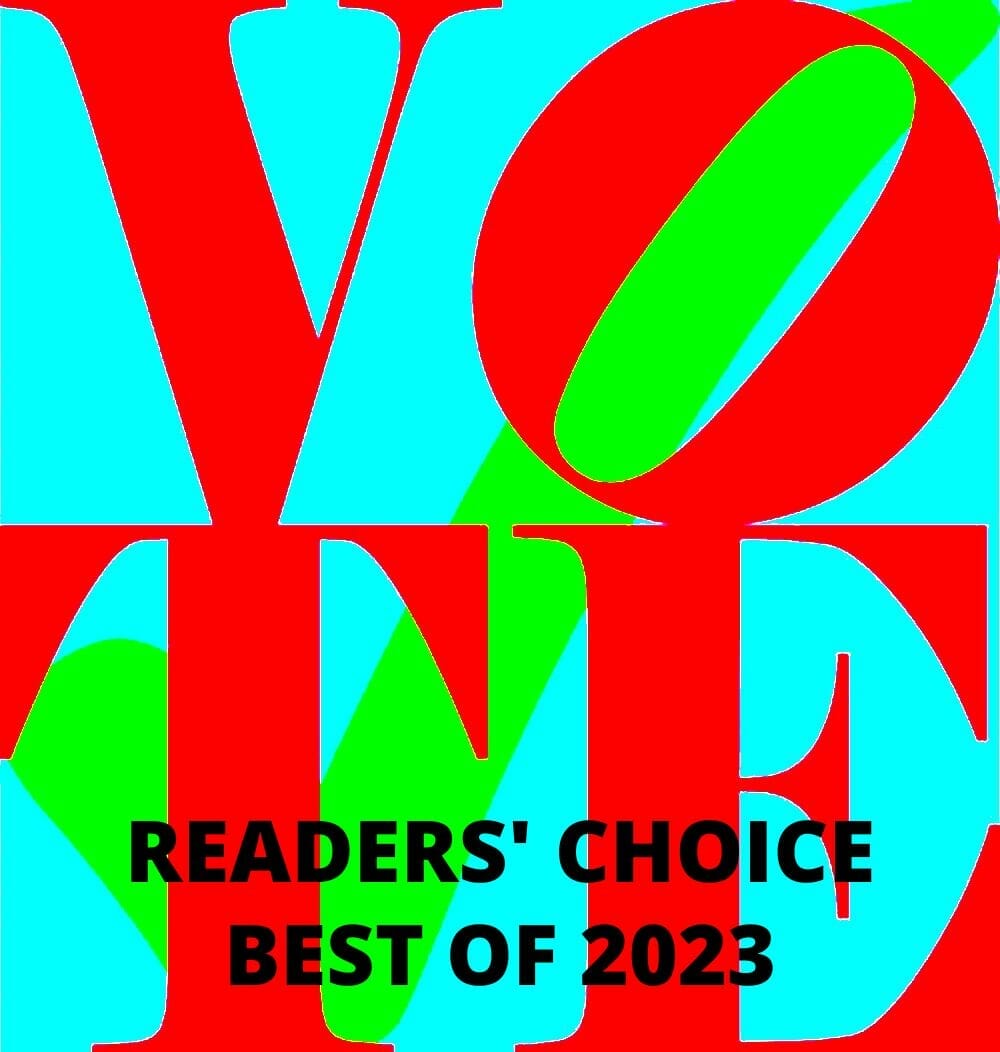 READ THE RELATED STORIES---