Expect to Compensate for Out-of-Date Travel Guides
At the time of this writing—autumn 2023—there were not any recently published English-language travel guides to be had.  While guidebook maps were somewhat useful supplements to map apps on the phone, listings of hotels and restaurants were less than useful.  They are both super-limited in scope but also include non-existent listings.  The usual traveler tip websites are also less than comprehensive, but relatively more useful.
The usual distance from city center of booking.com type websites is quite misleading.  The guidebooks, even out of date ones, enable you to pre-study the main sites you want to see and then plot where hotels are in relation these highlights.  City center per se is not necessarily where you want to be.  Look for the center of the historic districts in every location and/or near convenient Metro stations in Tashkent.
 Similarly, you too might think that the typical travel videos one finds on Youtube.com are relatively shallow and redundant.  Business people, families or older travelers might especially find the commentary by travel influencers of 30-something age to be underwhelming.
The good news—at least for non-peak season travelers—is that a lot of advance booking or planning doesn't seem necessary.  For those of us who prefer more spontaneous touring based on the mood of the moment, Uzbekistan is a good pick.
Multimillionaires Welcome
One of the useful things you will see in all the Youtube videos is a reference to what feels like an insanely out of balance exchange rate.  At the time of our visit, 100,000 Uzbek SOM was worth about US$8.40.  If you go to a bank or cash station at the beginning of a week or fortnight tour to load up on local cash, you will be a multimillionaire SOM-wise.  Carrying around this wad of cash can be a challenge.
Many of the guidebooks and travel videos are out of date vis-à-vis cash stations and credit cards.  Cash stations are easy to find.  Credit cards were not accepted in the less expensive hotels we favor.  US dollars are an acceptable currency in many of these cheaper hotels; Euros are more difficult to use.
Get Your Language Workarounds in Place
Uzbek is the first language and Russian is second. English seems to be a very distant third language with the density of English speakers seeming to be inversely proportional to age.   That this is changing rapidly was especially apparent to us when we were in Tashkent's State Museum of History watching a teacher of middle school age children give instruction entirely in English while they spoke back to her in Uzbek.   Looking for college age kids seemed to be the best bet when one is lost on streets, most of which are without signage in any language.
In the more touristy areas, the English-speaking tourist police are a great asset and their stations are worth noting.
How lucky to live in the age of translator apps!  Museum fans especially will value these workarounds to make exhibits sans English accessible.  It struck this writer/photographer team that this is yet another way the guidebook recommendations are outdated.  Two noteworthy examples—Samarkand's Afrosiab Museum and Tashkent's Museum of the Victims of Repression—are pretty much a waste of time if you do not have a translator app, but become fonts of historical insight when you do.
A US$6 SIM card would cover most for a fortnight if the likes of map and translator apps are your main use.
The superiority of the Yandex maps app was explained to us but not tested by this writer/photographer team. Yandex for taxis—a Russian Uber type service-- is valuable.  At the airports especially there is a mafia-like coordination among the taxi drivers to ensure you cannot bargain with any one driver and will be stuck with hugely overpriced fares.  It amazed us that we met tourist police, museum cashiers and airport security who seem to routinely make Yandex cab orders for tourists as a matter of course.  Expect also to get much unsolicited but welcome advice on what a taxi should cost.  Late in our trip, a hotelier expressed his great dismay at how the taxi drivers take advantage of tourists. Perhaps volunteering to get you a Yandex ride is one way the many Uzbeks who are pro-tourism try to intervene to protect you.
Food Challenges
An early stop at the historic Tashkent Chorsu Bazaar will likely make quite an impression on you and continue to do so as you try to find healthy food during your Uzbekistan tour.  The variety of vegetable and fruit autumn cornucopia is stunning.  You will likely also ask yourself later--  why is it so difficult to find these on the menu?, save some tomato salad side dishes.  It only took us a few days to forgo all warnings about produce washed in untreated water, yet we lived to tell the tale.  If you can find vegetarian options on your menu, go for it!  These were especially easy to score in Bukhara (see below).  Russian-style vegetable-rich solyanka soup is an especially tasty find, but vegetarians need to be forewarned it too has a beef broth base.
Carnivore-inclined might find much to savor in the Uzbek national dish of plov.  Watching it get cooked in mega-sized skillets is a highlight of the Uzbek tour videos. If you too are given pause by the idea that your plate might include horsemeat, you do have something to worry about. The hubbub at Tashkent's famed plov center and dearth of English combine to rob you of menu control.  You too might find yourself avoiding the mystery pinkish sausages common in breakfasts for the same reasons.
Meat aside, the bigger deal for many of us is the emphasis on sugar.  This writer often felt like the breakfast buffets at our inexpensive hotels should be accompanied by diabetes warnings. Sugar is added to hot cereals.  Half of what is served are desserts.  Truth to tell, we often packed the candy bars at our breakfast table for our lunch, given the frequent difficulties of finding palatable food when on the run from one tourist stop to the next.
Kefir and bread!!!  --maybe fruit too….A small loaf of the hefty Uzbek bread will last a couple for two to three days.  Everywhere you travel you will be passing by small bodega type stores and all of them will have kefir on hand mixed in with their miles of sweets and pastries.  At the time of our trip, there were also easy-to-find apples and oranges.  Some of the best melons ever were choice parts of the breakfast buffet offerings.  You too may get bored with your kefir-and-bread regime, but you will never go hungry.
Looking for foreign cuisines in Uzbekistan was one way to get out of the plov-centrism of Uzbek menus, but not entirely.  It struck our palate that one difference is that olive oil is not widely used, and everything sauteed seems to have a heavier and unappetizing oil aftertaste of some kind.
How did we ever travel without a Lifestraw?  Hydration is easy when you never worry about the water!  Espresso drinkers who favor inexpensive hotels will want to also stock up on some of those handy Starbucks instant coffee packets.  Teas are easier to find, including some life-memorable fruit and herb infused teas (see below).
Unfortunate Disney Theme Park Feel
Uzbekistan's embrace of promoting tourism has included some steps that you too may find to be a troubling tarnish on the authenticity of what you experience.  Granted, you are following the Silk Road born of commercialism, but today there is something bordering on a Disney theme park feel to many experiences on these roads.  The nightly music and light show at Samarkand's Registan is perhaps the epitome of this trend.  We did in fact have conversations with more religiously-minded tourists who experienced such and the selfie taking crowds at Samarkand's Shah-i-Zinda tombs as deeply disturbing desecration.
In many mosques, madrassahs and other historic sites, do be prepared to hunt for the museum aspects within the maze of craft boutiques in every corner or courtyard.   Some might find quality and great gifting material in these seemingly endless ikat fashion and other craft stores.  Others might find the preponderance of relatively cheaply made goods a turn-off.
Crowd Control
Tour buses seem to constantly stream in and out of more touristy Bukhara and Samarkand.  Would-be photographers will want to set their alarms early to get to famed landmark architecture before the crowds do.
That said, at least during a similar off-season tour, you never find yourself on long queues or particularly crowded destinations.  There are also ample places to chill in and re-group—from the many green space parks in Tashkent, to rooftop and patio restaurants in other cities.
Picks and Pans
-Registan Audioguide
-Ulugh Beg observatory and museum
-Alley meanders looking for open doors to peek into courtyards
- Furkat Guest House (Mullokandova Street 105)
-Lyabi Hauz Square Restaurant overlooking a pond, and especially their salads
-Fruit infused Tea at Chalet restaurant (Mekhtar Anbar Street)
-Meander on alleys behind the Chorsu Bazaar
-Nur M Hotel (Shoxdjaxon ko'chasi 28 )
-Kafe Bukhara (87XQ+J64, Amir Temur Avenue --near TV Tower)
]
Pans-- Overrated
-Cultural show at Samarkand Registan
-Plov Centre
-Bukhara Museum of Fine Arts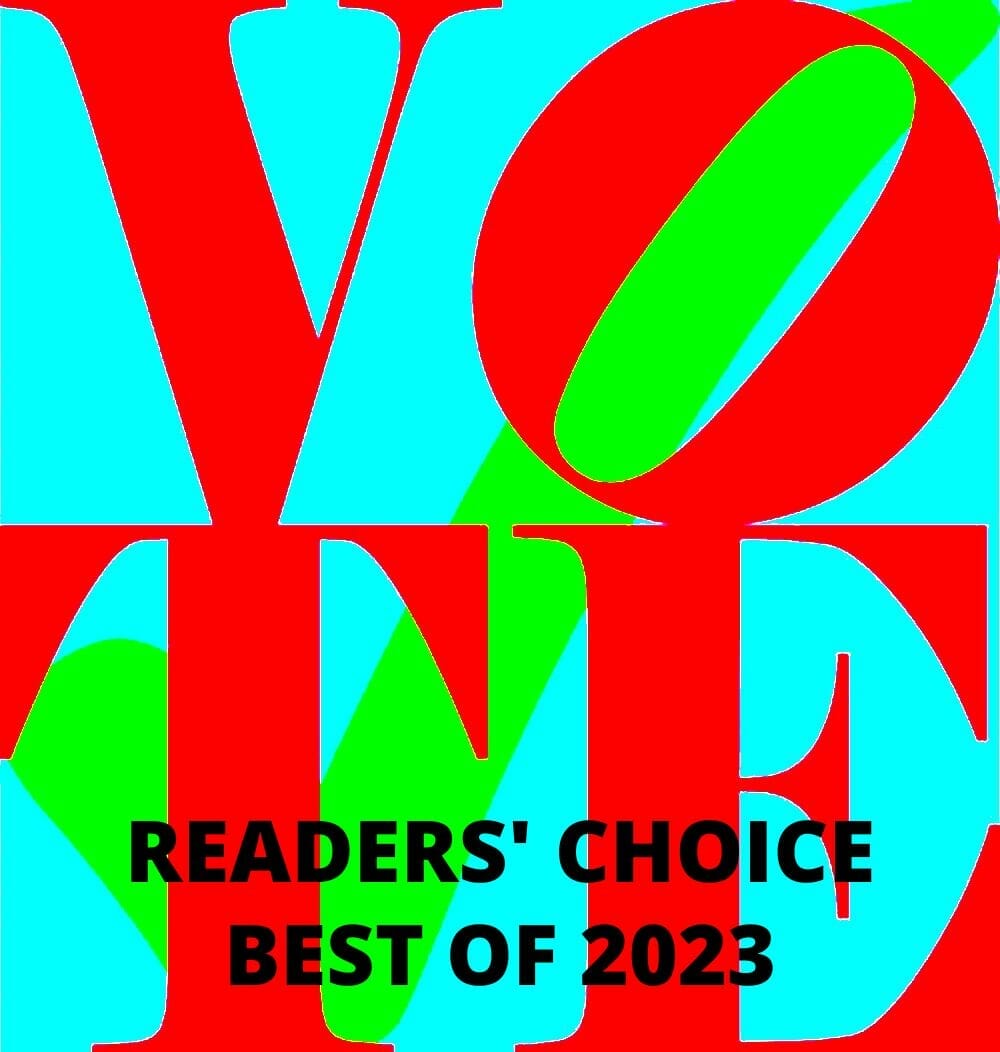 Read the related stories by clicking the READ MORE button in the thumbnail images below--