Holding a hypodermic needle sized to anaesthetize an elephant, bass-baritone Richard Ollarsaba is the British magistrate sentencing famed mathematician Alan Turing to chemical castration. His mellifluous voice and words are supposed to soothe. Science, he avers, has progressed to offer Turing a cure and alternative to hard labor in a penal institution as his sentencing for crimes of gross indecency, code words for unabashed homosexuality.
By the time of this dramatic juncture in the opera, we are firmly bonded to the famed mathematician Alan Turing, brought to life by baritone Jonathan Michie. In this writer's opinion, Michie's considerable vocal talent is more than matched by his acting chops and especially his body awareness at all times. He knows how to use his lanky frame to telegraph Turing's teen awkward years or hunch over in his mad-scientist-at-work experiment fury. Although you too might agree that choosing to start the opera with his death scene was one of many unfortunate script choices, it did indeed give Michie the chance to do a 2.0 update of an opera dying scene more than once—showcasing his physical acting prowess.
There are quite a few cast members who match Michie's magnetism and compelling vocal performance, in this reviewer's opinion. Most of the score highlights come via duets and trios, and the two tenor counterpoints to Michie's baritone are especially engaging. These are tenor Joseph Leppek as Michie's first love and soul mate, and Justin Berkowitz as Arnold, the male prostitute in search of a warm bed and meal who triggers the chain of events that bring about Turing's demise. Librettist David Simpatico and composer Justine F. Chen especially give Berkowitz a lot to work with—a different voice, in all senses, giving our ears an oasis to renew interest in both the music and plot line.
You too might agree that it is the murmuring chorus sitting atop the action, somewhat reminding of a muffled Balinese Monkey chant, that does the most to make The Life and Death(s) of Alan Turing a unique and memorable addition to the opera canon.  Positioned like a Greek Chorus to observe most of the action, their commentary often comes in gurgles, partnering in and out with a moving word cloud reel (Projection Designer: Anthony Churchill). Bits, byte, homosexual, zeroes, ones, enigma code, chat and more—it sometimes fades into a vibrating static reminding of oldie TV stations when they ended their broadcasts for the day.
Chicago Opera Theater Commitment to New Works
On opening night, the audience was thick with appreciative enthusiasts for this milestone production, which COT helped to nurture to its current form. Unfortunately, this reviewer was not similarly impressed—finding this later iteration of the music clinging to a narrower band than the earlier workshop, and the telling of Turing's tale relatively de-fanged from its real-world drama by choosing to preach instead of show, save the aforementioned court scene and choice of a grossly indecent hypodermic needle prop to say without saying.
That said, this is a recommended pick for opera diehards especially hungry for new works, and other opera fans who relish strong vocal performance. LGBTQA advocates will also appreciate this timely reminder of just how barbaric homophobia can be, hopefully adding to the cultural conversation and reaction to anti-gay laws of our time.
RECOMMENDED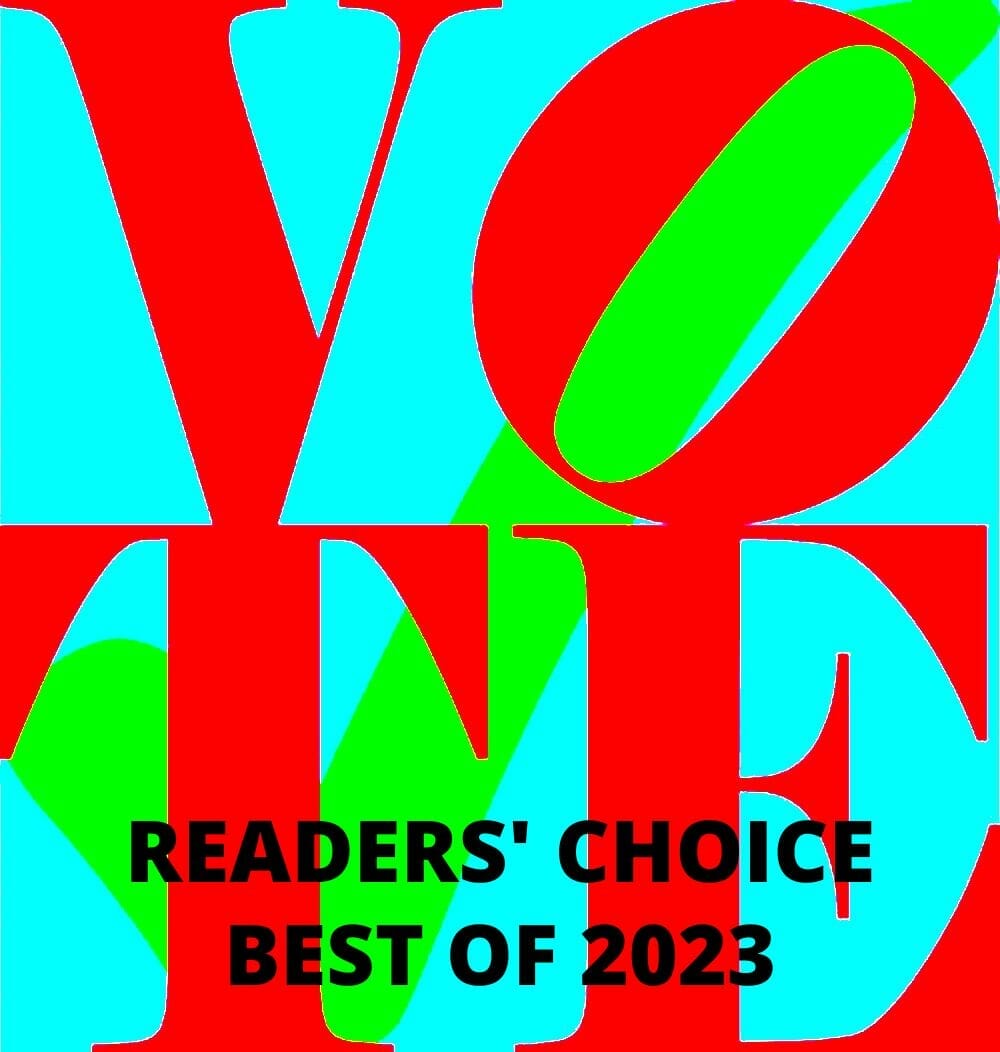 CAST:
Alan Turing: Jonathan Michie
Christopher Morcom: Joseph Leppek
Joan Clarke: Taylor Raven
Fred Clayton/Judge: Richard Ollarsaba
Sara Turing: Teresa Castillo
Don Bailey/Bobby/Prosecutor: David Salsbery Fry
Steve Todd/Arnold Murray: Justin Berkowitz
CREATIVE TEAM:
Composer: Justine F. Chen
Librettist: David Simpatico
Conductor: Lidiya Yankovskaya
Director: Peter Rothstein
WHEN:
Thursday, March 23, 2023 @ 7:30PM
Saturday, March 25, 2023 @ 3PM
Sunday, March 26, 2023 @ 3PM
WHERE:
The Harris Theater for Music and Dance
205 E Randolph St
Chicago, IL 60601
TICKETS:
$25+
For more information and tickets visit the Chicago Opera Theater website.
Photos: Michael Brosilow
This story has been added to the Picture This Post roundup article on OPERAS WE LOVE.
Watch this video preview here--
About the Author: Amy Munice
Amy Munice is Editor-in-Chief and Co-Publisher of Picture This Post. She covers books, dance, film, theater, music, museums and travel. Prior to founding Picture This Post, Amy was a freelance writer and global PR specialist for decades—writing and ghostwriting thousands of articles and promotional communications on a wide range of technical and not-so-technical topics.
Amy hopes the magazine's click-a-picture-to-read-a-vivid-account format will nourish those ever hunting for under-discovered cultural treasures. She especially loves writing articles about travel finds, showcasing works by cultural warriors of a progressive bent, and shining a light on bold, creative strokes by fledgling artists in all genres.